Holiday Face Mask Design Ideas
Despite the ongoing Coronavirus crisis, business owners are still planning early to think of new ways of making the holiday season special.

In just a few weeks, shops would start decorating, holiday sales would begin, and gift shopping would commence for the late shoppers.

But this holiday would be a bit different from others. While the holiday season is a time for family, fun, and mingling, it is also a time for extra protection.

This means social distancing, religiously cleaning up your space, and wearing masks! The CDC suggests skipping trick-or-treating and holiday parties this year. But even if you can't go door-to-door or infuse social distancing with the holiday cheer, you can go all out this holiday.

Get a festive mask and make it reflect the season. We've compiled some excellent holiday-themed mask designs so you can practice in style this season.

How about kissing above the mistletoe?

We've been kissing under the mistletoe for so long, so it won't be a bad idea to kiss above it. Want to do that with your loved one? Get a couple of mistletoe masks, pull them under your chin, and kiss above the mistletoe!

Turkey Face Mask
Give your thanksgiving outfit a unique twist with a turkey-inspired mask. It can highlight the gobble and beak of thanksgiving's symbolic animal.

Happy Thanksgiving Mask
From the restaurant, grocery store to your neighborhood, tell everyone a happy thanksgiving without taking off your mask or saying a word with a happy thanksgiving inspired mask.

Deck Your Masks With Boughs of Holly!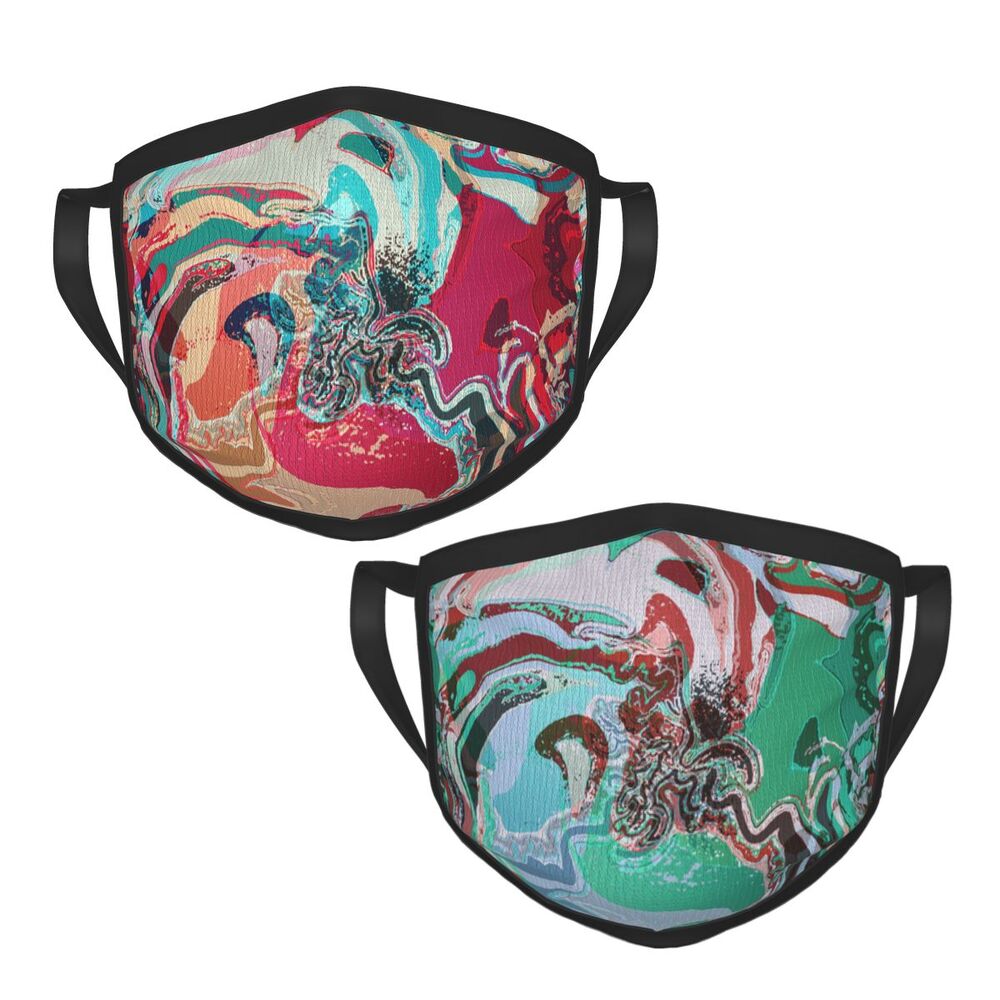 Nothing says "It's Christmastime" than holly and snow! Your mask could herald Christmas as well! Get one of the holiday-themed masks with the holly-on-snow background. It'll cheer you up and put you right in the holiday mood!
Holiday Face Mask Design Ideas
Put the Blazing Yule Before You!
Think of the perfect winter card picture – a log cabin, scented candles, and a couple dressed warmly in thick socks snuggled together on the couch sipping hot chocolate.

That's Christmastime too. It doesn't have to be loud and boisterous with family members having a great time. It can be quiet, with silent sentences and a couple snuggled on the couch.

Get a mask that perfectly depicts Christmas for you. Even if you can't see the blazing yule, you can put it before you by wearing a holiday fireplace mask.

Santa Claus Is Coming to Town a Bit Early!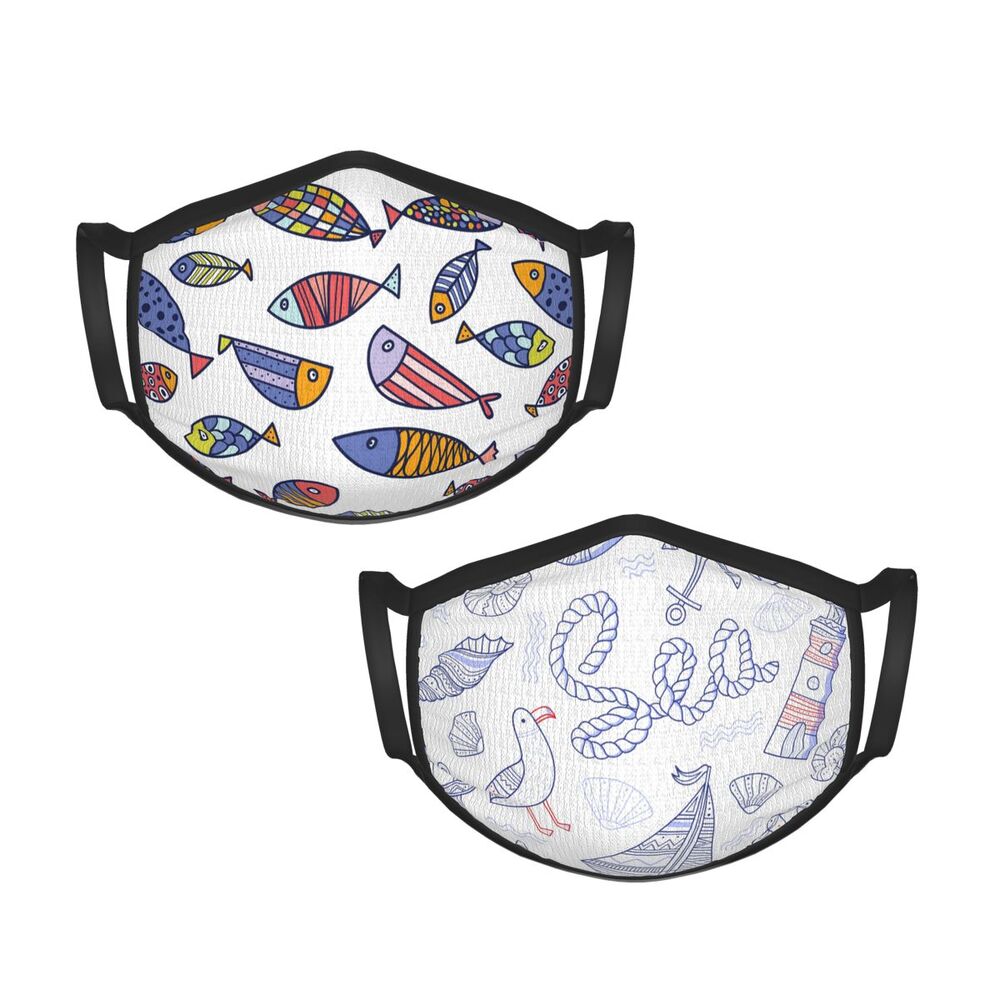 Ever wished to be Santa? You can borrow Santa's nose and half his jaw this holiday season with a Santa mask. Let Santa come early this year on your mask!

Be Rudolph the red-nosed Reindeer for the holidays!
Don't pass up this one time chance to be the star of Santa's reindeer's–Rudolph! With Rudolph the red-nosed reindeer mask, you can be the celebrated star of Santa's sleigh this year!

Even the Grinch Loves Christmas!
You don't have to be so Christmassy to enjoy having a holiday-themed mask. There's a place for everyone on Christmas, even the Grinch!

There you have it! Make sure you stock up on protective wear to enjoy time with your loved ones safely as you spread the holiday cheer with your masks!

These mask designs are pretty and cheerful – the perfect holiday recipe! You can start designing yours today at The Dysdyl.com. Contact us today and get your own custom-designed holiday-themed face mask.