HALLOWEEN DECORATING IDEAS
Do you find yourself skipping out on Halloween accessories in fear that the decor will take away from your home's elegance? Too often we are stuck thinking that Halloween parties imply a sacrifice of style in the spirit of plastic skeletons and all pumpkin everything. But just like any other holiday, there are plenty of ways to put a refined twist on traditional decor, food, and even DIY activities. From Halloween brunch parties to DIY dessert bars, even spooky charcuterie boards and creative cocktails, we promise you'll find something that will inspire you next festive fête. If you're looking to throw a spooky-yet-sophisticated soirée, we've got you covered with some of our favorite ideas. Think unexpected color palettes, unique Halloween drinks, table settings, and trick or treat displays, all of which have a genuine grown-up appeal.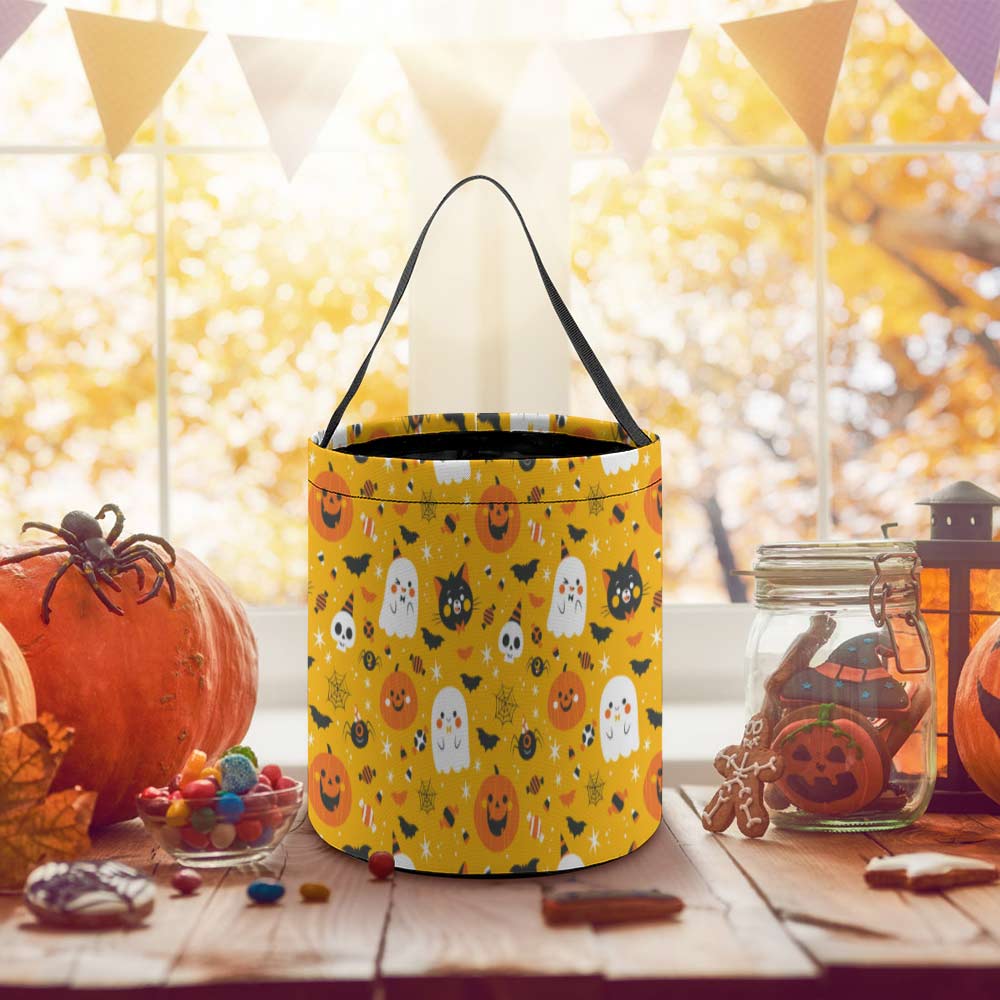 Fortunately, there are plenty of versatile decor options that can be woven into your design scheme year-round. Whether you're looking to repurpose items you already own or buy decorations that will last beyond October 31, we're sure there's a stylish solution that feels elevated yet full of holiday fun. From festive bar carts to spooky dinner-party essentials, a few fun finds are all you need to get into the spirit without feeling the guilt of shopping for one-time-use pieces that will collect dust the rest of the year.


Winter holidays no longer have a monopoly on the decorative wreath. Now you can also adorn your doors, windows, and mantels in the fall. If you love to spruce up your space seasonally, embracing the autumnal spirit comes with rich hues, luxe textures, creative centerpieces, and our new favorite: the fall wreath. A simple wreath goes a long way to welcome guests from the front door to tease the fabulousness and coziness of that fall spirit that you, hopefully, continue indoors as well. From whimsical floral arrangements to sculptural moss, here are the best fall wreaths to suit your home—no matter your style.


Browse our favorite elegant Halloween-inspired setups, each with items that can be used across the seasons. In addition ,you can visit Dysdyl.com to choose Halloween decoration that you like, our shop has Halloween creative decoration gifts that procvide to you.