GRATITUDE ATTITUDE – THANK YOU CARD SENTIMENT WORDING TIPS
Looking to express something a little stronger than a basic thank you? The hardest part of writing a thank you note, for many, is simply getting started. How do I begin the message? Does it sound fake? Can I say enough to fill the page?
Whether it's a thank you message to all your wedding guests for attending your celebration or paying for your honeymoon, or a polite thank you for a Christmas or birthday gift. It might be a thank you note you'd like to write to your child's teachers to show you appreciate their hard work, or even a thank you to all your family and friends who gathered at your loved one's funeral. We've come up with many message options and ideas to show appreciation – for any occasion!
Christmas Thank You Greeting Card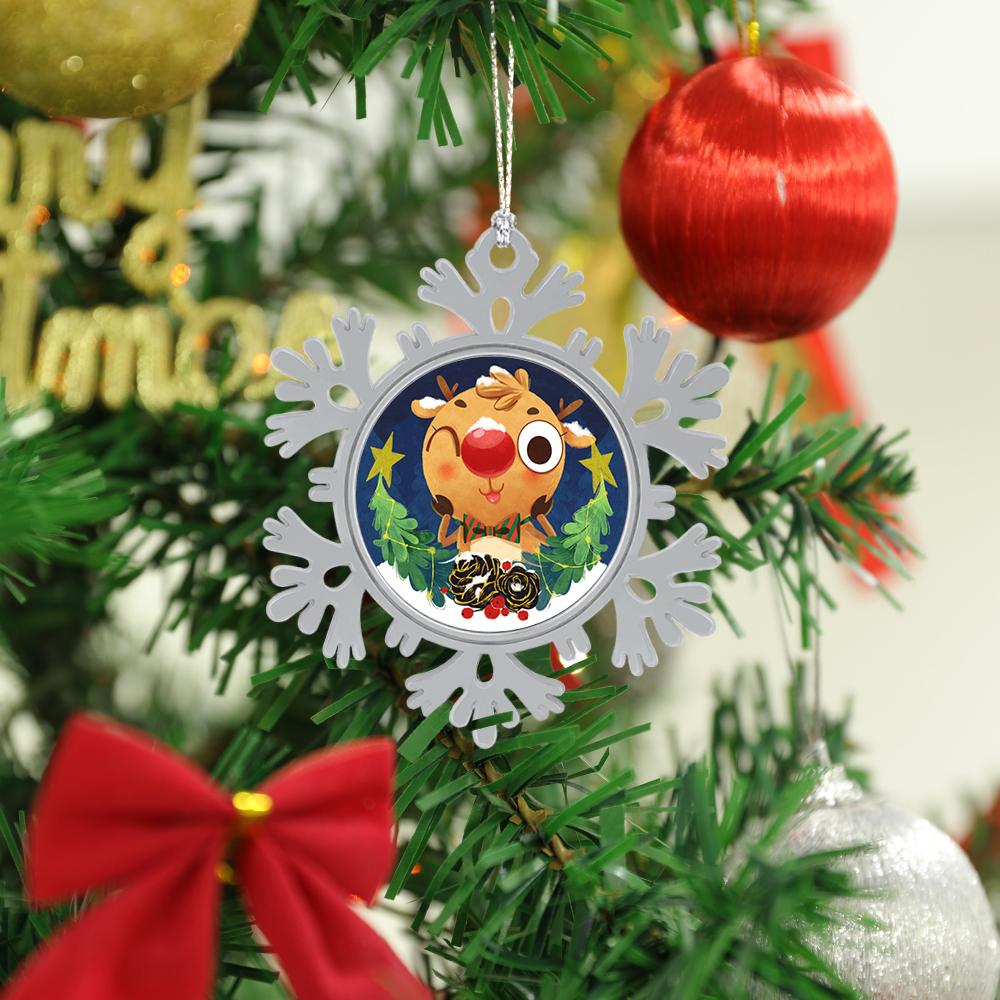 Thank you so much for your thoughtful Christmas gift. I really appreciated it! Hope you have a awesome new year!
Thank you for your wonderful Christmas gift! I love it so much and it fits me like a glove! You know me best!
Many thanks for such a lovely & thoughtful Christmas gift! I hope you had a lovely Christmas and hope to catch up soon.
Somehow you knew exactly what I wanted. I can tell you put a lot of thought and effort into my Christmas present. Thank you so much!
Thank you for being a awesome friend and for being so thoughtful with my Christmas gift.
Wedding Thank You Messages
Thank you so much for joining us on our wedding day. Having our friends and family there made the day truly unforgettable. We were thrilled with your kind gift, it's adorable!
So sorry that you couldn't make the wedding. We had a lovely day and were thinking about you. You were truly missed, and we are so appreciative for the gorgeous gift you sent us.
Thank you so much for attending our wedding! We had a lovely day and were so happy that you were there. We are so grateful for your generous gift. Thanks again!
Thanks for being an important part of our special day, and the best bridesmaid/usher ever! Having you as part of our wedding meant so much to us.
What a awesome wedding day! It truly wouldn't have been the same without you! Thank you for all your help. You'll always be a special part of our wedding memories.
Thank You Cards For Teachers & School Staff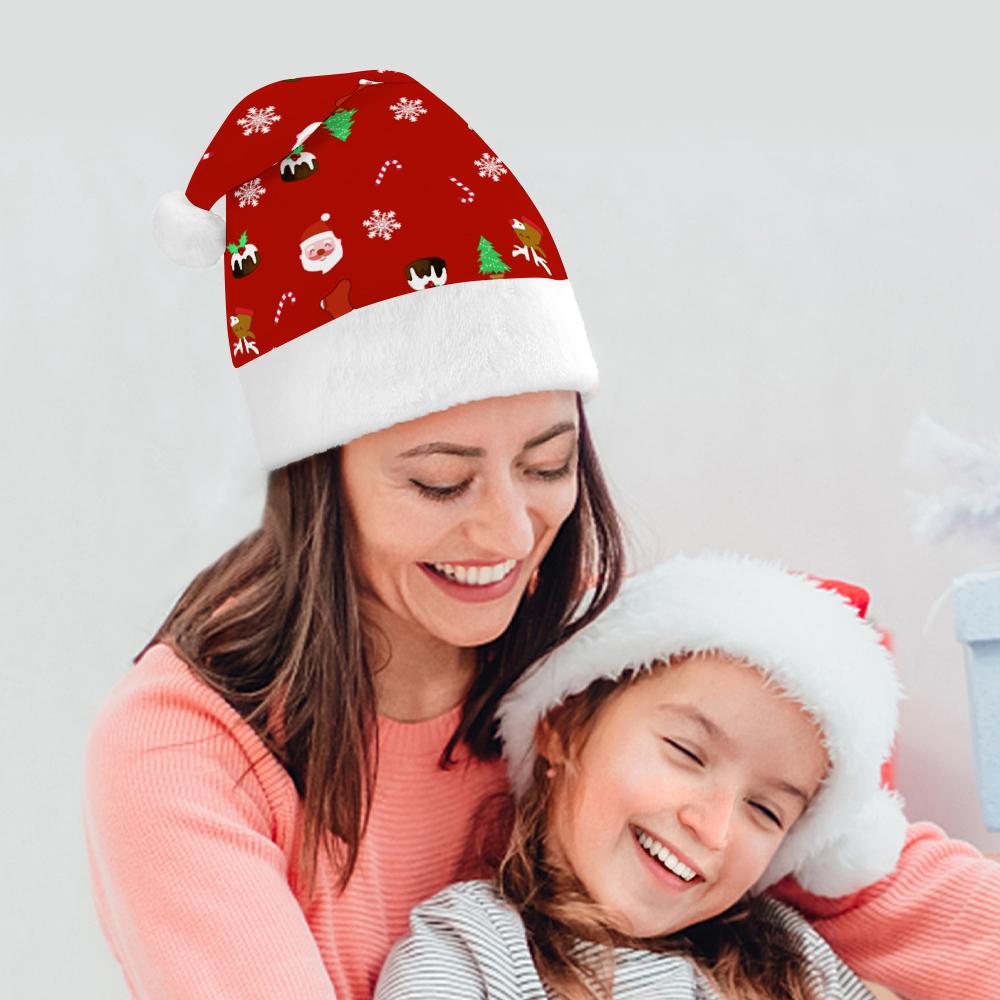 If there were a Nobel Prize for Best Teacher, I'm sure you would get it! Thank you for being a fantastic, caring and inspiring teacher this year.
It takes a big heart to shape little minds, and loads of patience too! Thank you!
You are so much more than a teacher to me. I can't thank you enough, so please accept this small present to show my appreciation.
Thanks for putting up with my son/daughter this year! Enjoy your break!
Birthday Thank You Wishes
Thank you for your lovely present/card. Let's pretend it never happened so that I can still be 21 next year!
To you, my best friend – thank you for the birthday wishes!
Thanks for the birthday wishes to anyone who noticed my name in your Facebook alerts today
Perfect card mate! It made me laugh so much,
Thanks. There is nothing more to say about your truly awful birthday card, except your birthday is next!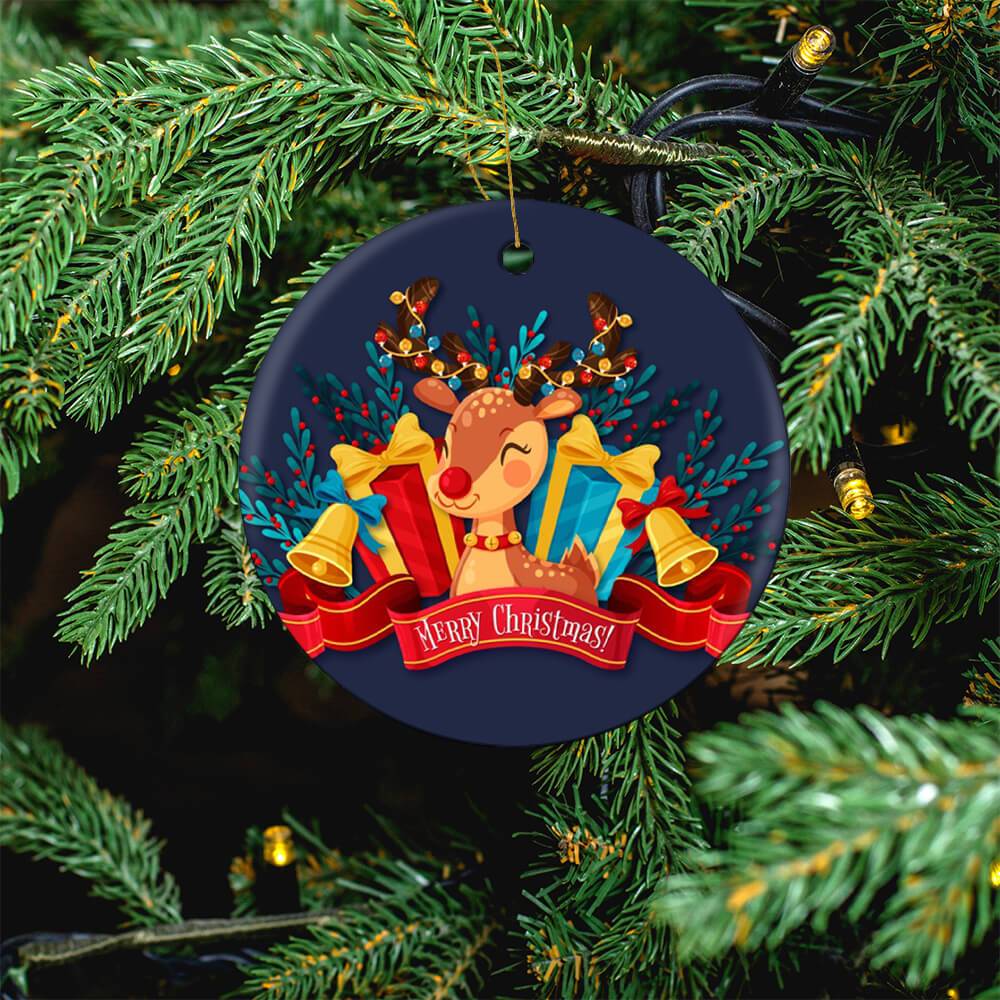 We hope that our blog helped you gain some insights in how to writing a thank you note. So, visit our shop Dysdyl.com choose your desired product. You can also visit Christmas Accessories and Halloween Accessories to buy some holiday supplies.