Gifts for the man who has everything
Whether it's your dad, your teenage son, or your retired grandpa, we all know one of them somewhere. What do you do when you're shopping for gifts for the man who has everything and wants nothing? It's a tricky one, and we know your pain. That's why we have put together this handy guide, packed full of helpful, luxury gift ideas for the man who has everything, whatever their age.
Fast Service
We know that it can be difficult to find that perfect gift, which means sometimes (or a lot of times…) you leave it to the last minute. All of our products are custom, and most of them are completed within 48 hours.
Gifts for the man who has everything – types of men
There are lots of different men that play a huge part in our lives, and they probably suit different gifts. That's why we have split our "Gift ideas for the man who has everything" guide into easy for follow sections.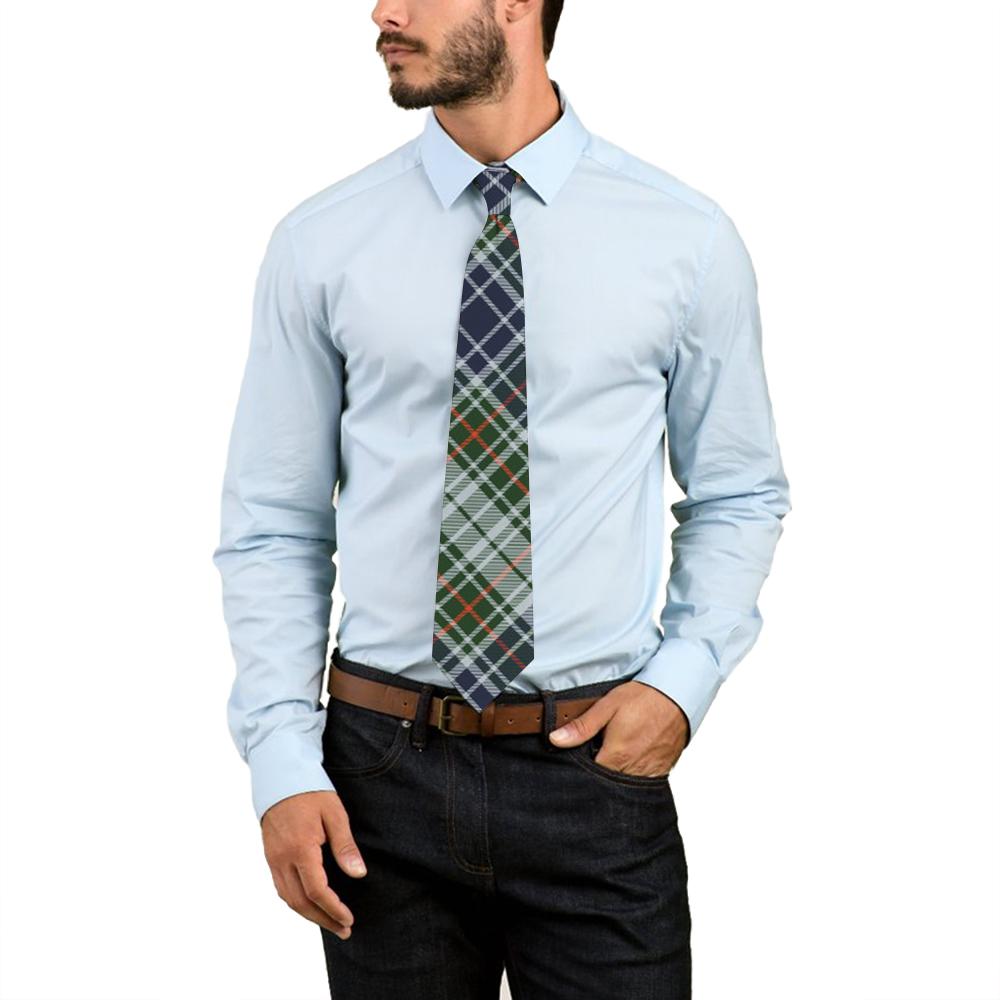 Dads
Dads are so special, aren't they? From watching over us as children to watching out for us as adults – Dad's always got your back. What better way to show him how grateful you are than to create him a unique, one-of-a-kind gift that is as special as he is? From tobacco tins to
ties,
and cuff links to clocks, each product in our unique selection can be completely personalized by you. Why not try creating a canvas montage, using images of you and your dad through the years? Or a
t-shirt
with your favorite photo on it, and a dad-appreciation slogan, or an inside joke across it.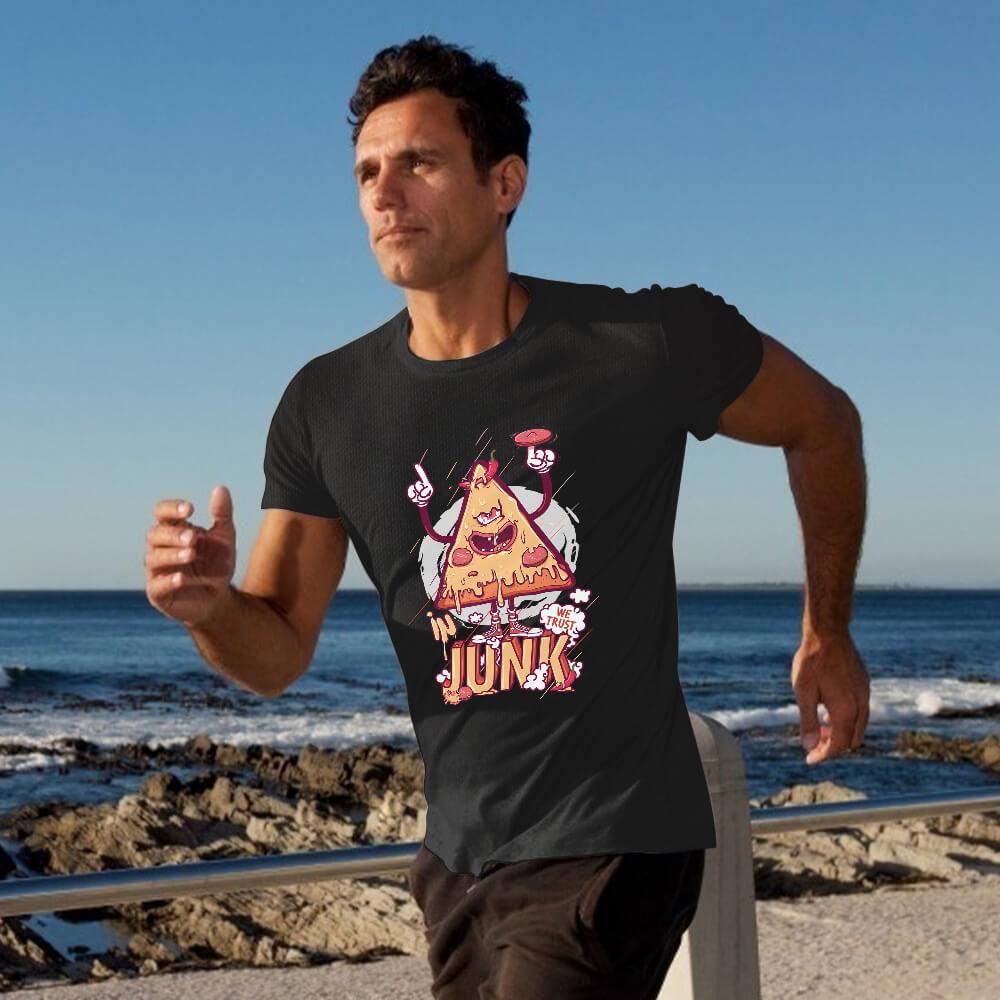 New Dads
Becoming a dad is one of the most precious moments in a man's life. Make that memory into a memento that can be cherished forever with a gift specially chosen for new dads. With a broad selection, including wash bags, acrylic photo blocks, and teddy bears, you're bound to find the perfect present to match his personality. You could create a photo blanket using the first picture of Daddy and Baby. This will give them both something cozy and warm to snuggle up under during those all-important early months. Or a custom cushion, to help him get comfortable as he holds his newborn with all of the pride in the world.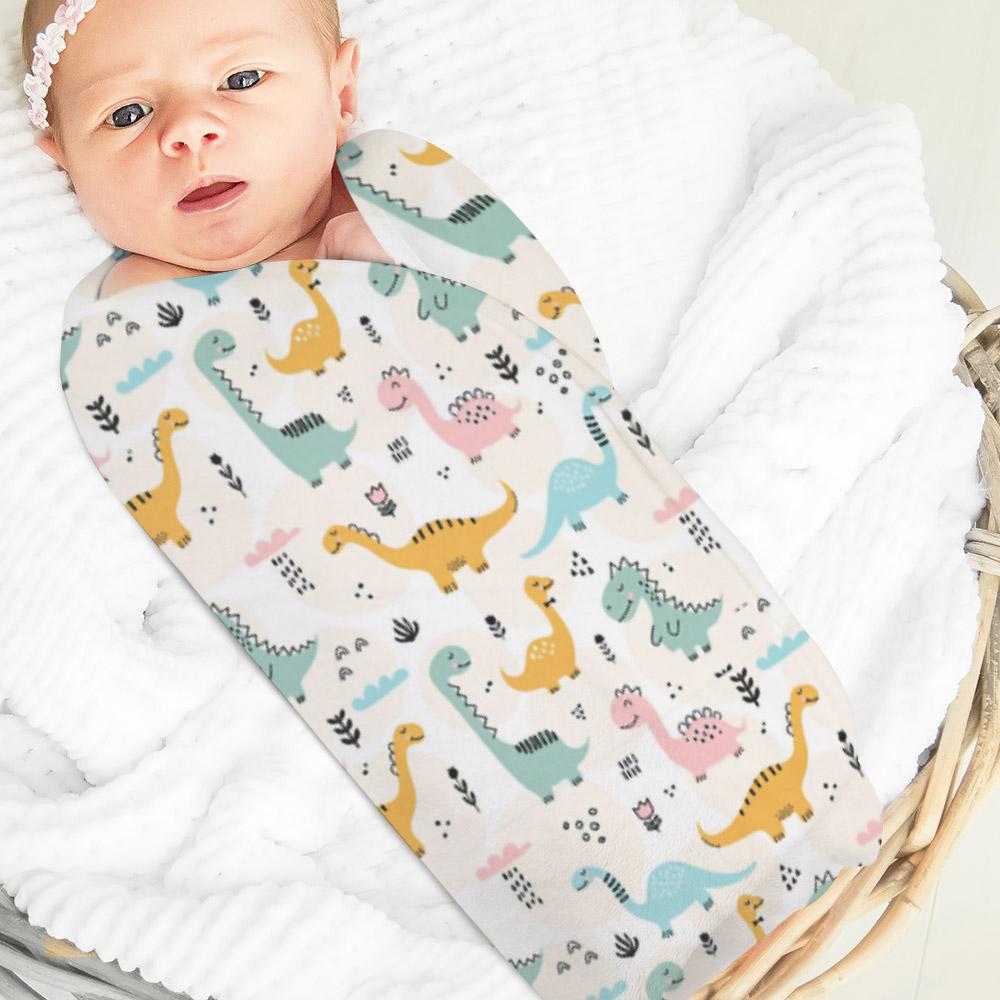 Sons
From tots to teens, kids can be fussy. Sometimes you just end up at a loose end trying to work out what to get them. When they're young, so many people want to shop for them that you end up with all the added concern of "I hope someone else didn't get that" on top of the standard "I really hope he likes it". We have a range of handpicked gifts for your children, that we can guarantee nobody else will have already bought. From posters to sports bags, every one of our gifts can be customized by you, so that you know he'll like it no matter what. Create a bespoke beanbag using photos of him and his friends and family. You could even use characters from his favorite books and movies. It's bound to be a winner.
Great Gifts For The Man Who has Everything
So now you've had a look through our handy gift ideas for the man who has everything, why not get started and create your own personalised gifts. At
Dysdyl.com 
you can find what you wanted. Browse our range, use one of the above ideas, or find something that you know he will just love! The opportunities are endless!