GIFT THESE PERFECT PAIRINGS FOR MOTHER'S DAY!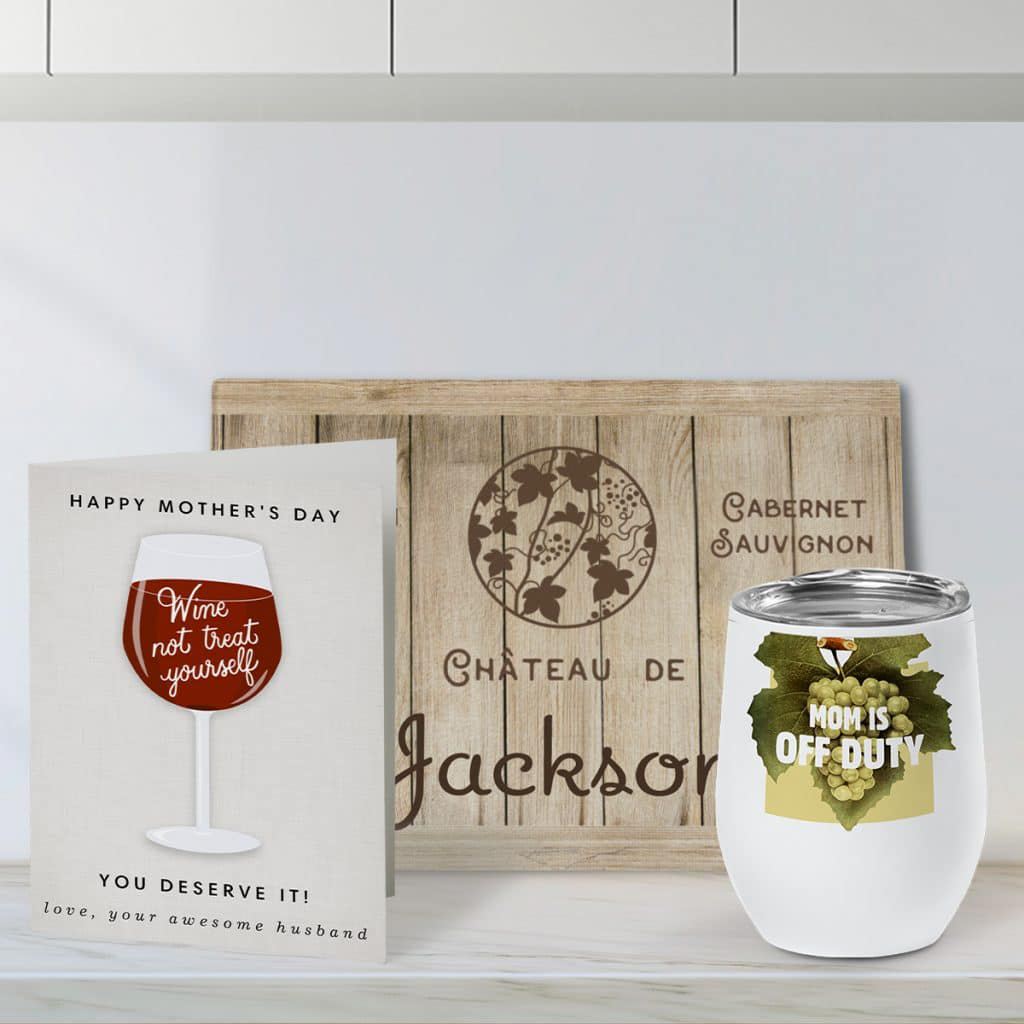 At Dysdyl.com, we think there's no such thing as too many gifts, especially when it comes to Mother's Day! So, if you're looking for great gifting advice for your mom, grandma, auntie, or another super woman, we recommend recreating one of these carefully curated pairs. Read on to see which one you think would fit her personality best.
If she's chic…
Does the mom in your life love to accessorize with necklaces, bracelets, earrings, and more? She'll adore this first gift pairing — photo jewelry with a keepsake box! We recommend personalizing either our stylish silver locket necklace or this charming leather bracelet with her favorite photo. Since you'll be gifting it in our keepsake box, all you'll need to do is wrap a cute bow around it. Don't forget to get a card too! Our Fabulous Mom design would be perfect for your sophisticated mama.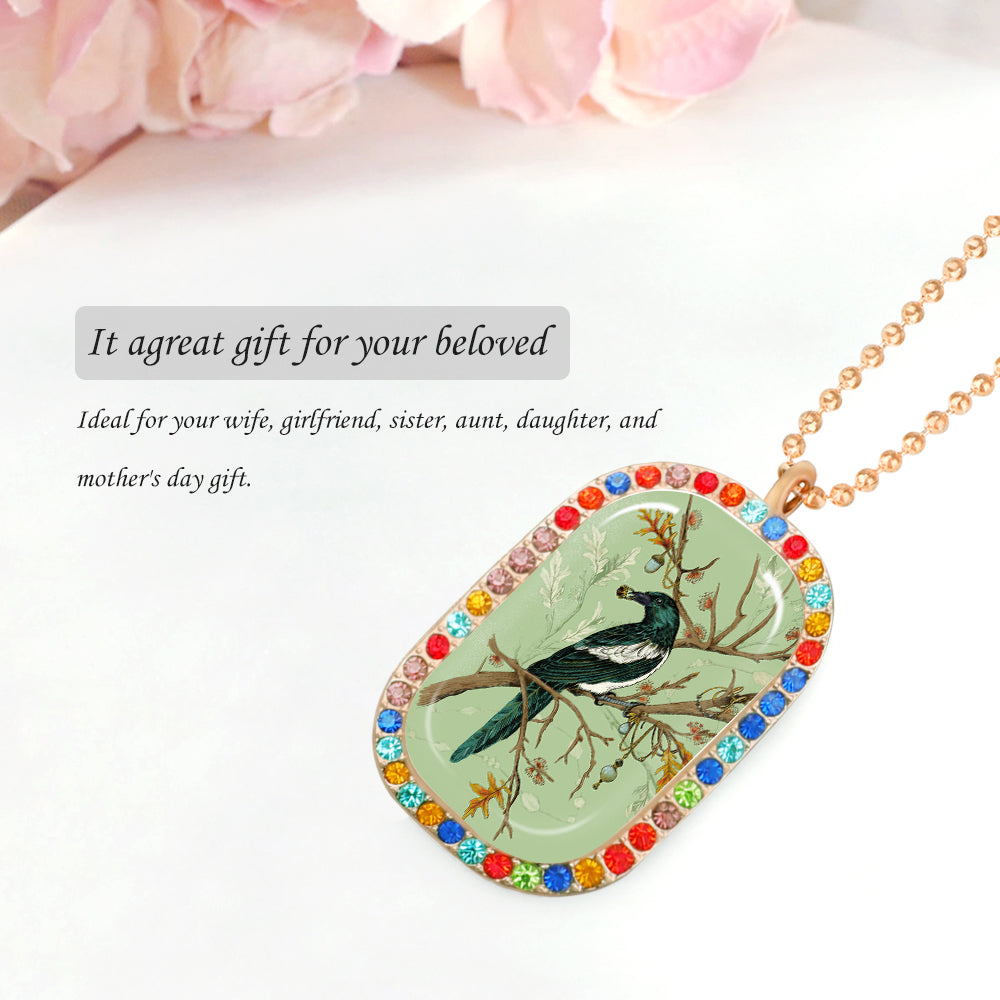 If she's a connoisseur…
For the lady who loves to sip and savor the finer things in life, this culinary couple is a must — our insulated wine tumbler + a custom cutting board for charcuterie,you can customize with her name and special date.

If she's trendy…
If your mom is always up on the latest trends and gadgets, she'll dig this dynamic duo — a personalized phone case + photo tiles. Since she spent a bundle on that new iPhone or Samsung Galaxy, make sure it's well-protected with one of our tough customizable cases. When she's done snapping photos with her new phone, make sure you print out a few of her favorites with our popular photo tiles! Not only are they perfect for showing off all those Instagram photos on her feed, but they're also super easy to hang. Instead of using a hammer and nails to hang, our photo tiles utilize a self-adhesive magnet that mom can stick to her walls.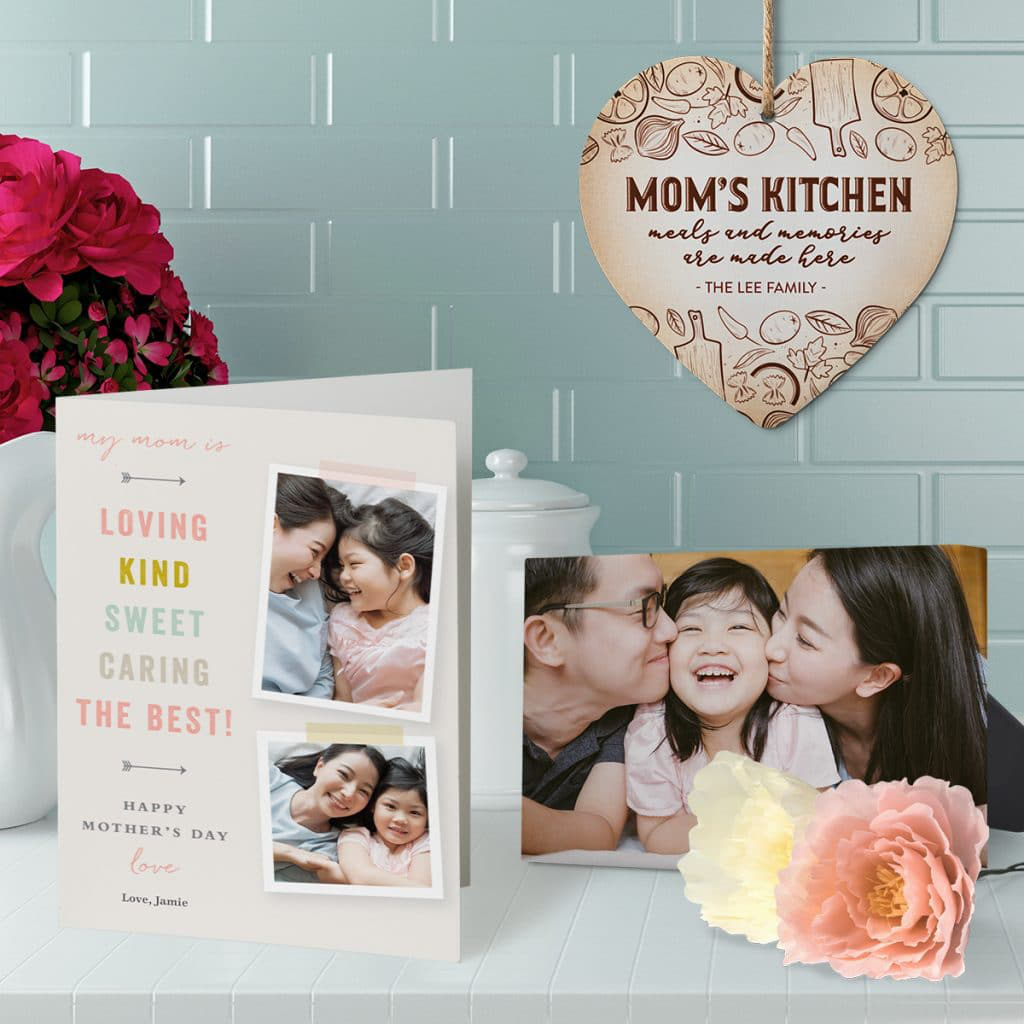 If she's into design…
Does your mom have a keen eye for aesthetics? Wow her with these easy home décor stunners — acrylic prints + patterned pillows. If you're not familiar with this elevated wall décor, we start by printing your photo onto quarter-inch thick acrylic. When you hang your acrylic prints with the included chrome-finish hanging hardware, your print is pushed one inch away from the wall, giving it a fun floating illusion. Another way to add style to moms' home is with throw pillows with pops of color. We've got lots of great designs to choose from, but one of our favorites is this vibrant Mama You Got this pillow. Last but not least, add-on a gorgeous greeting card with your gift.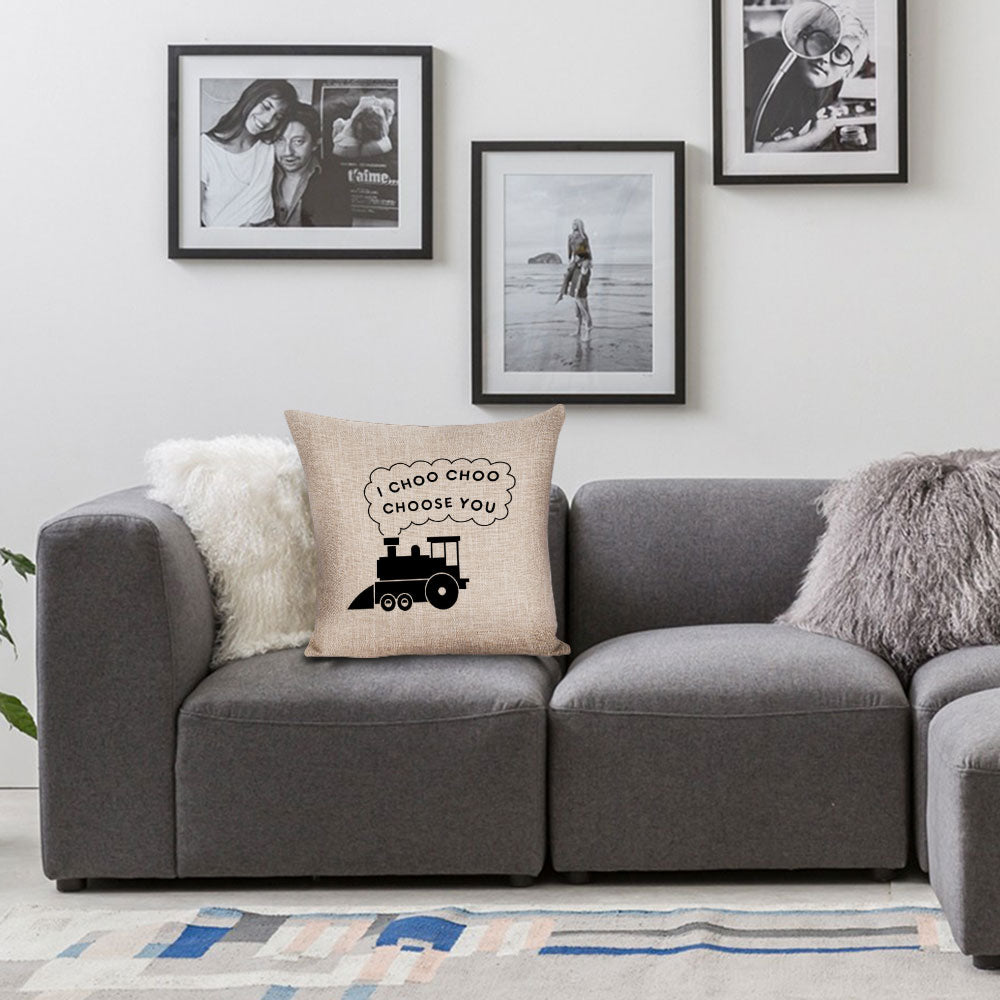 So, did you create a marvelous Mother's Day gift set for your wonder woman? We've love to see your custom creations when they're done!