Finding the Best Custom Made Backpacks For Your School
We've all seen tote advertising merch out there. Tote bags are great and all, but will students actually wear them? Your school should consider custom
backpacks
for school instead.
Custom backpacks for school is a smarter marketing tactic. Backpacks are comfortable and more functional. Students are much more likely to use them when they travel, making them a great option for sports teams at your school. When you buy in bulk, you can save big on bags for school.
Fashion Backpacks
Your customized logo backpack can have fashion and function.
Sports Backpacks
Looking for sports team-specific backpacks? We've got you covered. Check out our wide selection of sporty backpacks to boost your school's team spirit!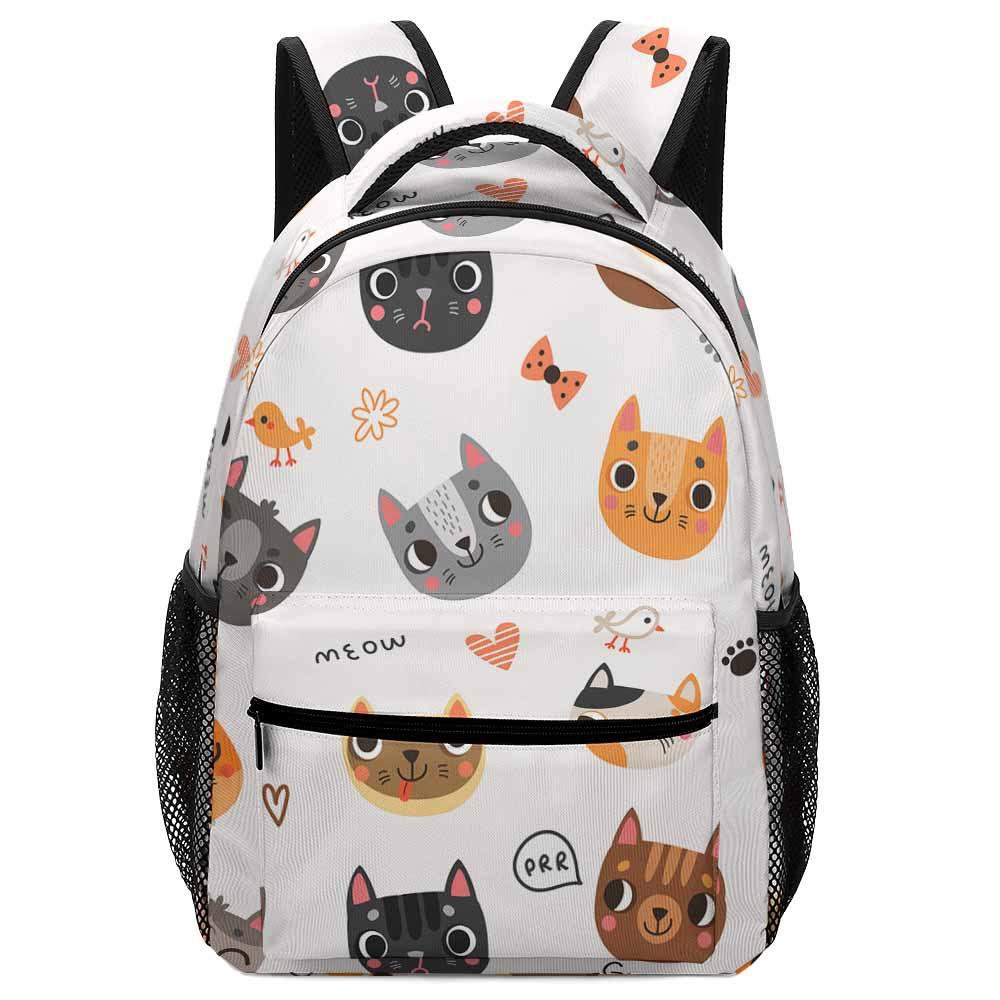 Computer Backpacks
Almost every student nowadays has a laptop or tablet. Your school's logo will be seen on a computer backpack.
Cotton Backpacks
Cotton backpacks are in right now. They're comfy, stylish, and easy to keep clean. Get the look your students will wear with our collection of cotton backpacks.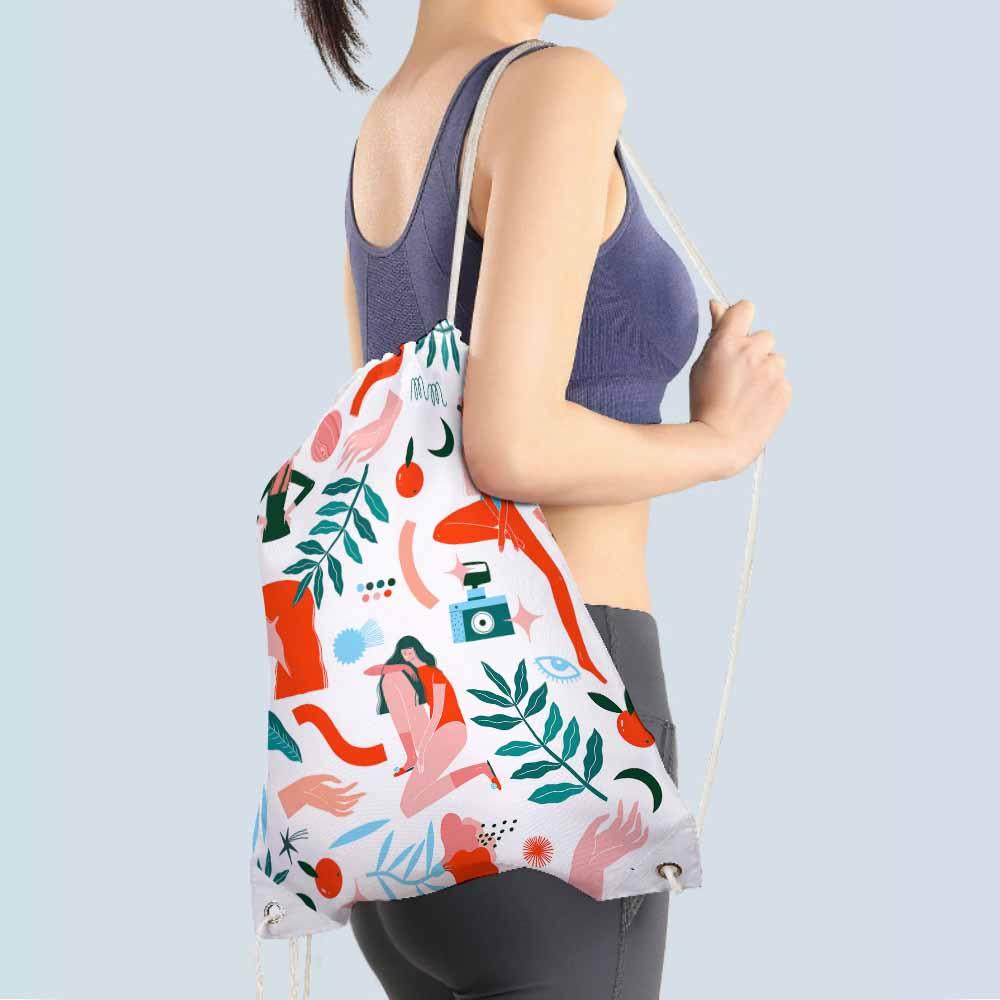 Clear Backpacks
Many schools and venues have adopted clear bag policies as an extra security measure. Put a fun spin on this policy by offering backpacks with your school logo.
Choosing The Best Custom Backpacks for School
So how can you choose the best custom backpack for school? With so many types of bags for schools, it might seem like an overwhelming decision.
Start by asking what's important to your school? If you're eco-conscious, pick a backpack that's responsibly made. Many eco-friendly backpacks support efforts to preserve and restore our planet.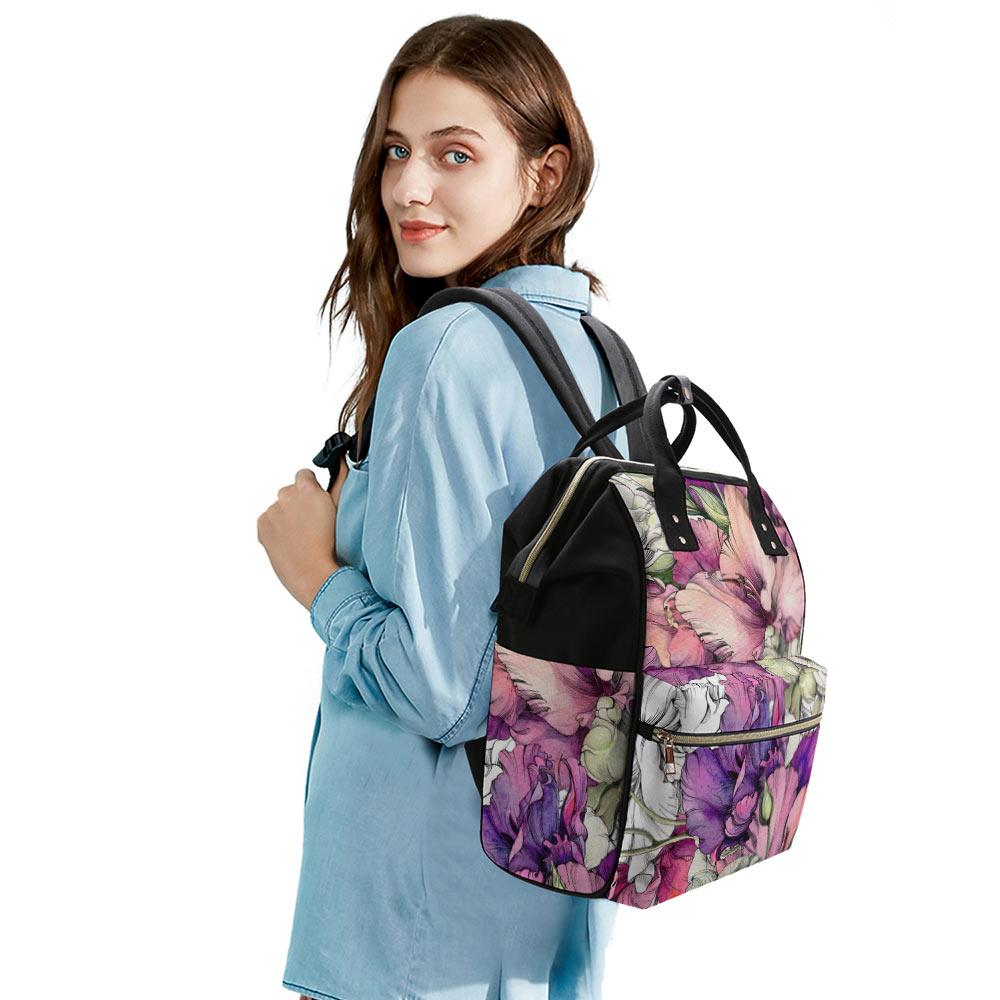 If good quality school bags are important for you, put your logo on a brand name you know and trust. Maybe you need school bags on a budget. Save on any type of bags for school by buying in bulk.
DysDyl.com Has What You Need
If you're still not sure how to customize a backpack for school, let us help you. At
dysdyl.com
, we specialize in promotional bags. Find just what you need with our variety of materials, styles, and logo print options.
Contact us today to order the best custom backpacks for your school. Don't just take our word for it, Equally important is read what others have to say about our service and products.