Fashion Trendy in the Printing World
A silk
scarf
adds accent to any outfit. It's also a wonderful and incomparable way to stay warm and stylish at the same time. Though it is by definition light - and therefore heavenly to wear - a silk scarf has amazing and unique thermal properties: warm when it's cold, cool when it's hot, we won't praise enough the benefits of silk!
January is known for being one of the coldest (and dullest) months of the year. Yet… it's up to you to make it bright and warm and to beat the winter blues with the triple S miracle formula: Silk Scarf Solution! Click here to discover Custom Silk Scarf. We have all the solutions you are looking for...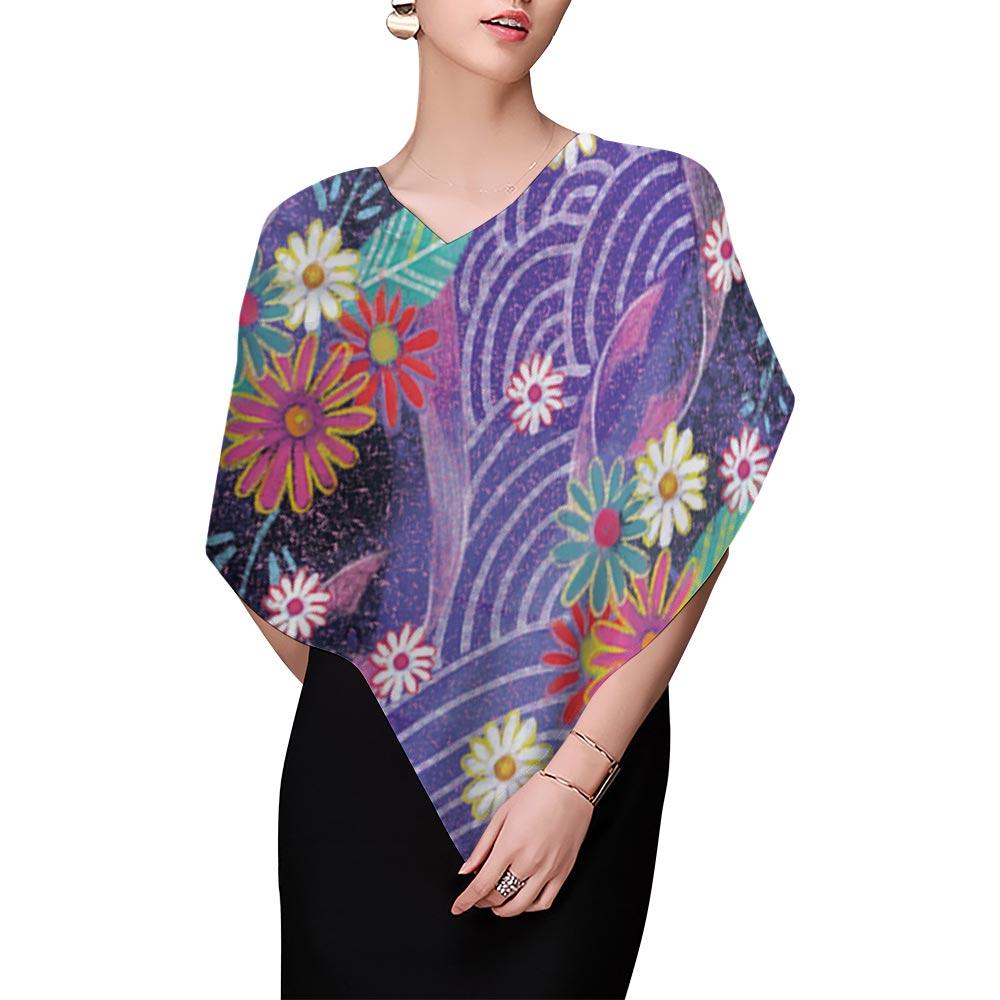 If you want to add some glamour or style to a dull outfit, like a plain black dress, or a monotone outfit, try adding a scarf along with other accessories like bracelets. This can add a pop of colour to your outfit. Choose a light fabric during the spring and summer seasons so you can still enjoy the cool breeze and your neck won't get too hot.
As we mentioned before, scarves are typically worn in the fall and winter months to keep our necks warm and ward off any sickness. Cotton, acrylic or wool material scarves are preferred for these seasons since they are the warmest. Scarves are available in all different types of sizes and shapes, so feel free to play around with the looks you can create with them.
Scarves aren't only accessories to be worn around your neck! Women all over the world are using them as accessories tied around their handbags or purses to make a statement as well! A scarf can turn any boring bag into something more fashionable and unique. And if it starts to rain suddenly, you can use your scarf to protect your hair! A two-in-one.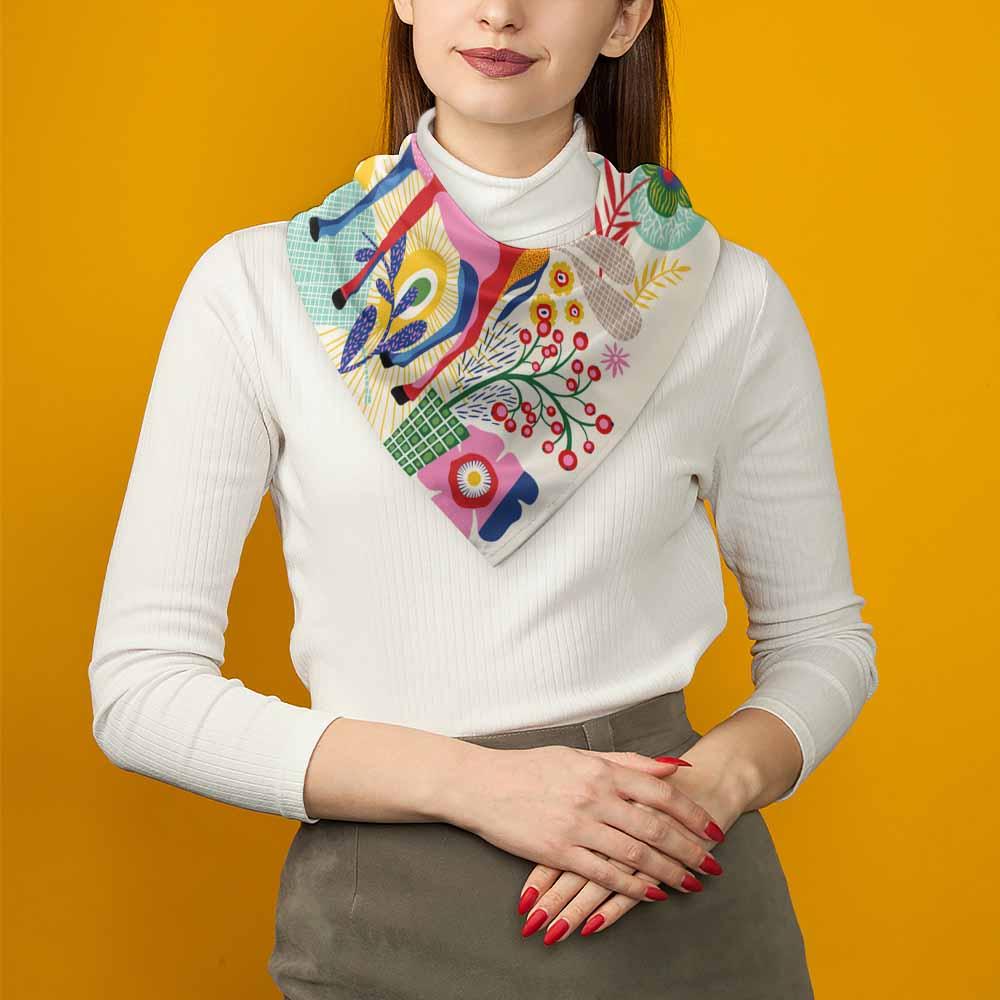 Scarves are such multipurpose accessories, some women use them as a head covering or head wrap. Almost all scarves come in several different patterns. Maybe you're having a bad hair day? No problem, just wrap a pretty silk scarf around your hair to take care of it. You will be able to find a scarf pattern that matches any outfit you choose.
Scarves shouldn't only be limited to fall and winter seasons. You can enjoy a beautiful scarf for every season and occasion. You can enjoy them year round, but the key is choosing the right ones for the right times! Once you master that, you will be the most fashionable person at any event. Visit
dysdyl.com
to choose the scarf that you like right now!