EVERYTHING YOU NEED TO KNOW TO ORDER CUSTOM BRANDED CAPS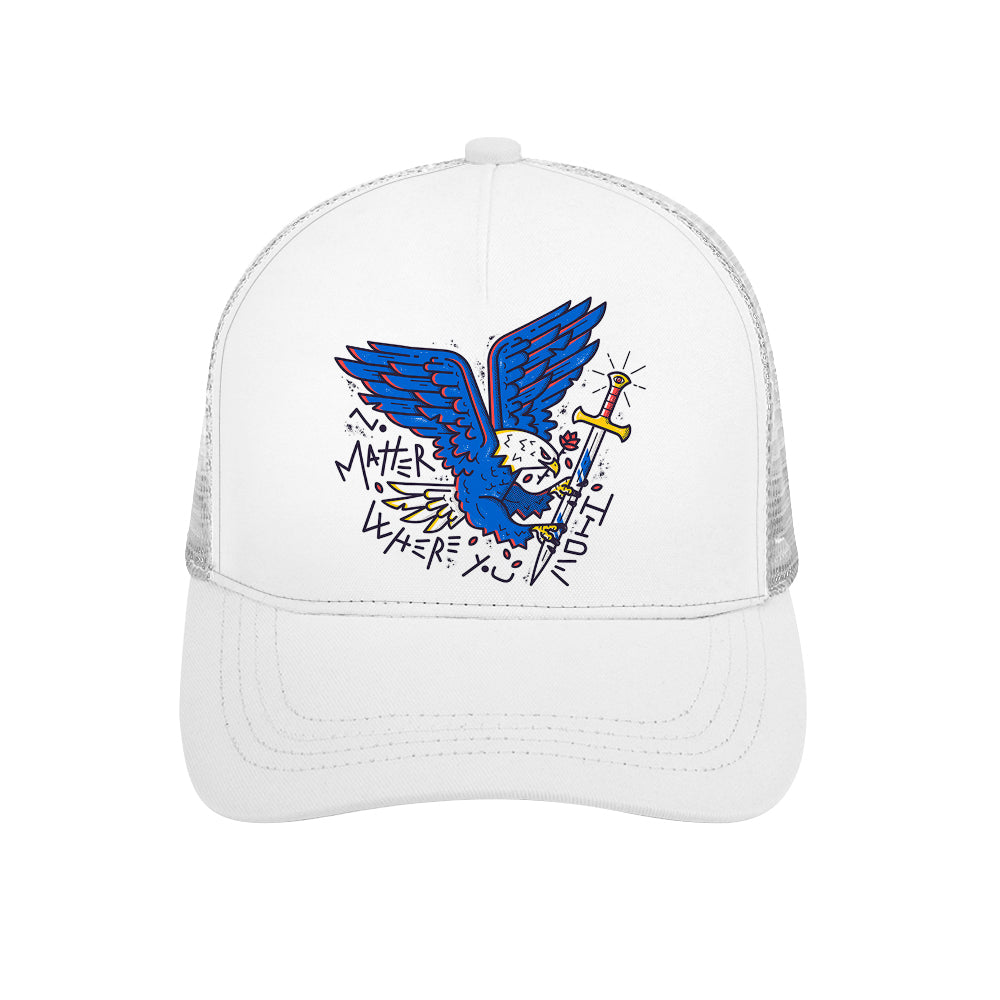 Summer is here, and with that comes plenty of fun in the sun. That's why a custom baseball hat is a great way to keep yourself shaded and cool while you're outdoors. Add your company logo or your own design to any of our custom hat products.

Dysdyl.com can help you with not just custom baseball hats, but ANY custom apparel needs. We have everything you need to make your summer wardrobe look absolutely great, from custom shirts to custom shorts, even other types of custom hats!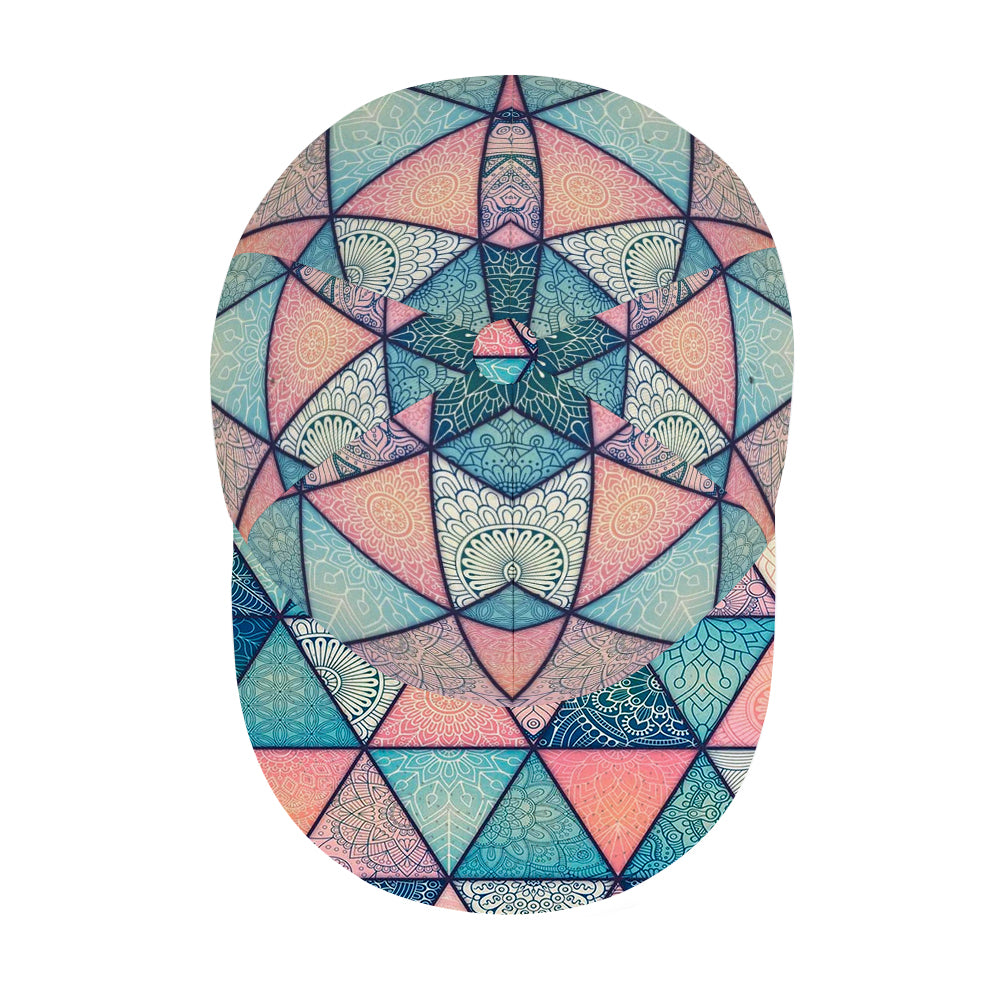 Like a custom shirt, a custom baseball hat is a great way to allow yourself some self-expression. Do you have a favorite emblem or a short saying that you love? Put it on a hat and let everyone know! There are plenty of great types of hats, all of which we can offer you, but a baseball hat is perfect for summer when you need to keep the sun out of your eyes on the beach, in the park, or just if you're having a bad hair day (we've been there).

Why would you want to make something custom? For one, like we mentioned, self-expression through your apparel can be a great way to let everyone around you know who you are and what your interests are.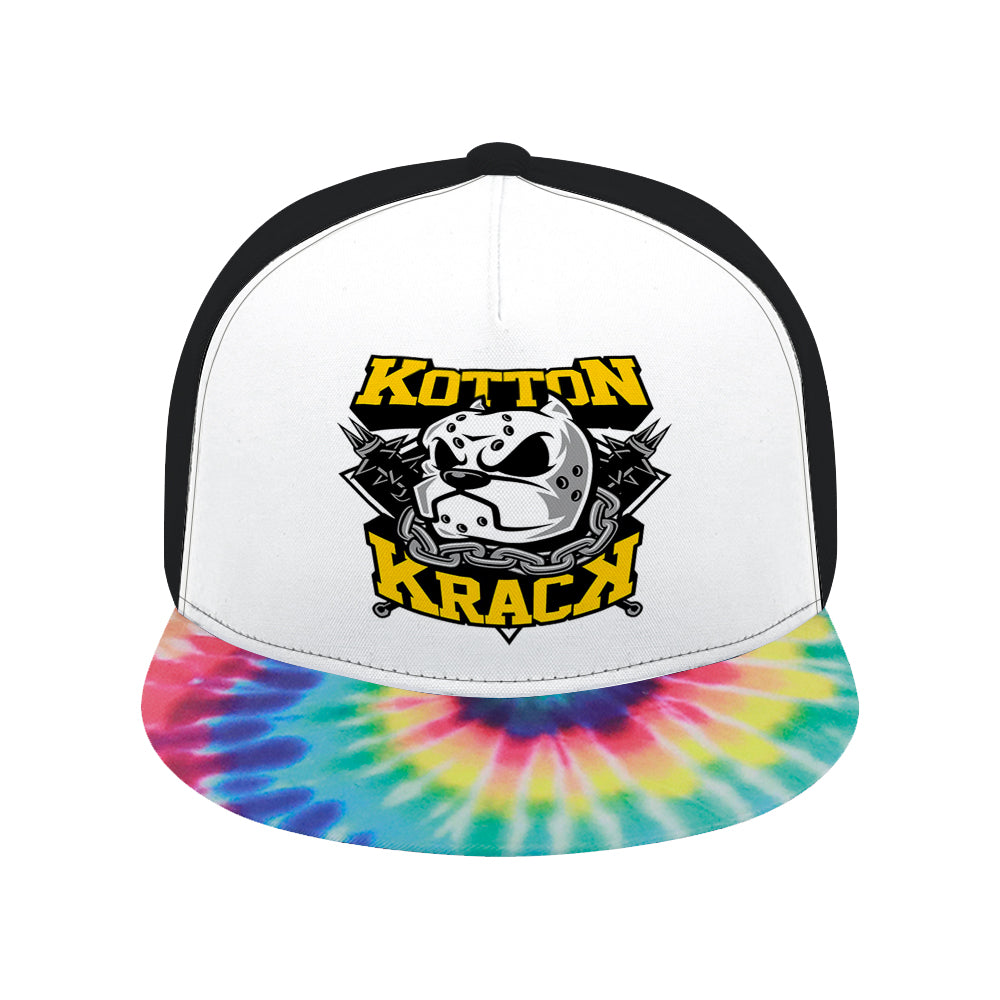 Another great reason is to show someone you love that you care about them! Need a gift for a birthday or anniversary? Give the gift of custom apparel! Nothing is more thoughtful than a heartfelt saying on a shirt given to someone you love, or a fun design that you drew yourself for that loved one. Custom apparel can come from the heart, and we're so proud that we can help produce that gift-of-a-lifetime for you.

Alright, so you want to make something custom, we've established this, but what makes the baseball hat such a great option? Let's break down three reasons why they make the perfect gift or apparel option for yourself.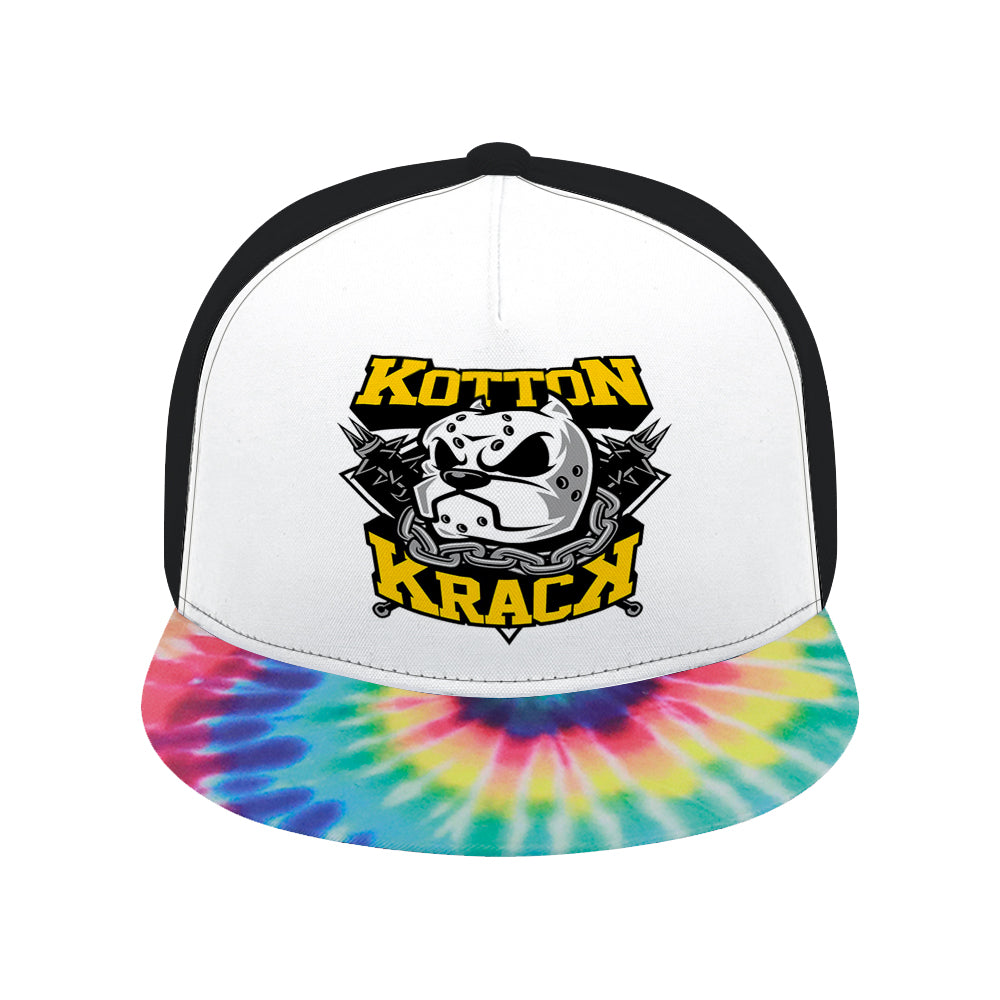 Versatile
Baseball hats aren't JUST for the summer. You can wear them in the autumn, you can wear them in the spring, you can even wear them in the winter (though we recommend a custom hooded sweatshirt to pair with the baseball hat). If you have the right custom design on the hat, and you wear it with confidence, the baseball hat is an all-year accessory. Additionally, you can add a baseball hat to just about any outfit and pull it off. Dinner, the movies, a walk around the town? All great occasions to throw on your favorite baseball cap and show it off!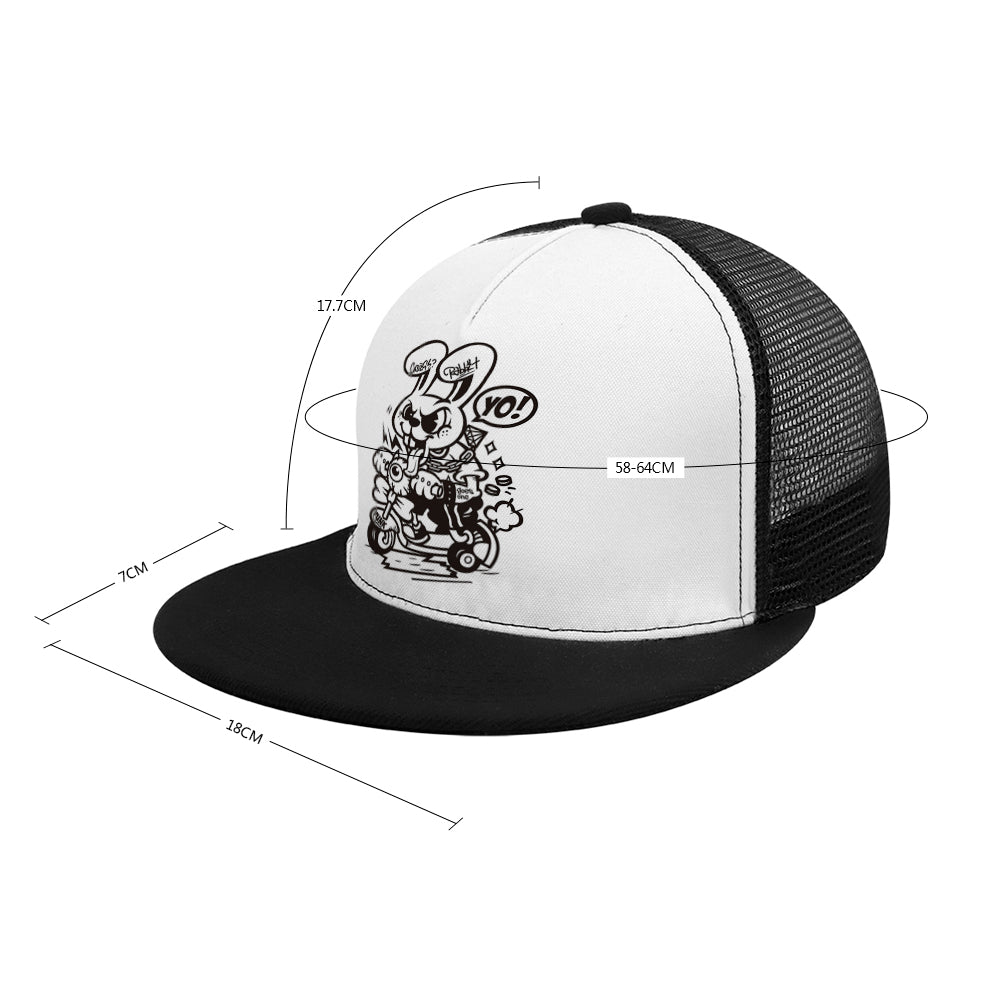 Always Fashionable

Baseball hats are like Taylor Swift and her unnamed muse (we know it's about Harry Styles, Taylor…) in her hit song 'Style', they'll never go out of style! Everyone has at least one in their wardrobe, and some of us have dozens. Seemingly since the dawn of time, the baseball hat has been a great way to add your own personality to any look.