Do I Need a Laptop Sleeve?
With organizations and universities of every size adopting remote policies powered by stable internet and efficient laptops, they'll need laptop sleeves, cases and other bags as well.

So do you or your business need a laptop sleeve — or several? Let's take a look.

What Is a Laptop Sleeve Used For?
A laptop sleeve is often made of leather or neoprene and helps protect laptop devices from ordinary wear and tear, dust, scratches and more. These sleeves are lightweight and can be made to spec, with custom logos, designs, branding, colors and styles.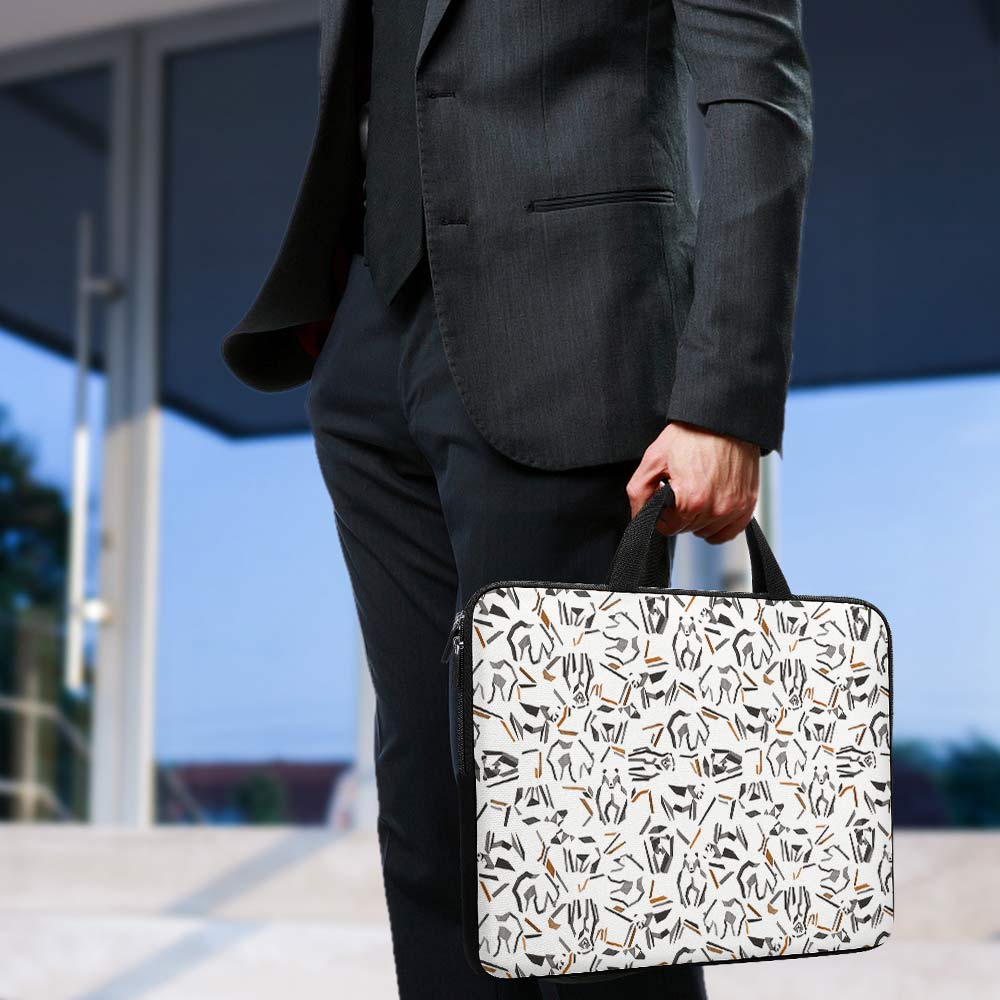 Laptop sleeves allow you to quickly stash your laptop, offering a level of portability and durability that supports people on the go — in the house, in the workplace or when traveling. Laptops can be easily tucked into a backpack or bag, or they can be carried by a laptop sleeve directly, as some models come with handles.
How Important Is a Laptop Sleeve?
A laptop sleeve is an essential component to your overall personal or professional technology stack. To ensure your laptop remains free of incidental Knicks, bumps and dust, you can store your device in a sleeve, which should also fit laptops that already have plastic or rubber external cases installed.

For businesses with remote or hybrid workforces, money spent on laptops is a significant line item. Making sure these devices are sufficiently operational and maintained is thus key. A laptop sleeve is one of the best steps individuals and organizations can take on their path to keeping their devices secure.

It's also important to factor in custom laptop sleeve designs.