Different Types of T-shirts for Women That You Must Have
T-shirts for women are known to be the most comfortable outfit for casual wear. A t-shirt is really an evergreen garment that you can't just imagine without it. It is suitable for a casual look. Also, many young women prefer to wear different types of t-shirts for formal wear.  You can style a t-shirt with anything. If you wear the right kind of attire in the right way, it will work well for you.
There are different types of women's T-shirts, with a variety of styles and patterns. Women's short-sleeved T-shirts, women's long-sleeved T-shirts, short tops, long tops, V-neck, round neck, front print, back print, full print, etc. In short, you can easily find different types online and offline T shirt. However, choosing the right fabric and color for your body type is equally important. If you are looking for new women's T-shirts, please scroll down.
1. Round neck T-shirts for all women
A round neck t-shirt for women gives a comfortable look. It comes in various colors and patterns. Printed t-shirt or simple, you may wear it as per your style. T-shirts can combine with jeans or shorts for a casual day. It is easy to adapt to any sort of body. 
2. V-neck t-shirts for women
The v neck t-shirt comes in half and in full sleeves.  They are both the women's favorite choices.  The v neck design t-shirt looks very classy and gives you a pleasant appearance. A v-neck t-shirt is the best choice for humid weather. Also, you can select the hues as per your occasion and comfort.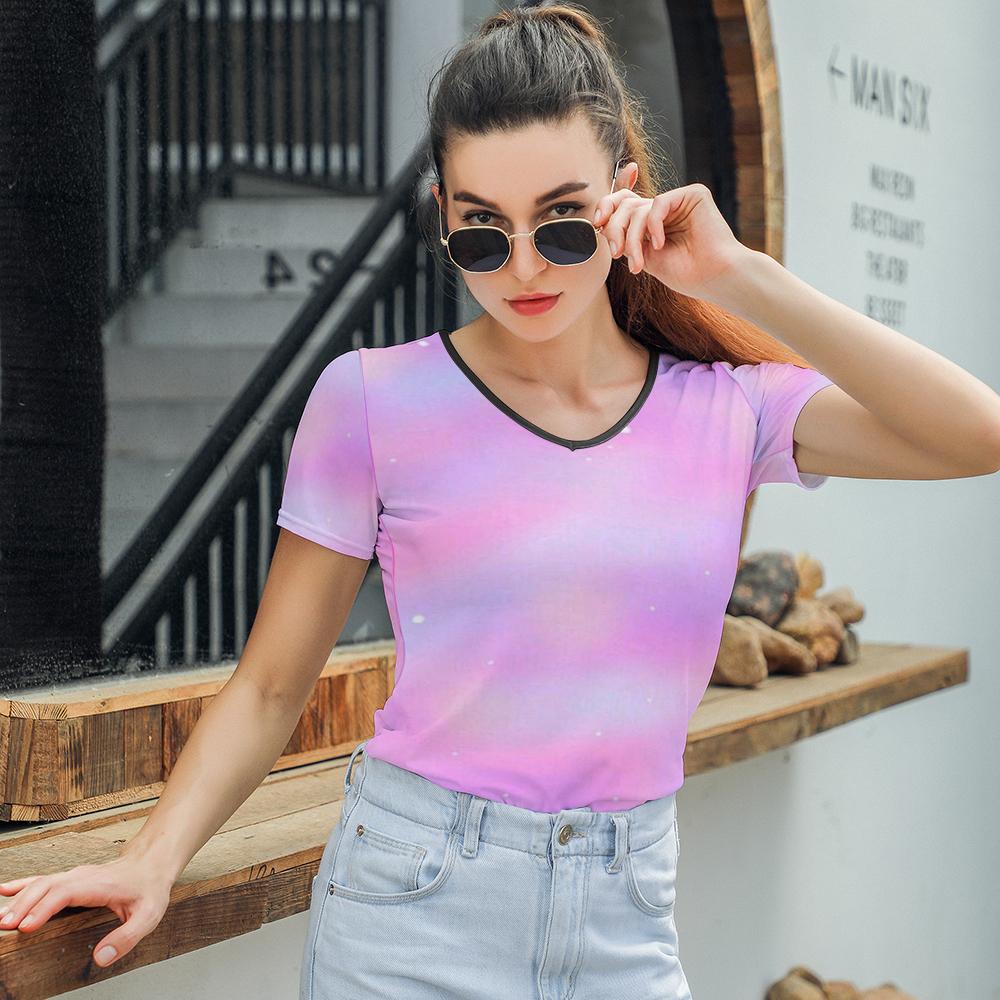 3. Printed t-shirts for a funky look
The printed t-shirt is the must-have outfit in every woman's closet. A black printed t-shirt looks cool with blue ripped jeans. It looks great for casual shopping or a movie day. Tie a hair bun for a clean and neat look.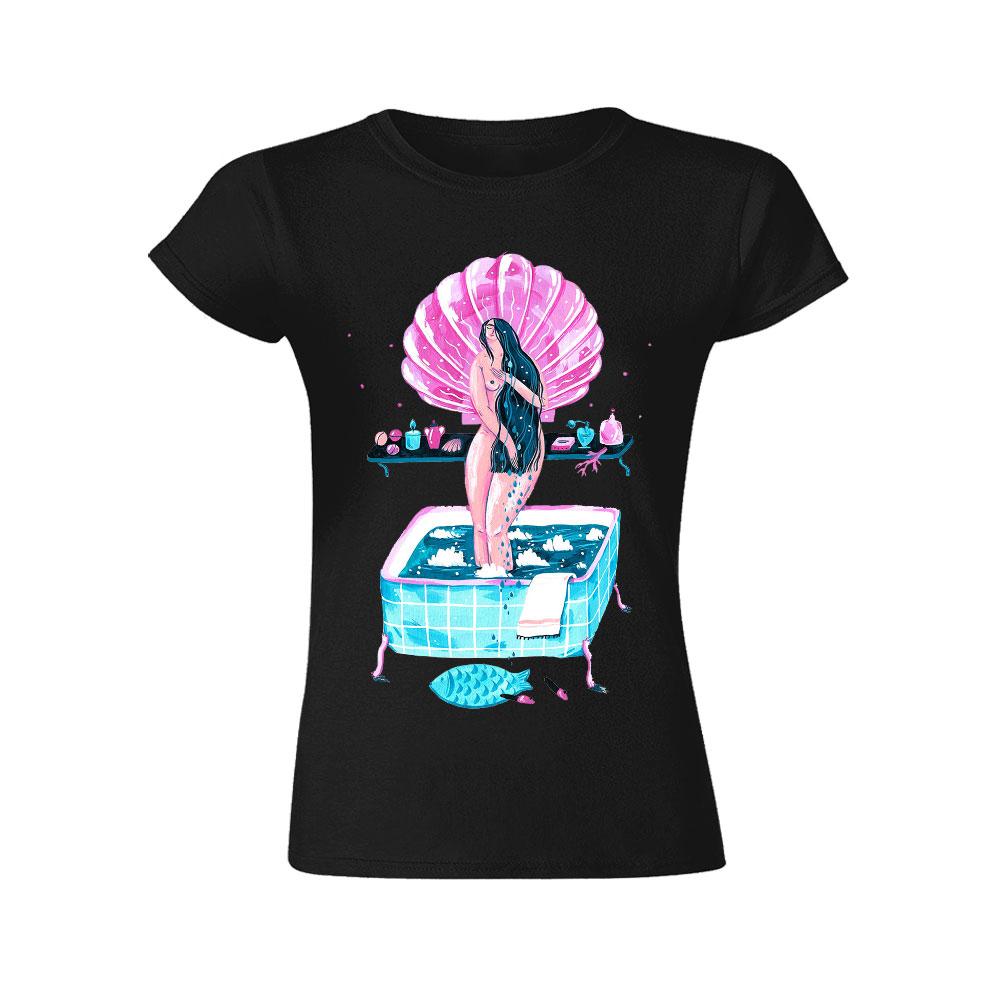 4. women's crop top sexy and stylish
Wearing women's crop top makes it easy for you to create a sense of fashion. Whether you like short-sleeved, long-sleeved or sleeveless short tops, our website has them, and you can buy them according to your personal preferences.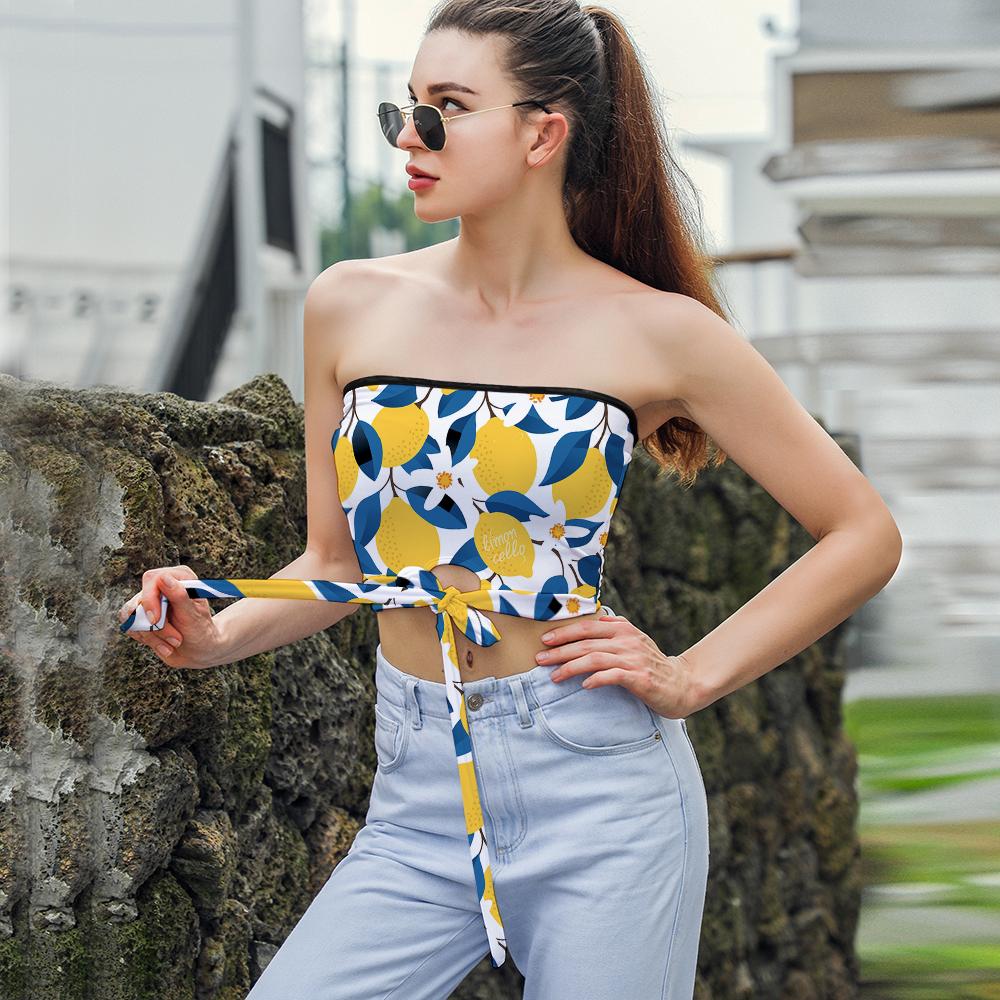 Well, there are different types of t-shirts for women available online and offline. Of course, besides women's T-shirts, our website has many other products for you to choose from. If you are interested, please visit our website Dysdyl.com.