Cute Personalized Baby Blankets
Babies are the most wonderful gift to parents, each one a true miracle. Most parents want to lavish their babies with attention and they certainly deserve to have the very best care. It is very important to create a safe and comfortable sleeping environment for babies and that just may be why baby blankets are such a popular baby shower gift. Cute personalized baby blankets are always a very special keepsake gift.
When my daughter was born, I received a lot of
baby blankets
as gifts and at first I thought I had too many but I soon learned that you can never have to many baby blankets! Between spit up and drool and other bodily fluids, you can go through a lot of baby blankets in one day! They are useful for swaddling during the day, keeping baby warm during outings, and as part of the perfect sleeping environment for babies.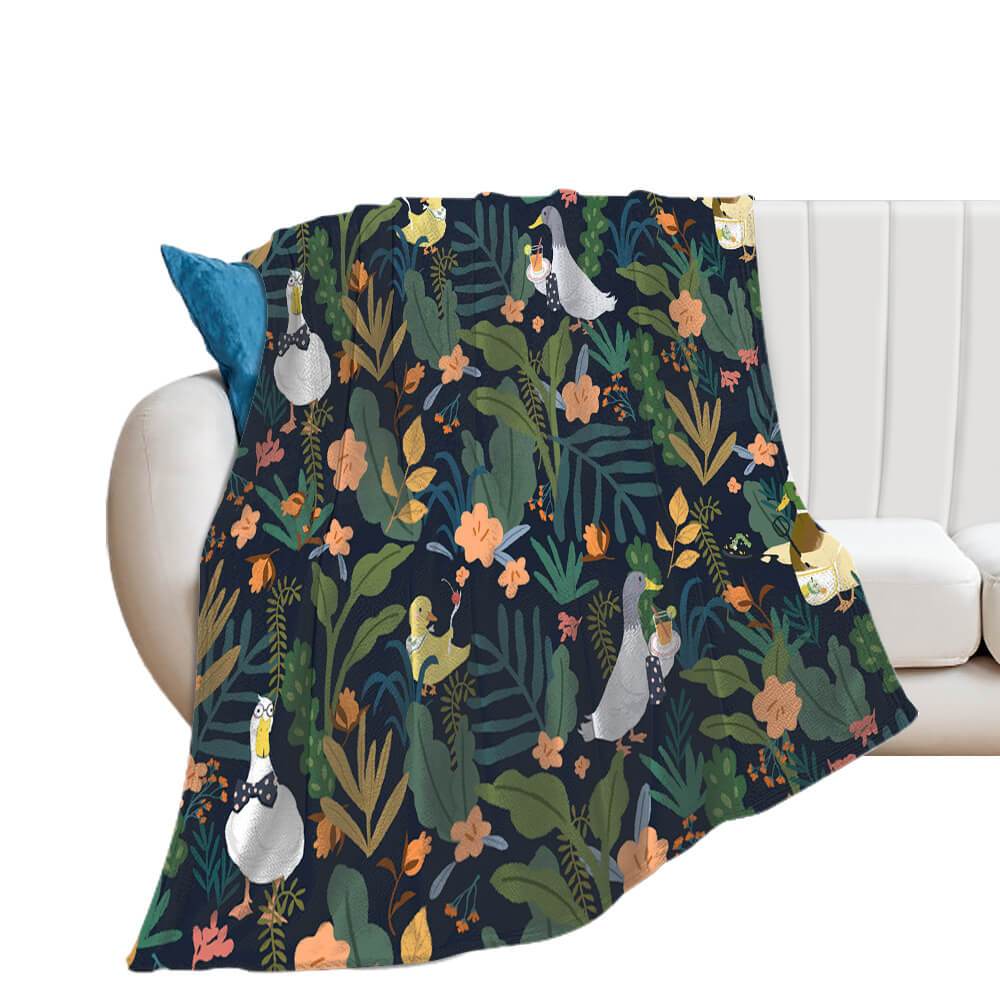 This post is brought to you by
dysdyl.com
and they make beautiful personalized baby blankets. They have high quality materials and unique features that can help your baby get a good sleep.
Customizable With Name And Birth Information
Every baby is unique to parents, so personalized baby blankets with name and birth information (optional) make the perfect gifts. Baby blanket enables you to customize the baby's name and birth date on the blanket making it a very special gift. The blanket can be used from newborn to 2~3 years old. It makes a great treasure to use everyday as well as for special photos of baby.
Premium Quality
Baby blanket is made of 200-GSM fleece and satin materials. The microfiber materials is skin-friendly to give your baby warmth and comfort. It is super soft and lightweight. It is also breathable to ensure that your baby's skin can be warm but not too hot. What's more, the baby fabric is extremely gentle without any fluorescer so it is soft and safe for baby.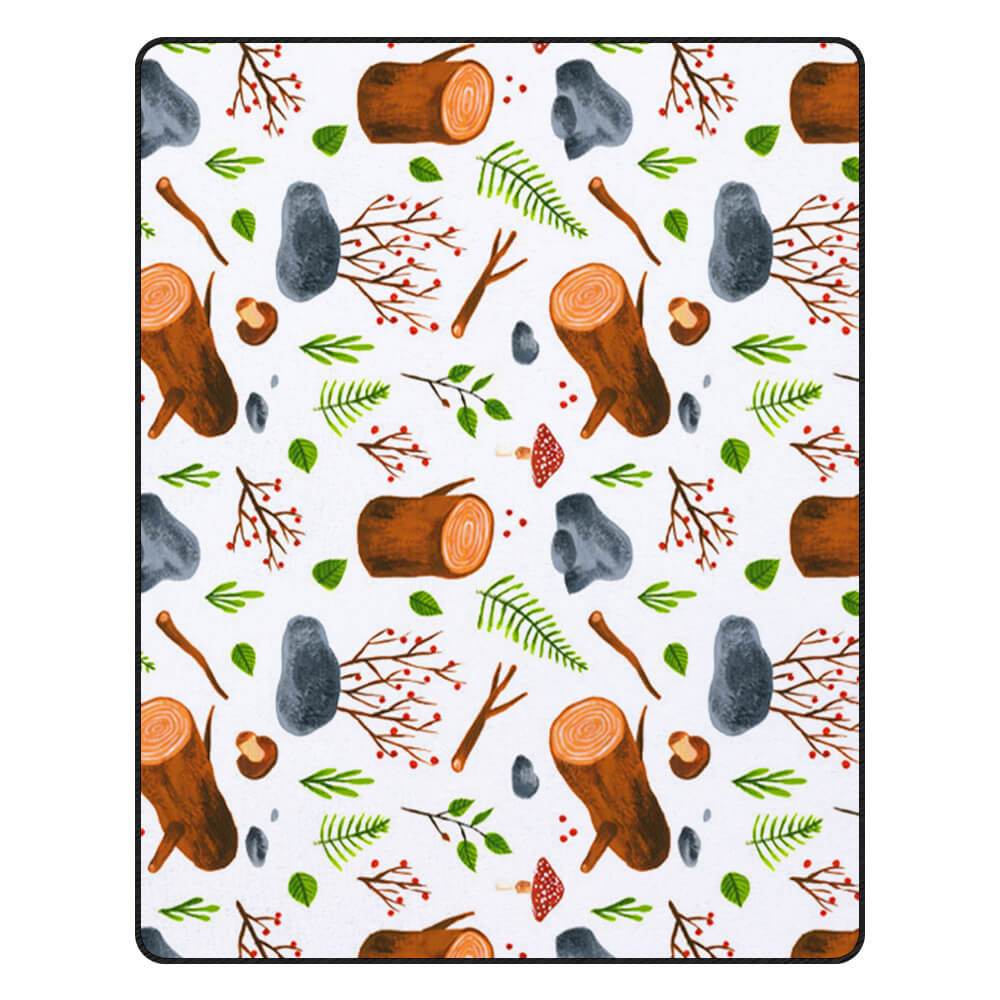 Pretty Colors And Cute Patterns
Dysdyl.com offers personalized baby blankets in pink, blue, gray, and purple. Thee pretty colors for both baby boys and girls also come with a cute animal pattern. This personalized elephant baby blanket is sure to be a favorite!
Did you have a favorite baby blanket when you were a child? Don't you think these would be adorable for baby announcement photos?