Custom Tote Bags For The Beach- Top 6 Tips To Consider
Most beach bags are
tote bags
, though not all totes may fit the bill! Here are a few factors that will make a tote bag good for the beach. The material of the beach totes should ideally be sand and water resistant, which makes them easy to use and manage.
So, if you are planning a beach event or a corporate holiday and wish to give totes as handouts, these tips will surely help you to handpick the best beach totes in town.
Here are the top 6 tips to find a great beach tote.
Polypropylene: Bags made of this fabric will make a great choice for the beach as it is water resistant and will keep the contents dry. It can also be easily cleaned using a wet cloth. Low on maintenance and high on style, these bags are a great trend to catch up with. Havasu Non Woven Beach Tote Bags are great options. These sturdy bags with 30″ handles and 7″ gusset feature a two-tone design and back-to-back front and inside pockets which make them unique and spacious. The 80 GSM non-woven polypropylene and mesh design will make it a perfect companion of beach lovers.
Waterproof coated materials: Beach bags should ideally be made of waterproof materials like Vinyl or PVC or should have a water-resistant coating to keep the water out. Beach totes made of fabrics like nylon or canvas are often treated with a waterproof coating like PVC or polyurethane to make them water resistant all the while retaining their original features.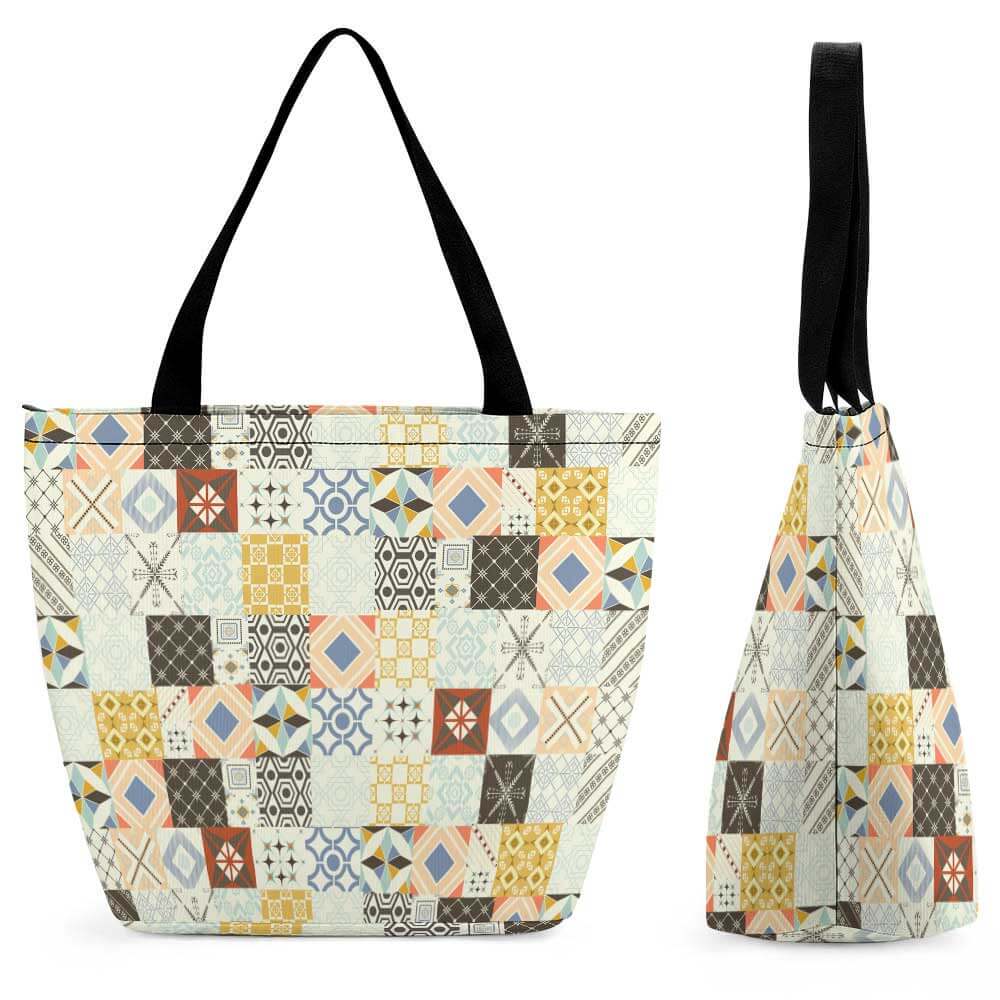 Here are a few other features to consider while scouting for beach totes bags
Mesh bottoms: Tote bags with mesh bottoms won't retain sand and can easily be cleaned after a day out at the beach. Printed Utility Beach Totes are perfect models to take to the beach. The mesh bottom allows the users to shake out the sand easily.
Custom Printed Utility Beach Totes
A zippered closure: A zippered compartment will keep the contents safe and prevent water or sand getting into the bag.
Pockets: Pockets can easily enhance the storage capacity of the bag without adding to its size. Choose bags with pockets and extra compartments inside and outside the bag. These come handy for storing small items like keychains, sunscreen and other items that are likely to get misplaced or lost easily.
Eco-friendly models: Make sure that the beach holidays do not leave carbon imprints on earth by using natural fabrics like cotton or canvas.
Dysdyl.com
tote bags are stylish and beach ready. These are durable, reusable and washable that makes them easy to care for a long time to come.
Want to buy beach tote bags featured in this article? Visit our product page to explore our complete line of tote bags!