Custom Printed Gear for All of Your University Needs

The process of designing custom shirts or any other apparel for your student group can be intimidating and cause stress when you already have enough to worry about. Fear not -- we're here to help! We want to show you just how easy it is to design your own custom apparel.
Designing Made Easy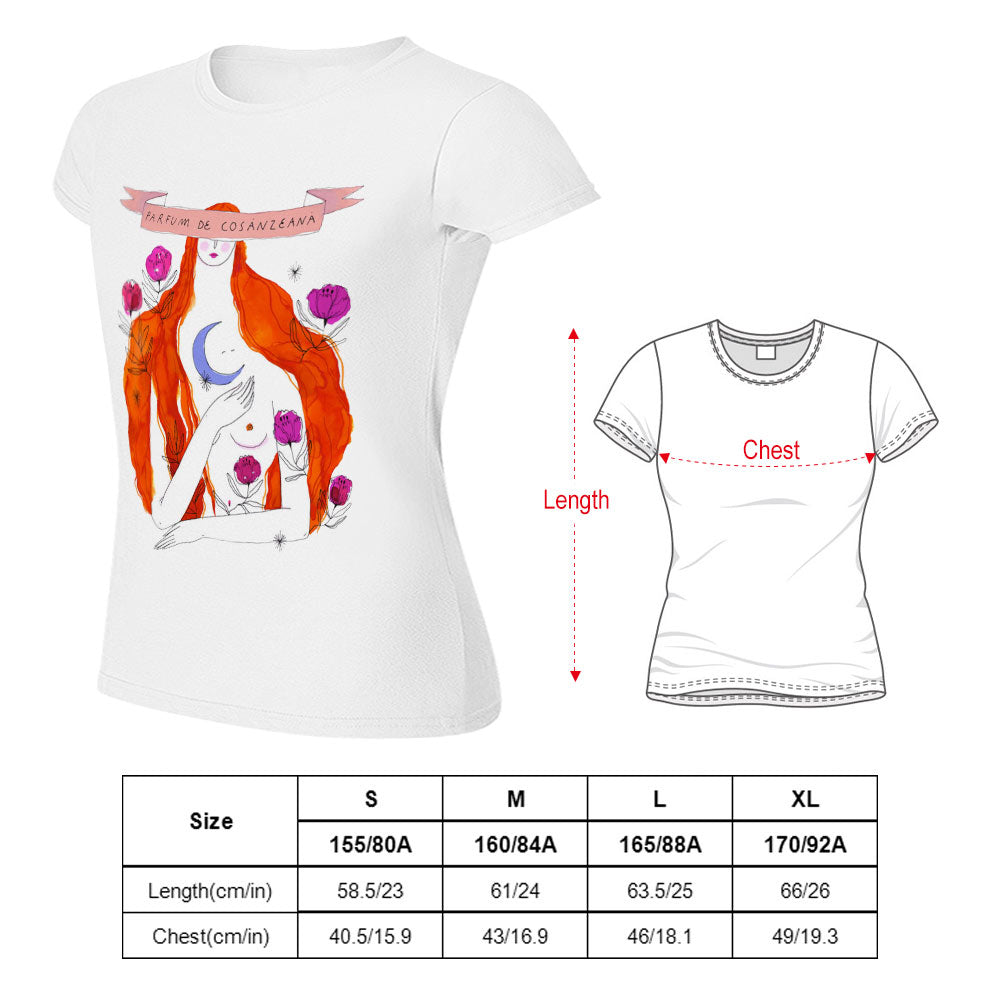 Designing your own custom apparel should be fun and easy! When you make a custom shirt, we want it to be a relaxed process and to make sure it ends with you getting exactly what you hoped for. Our online designer is SUPER easy to use and we have our own templates that are available for you to use if you're not sure where to start. If you have your own ideas, though, that's great too! We allow you to upload images and get exactly what you envision on an order of custom shirts or custom hats of your own. If you're a returning customer, even better! We save your designs and also have a customer profile specifically for you, so you can come back to any designs you may have been testing out in our designer, or if you need more shirts or apparel for your student group, we can simply recall those and place another order of however many you may need. Designing on your own is easy and painless, but even if that may be a bit intimidating still, our great staff can help out too.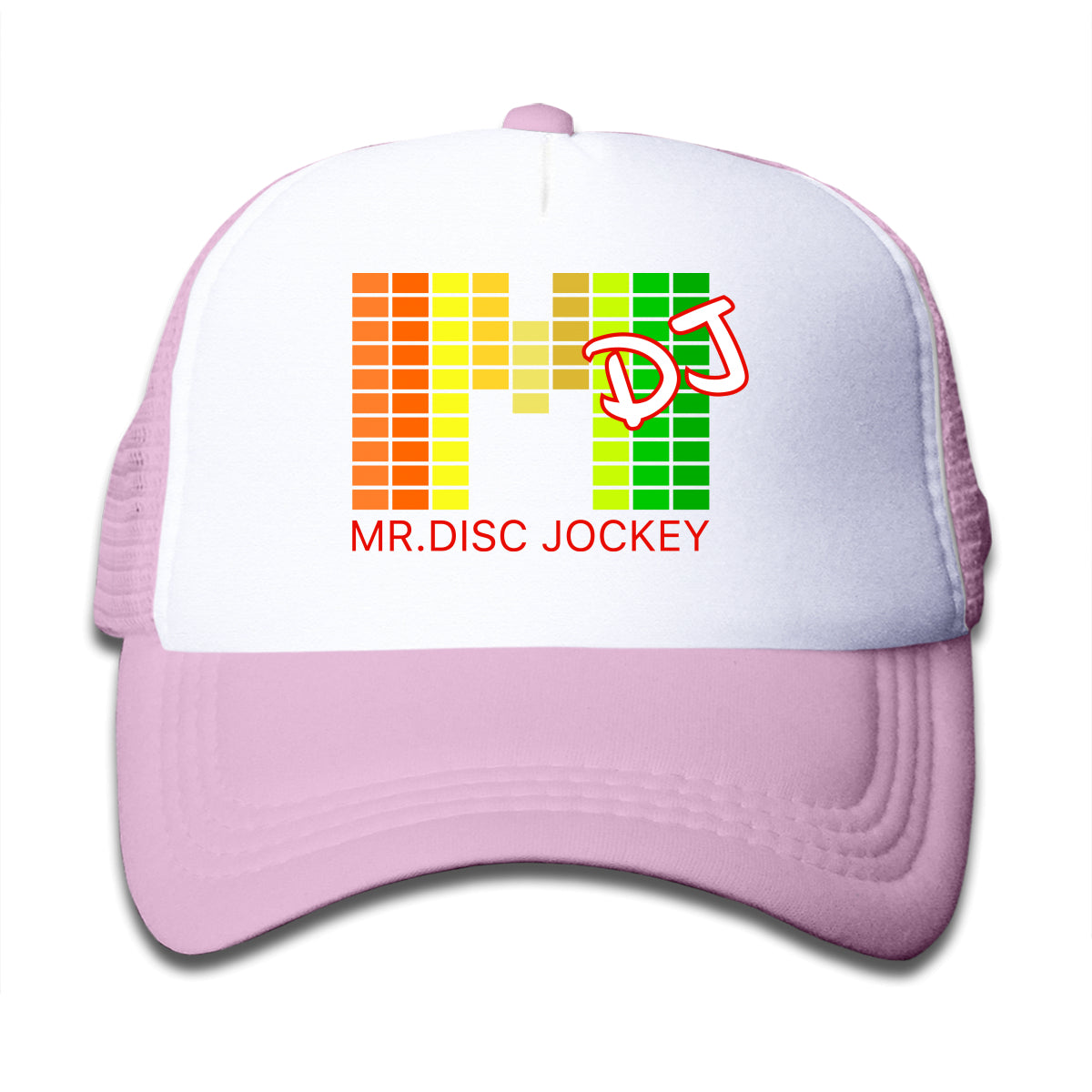 The Price is Right
We understand that college student groups often have to stretch their dollar as far as it can go which is why our philosophy is: equal access to custom apparel for all! We will work within your budget to offer competitive pricing solutions. We achieve this because we have TONS of great apparel selections, including plenty of cost-effective options with the same high-quality materials and printing as the brand names. We want you to have a great experience ordering with us, and that includes getting you the best custom apparel at the best price. Let us know what your budget is, and we guarantee we can help you find the right apparel for you.
Decisions, Decisions...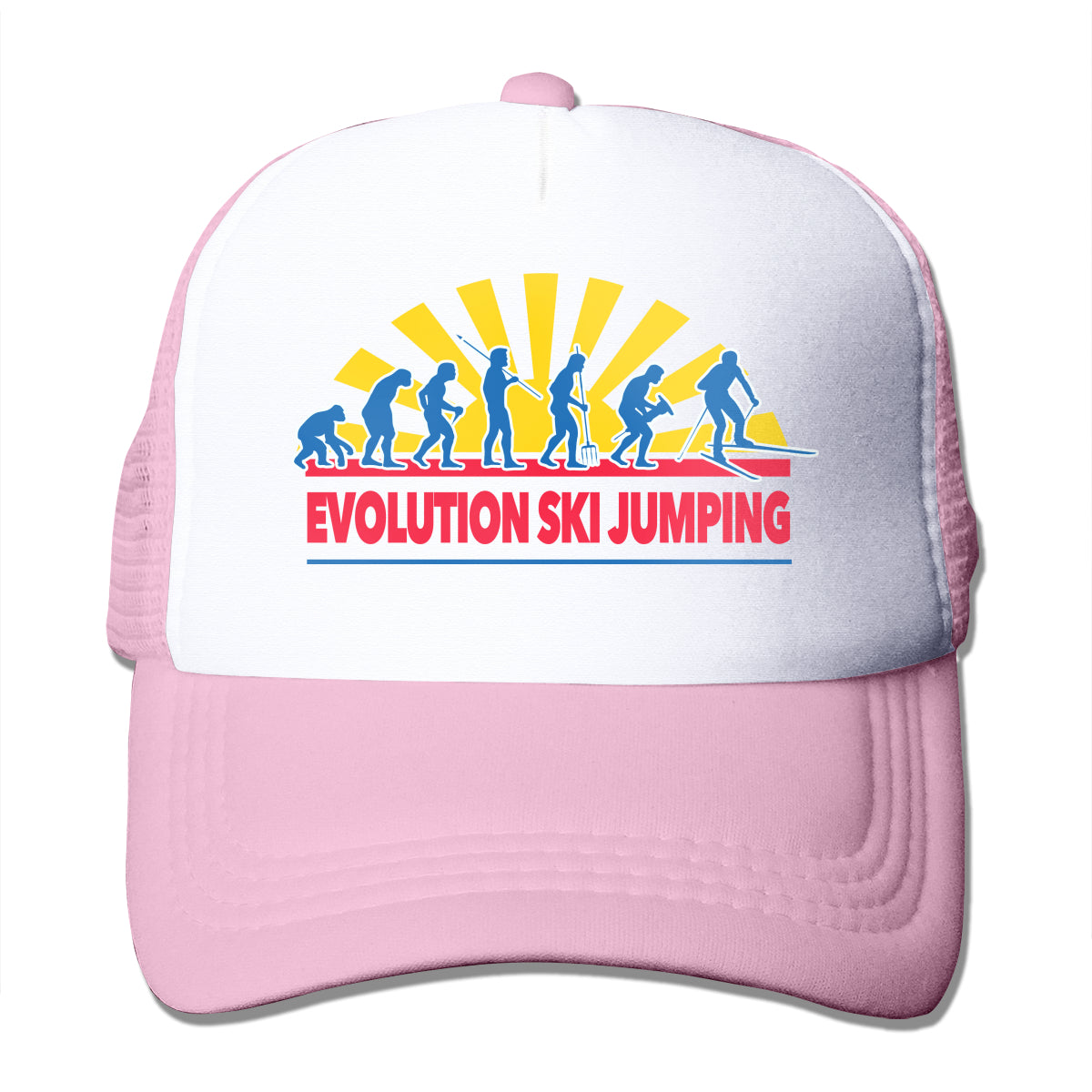 One of the reasons we are so confident in being able to find the right apparel for you is because of just how many apparel options we have available. Our full catalog has everything you could possibly want -- from custom shirts to custom pants, even custom jackets. All of our different categories of apparel have tons of different garments to choose from, each with its own unique colors, as well. You are always going to be able to find a garment that is right for you with the colors that match your group's logo to perfection. We're also aware that the number of garments we have can be intimidating in its own way. That's why we also have a list of some of our most popular products as a starting point or you can always speak with a Sales Manager who is ready to help! Like we've said, we want this process to be as easy and stress-free as possible for you.
Let's Get Started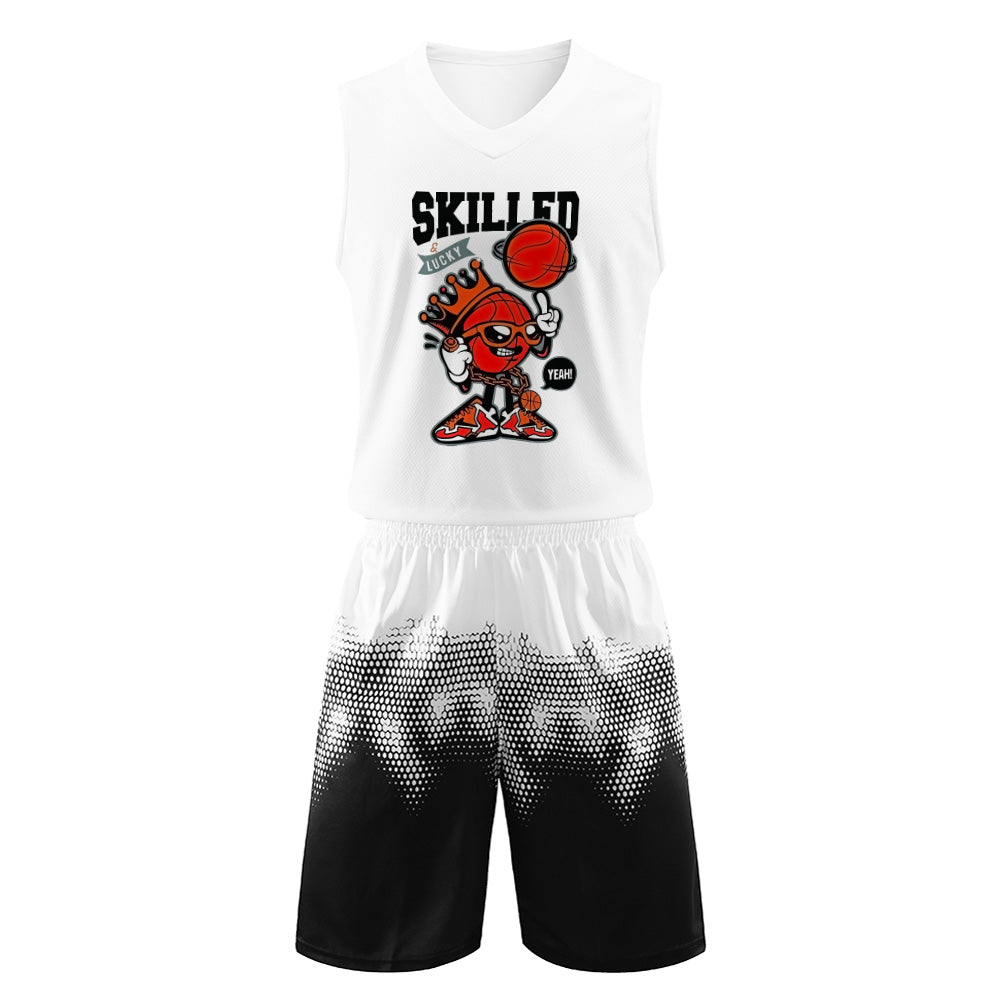 How do you get started making custom apparel with Dysdyl.com? It's simple no matter your experience level! Start by choosing your favorite custom apparel garment if you already have one in mind. If not, look at our full catalog until you do find something that piques your interest.