Custom Panties and Thongs
If you are looking for a great and unique gift then one of the best ways to always go is the custom printed way. Personalize a gift to get the max benefit. It is unique and personal to whoever you are giving it to. One of the best personalized gifts are customized thongs and customized boy short panties. Both of these are great for so many occasions including Valentines, Custom Wedding Lingerie, Special Surprises for Birthdays, Welcome Home, Anniversaries and similar. Here are some of the best sellers when it comes to personalized or custom text on underwear for women.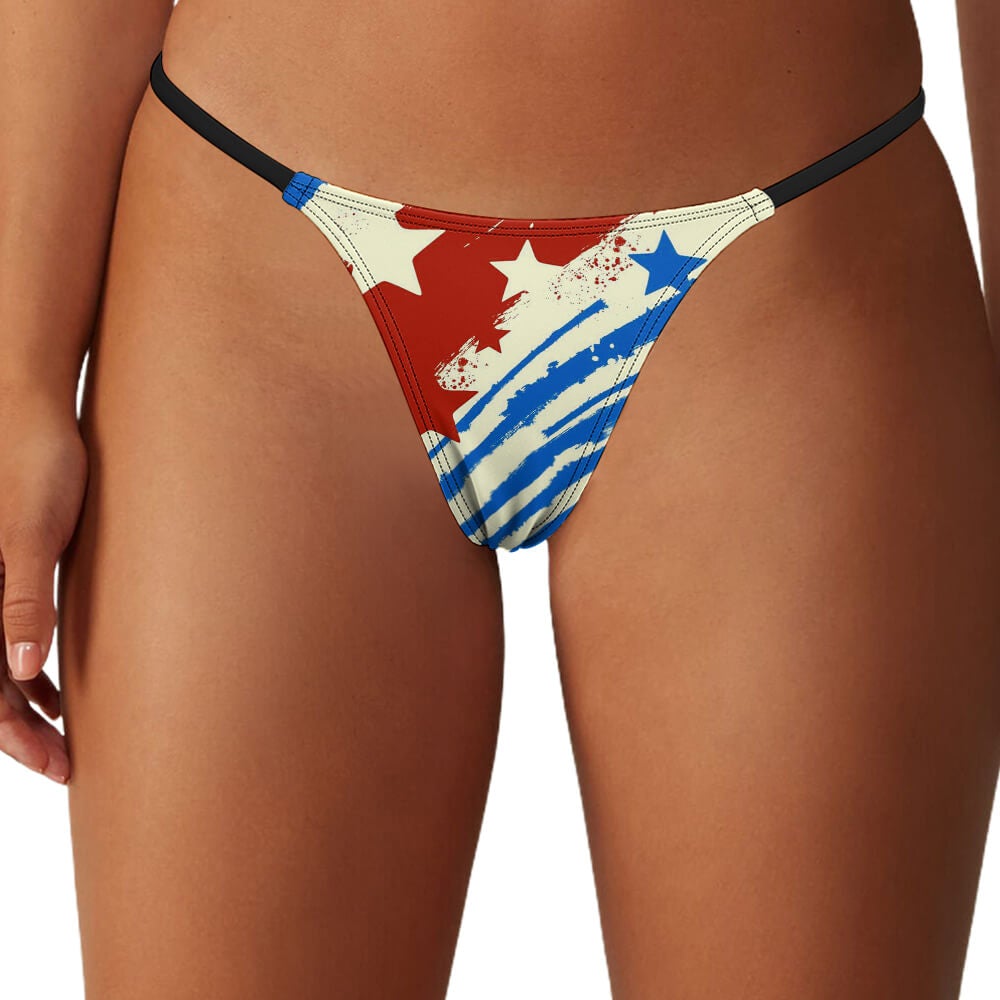 Top 2 Sellers For Custom Thongs and Dysdyl.com:
1) Property Of Custom Thong Panty for women. Now these are top sellers for every bride to be. Give this as a great Bachelorette Party Gift to The Fiance and she can wear these on the honeymoon or even as wedding night lingerie. They are available in different colors and sizes up to 3x. So yes we have plus sizes on almost all of our custom bride lingerie.

2) Property Of Custom Women's Short Panty. Simply Add his or her name to these for a great gift. Personalized works best and is always voted as one of the top gifts. A top seller every single year no matter how many new items we come out with these are always best sellers. Also a great bridal underwear option for honeymoons or sexy bridal lingerie.
What are you waiting for, join us now! ! Customize your unique product.