Custom Face Masks: A Necessity Turned into a Fashion Statement
New information is emerging every day on how the new Coronavirus spreads and the best ways to protect against COVID-19. Currently, the most effective protections include washing your hands frequently with soap and water and practicing social and physical distancing. In recent days, The CDC has added to those recommendations by asking all American citizens to wear a cloth or fabric face mask when venturing out into public.
The idea behind this recommendation is that because it has been proven possible for someone to be infected and pass on the infection without showing symptoms, a face mask would serve as protection against further community spread. But to our team at
Dysdyl.com
, the meaning behind it is even more simple- to protect others you must first protect yourself!
While there are plenty of different options for protective
face masks
on the market, it is important to know a little bit about each to find the best fit for you. Keep reading for an explanatory breakdown of protective masks, their uses, and why Custom Face Masks will turn the drab face mask into something a bit more exciting.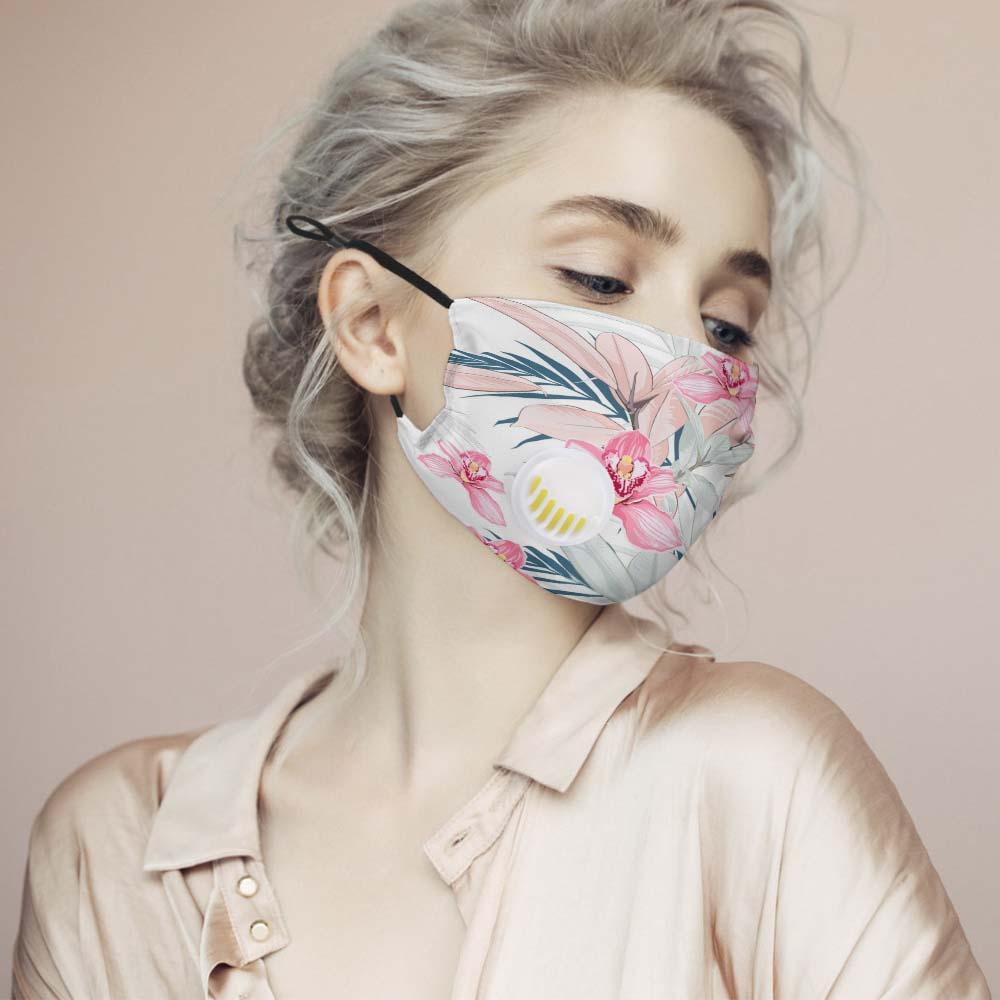 It's always wise to be vigilant about your health. With the effects that the current virus has wreaked on the world, it's important now more than ever to protect yourself and your community.
A high-quality, customized mask allows you to express yourself while helping to keep you protected and healthy. No matter where you are, masks help protect employees from the spread of the virus. A customized cloth mask can be worn on top to add a bit of your personal style to your look.
Ensure the material used to make your custom masks is high-quality. Cloth face masks are often made of common, breathable textiles, like cotton, and sometimes include a pocket for a filter that adds extra protection.
Wearing a face mask has become an integral part of our everyday life due to the mask requirement. Protect yourself and your loved ones with a mouth cover that you have designed yourself. Print them with your own motifs or use one of our numerous designs. The masks with motif are reusable and breathable.
In our online shop Dysdyl.com you can design and print your own adult mask with breathing valve with your own design or photo. The included possibilities of the tool make the adult mask with breathing valve easier. We provide you with a generator for the design, which is an online app that you do not have to download to your device. With the generator you can easily design an overprint. One or more graphics can be loaded into the generator.
All Dysdyl.com products are free shipping❤️❤️❤️