Custom Coat: Everything You Need to Know About Coat Design
A custom coat is a rare, refined kind of garment. Similar to hoodies, a coat is an item that can find its way into being an everyday mainstay. They're usually one of the most pricey lines of clothing. By the same token, this means they can be adopted as one of the most highly cherished items in someone's wardrobe.

What's more, there are more likely to be issues with printing onto coats, due to the different shapes, designs and designs they come in. So it takes careful consideration to make sure the product you create is up to scratch. With this in mind, we've pulled together our top tips on the pitfalls to avoid and the aspects to keep in mind when designing a custom coat.

1. Use a simple design
One thing to note about custom coats is that it's not possible to do direct-to-garment (DTG) printing. This means that your main options are transfer printing, screen printing or embroidery (or a combination, of course.) Whereas with DTG it's possible to print photos and super-detailed designs, these other methods get better results with simple designs. So this is something to bear in mind when planning your design.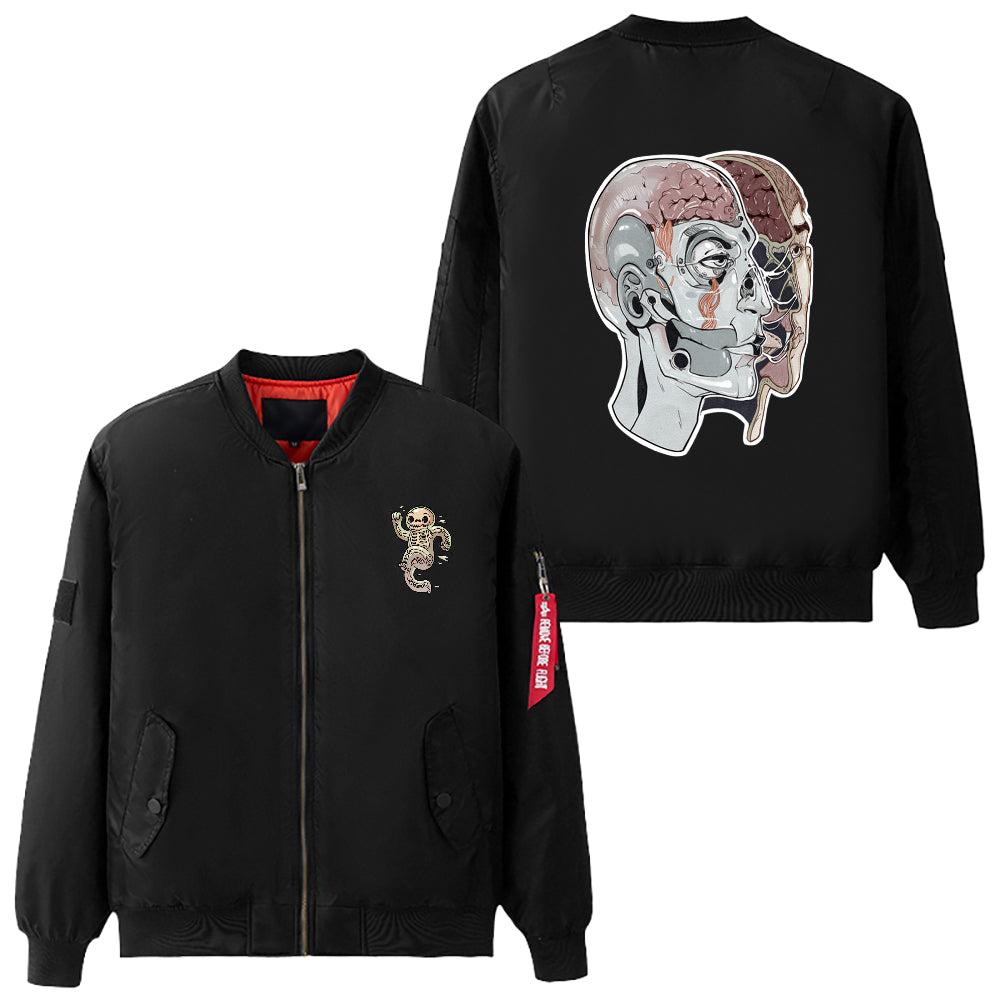 2. Choose your coat carefully
This of course gives you greater freedom in the garment you choose to customise, but it's worth bearing in mind how suitable the coat will be for customisation. For example, certain details, like the lining or the pockets, can mean that it's not possible to do screen printing. Additionally, we ourselves offer a big range of coats, all of which are created to be used for customisation, meaning that you're much less likely to have issues with the finished product.

3. Use the right kind of file
One small but important detail to remember: the file type you use when sending over your designs. For all of the methods that we use for coats – that is, transfer printing, screen printing, DTG and embroidery – we ask for vector files rather than raster files. If you need help with this, we can usually offer a service to vectorise your design, so just get in touch to discuss.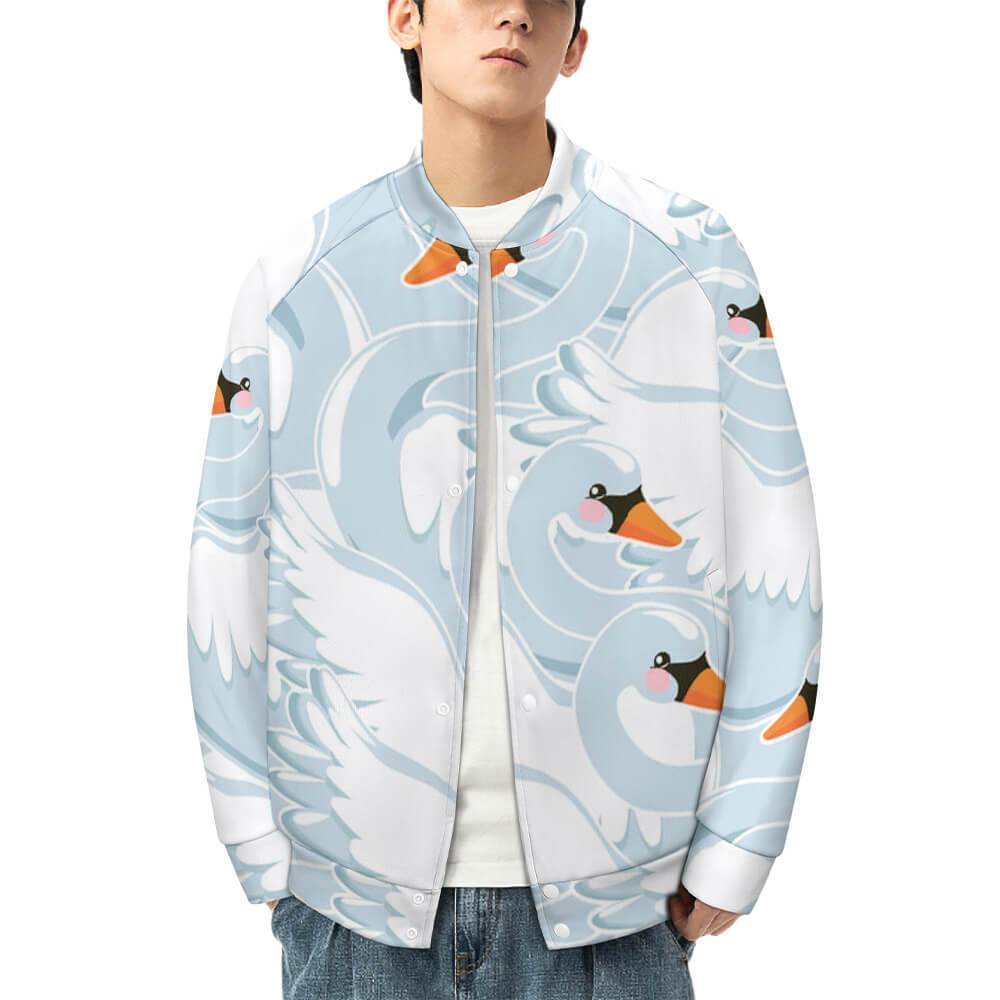 4. Discuss different options with us
As has hopefully been made clear, there's a lot to consider when it comes to custom coats. Perhaps moreso than any other merch item, there are many variables which can affect what's possible – and, most importantly, what kind of final result you're going to get. So we recommend getting in touch to discuss what you've got planned, as we're always open to discussing orders and offering our input on what would work.

Want to create your own custom coats? Dysdyl.com offer fast turnaround printing on a range of garments.