Custom Ashtrays: What kind of ashtray do you like?
As a smoker, there is a pretty high predilection towards owning good ashtrays. Making custom ashtrays has become a thing of the present now—using glitters, colors, shades, what have you—has become the modern-day representation of creativity. Much like most other attributes and commodities, ashtrays too come in all shapes and sizes. Additionally, materials—the options are manifold. we have two materials ashtrays prodived to you to choose from, glass ashtray,leather ashtray.

What is Glass Ashtrays?

As the name suggests, glass ashtray refers to the ashtray material is glass, glass material is also the most common material for ashtrays, glass ashtrays are easy to clean, convenient to apply, and have always been smokers' favorite ashtray type.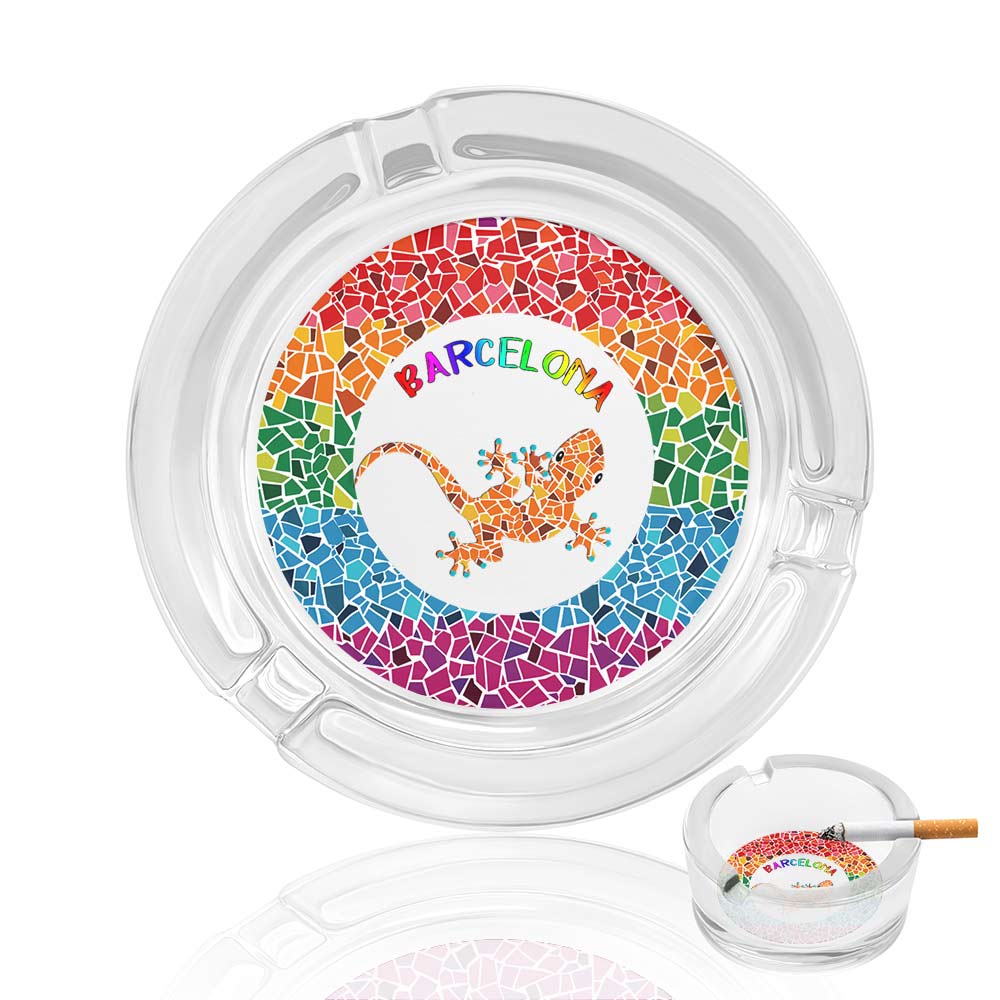 Another ashtray is made of leather

Leather ashtray is elegent and stylish, it not only can used as a ashtray,but also can used as a home decoration, unique design and modeling, suitable for living room, bedroom, meeting room, office, car interior decoration, crystal clear, high-value, no matter the office and home furnishings are full of style.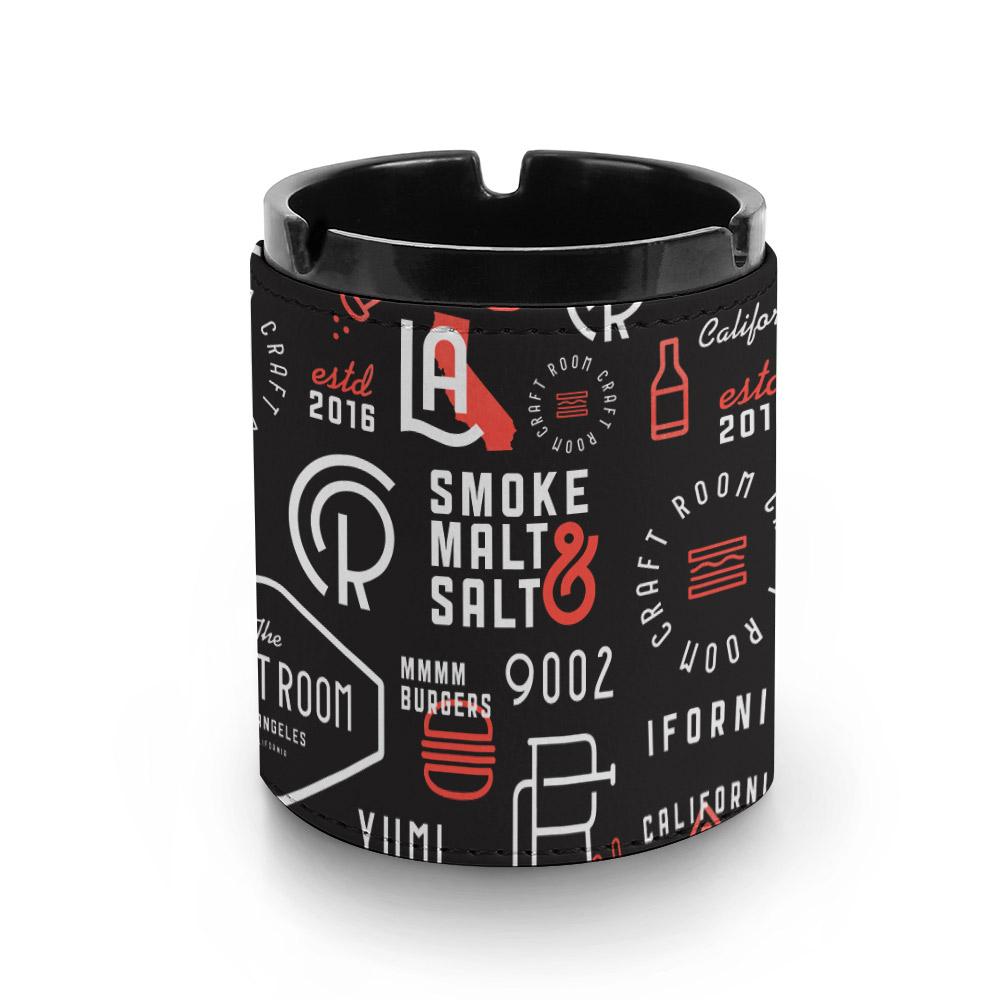 "Dysdyl.com", customers can create completely customized ashtray totally online. Our site is very user-friendly to quickly and easily customize your order. All standard graphics formats are acceptable, and an array of fonts are available.