Looking for the perfect accessory for the chef or artist in your life? Custom aprons make great gifts for everyone! Aprons are perfect for grilling dads, amazing teachers, and are the best for mother's and daughter's who love to bake together.

Dysdyl.com offers several options for you to choose from. We offer a full length and waist apron from custom that is printed with highly durable, fade-resistant laser cut film material. This material is applied to the apron at a very high temperature and pressure for a long lasting, vibrant look.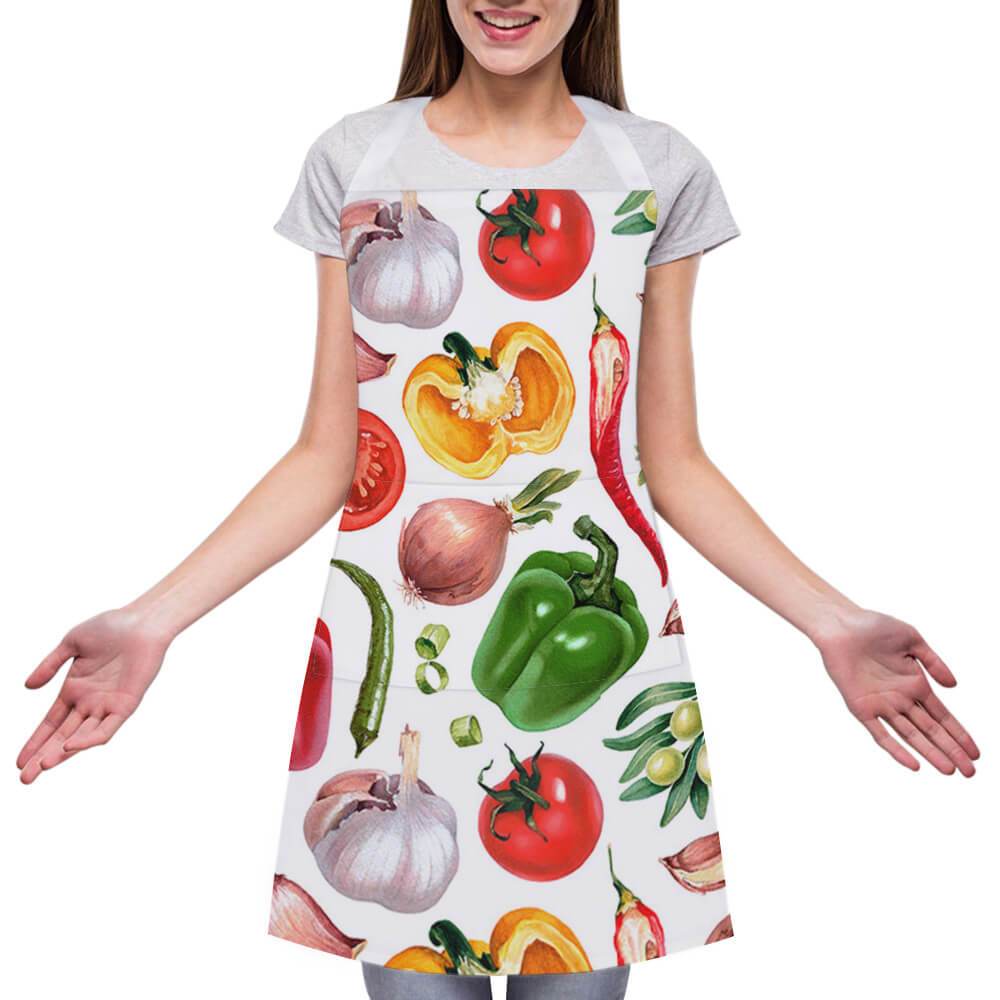 In addition to the Custom design, we offer a basic white apron that gives the user endless options to add colorful art and text to their design.

Dysdyl.com even has something for your little ones. Our Youth Apron will keep your little artists' clothes neat and clean. Great for crafting, painting and more. A personalized apron for your mini-me will make the cutest addition to your baking sessions!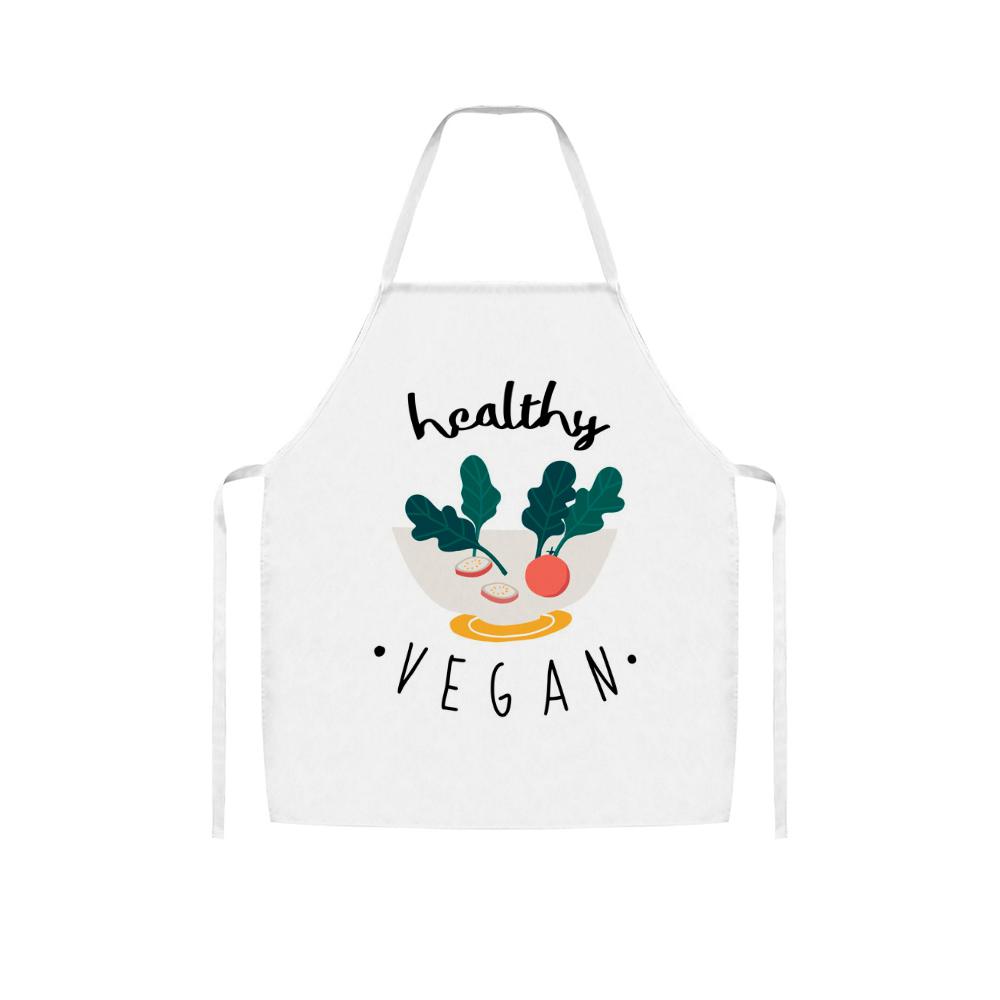 With our group discounts and no minimums, our personalized aprons are a great opportunity for small business owners. Hair salons, bars and restaurants can easily add their business name or logo to any of our apron designs. If you are designing Aprons for your Beauty Salon, consider posting those designs for sale!

Need help creating the ideal design for your business? Let us know and we will help you with art assistance, design concepts, and anything else you can think of! Don't hesitate!!