CUSTOM A PERSONALISED BUCKET HATS AS A PERFECT GIFT FOR YOUR LOVER
The weather's rough outside and you need to make sure you have as much coverage as possible. And you want to do it while maintaining a sense of casual style. Your only solution? Bucket Hats like the ones you see here.

Not only are these find pieces of headwear comfortable enough to wear all day even in the summer, but they constitute one of the best possible pieces of apparel you could ever hope to add your custom logo to. Try out one of these bucket hats and find out why they're so perfect for giveaways, promotions, events, or simply creating a fun employee uniform.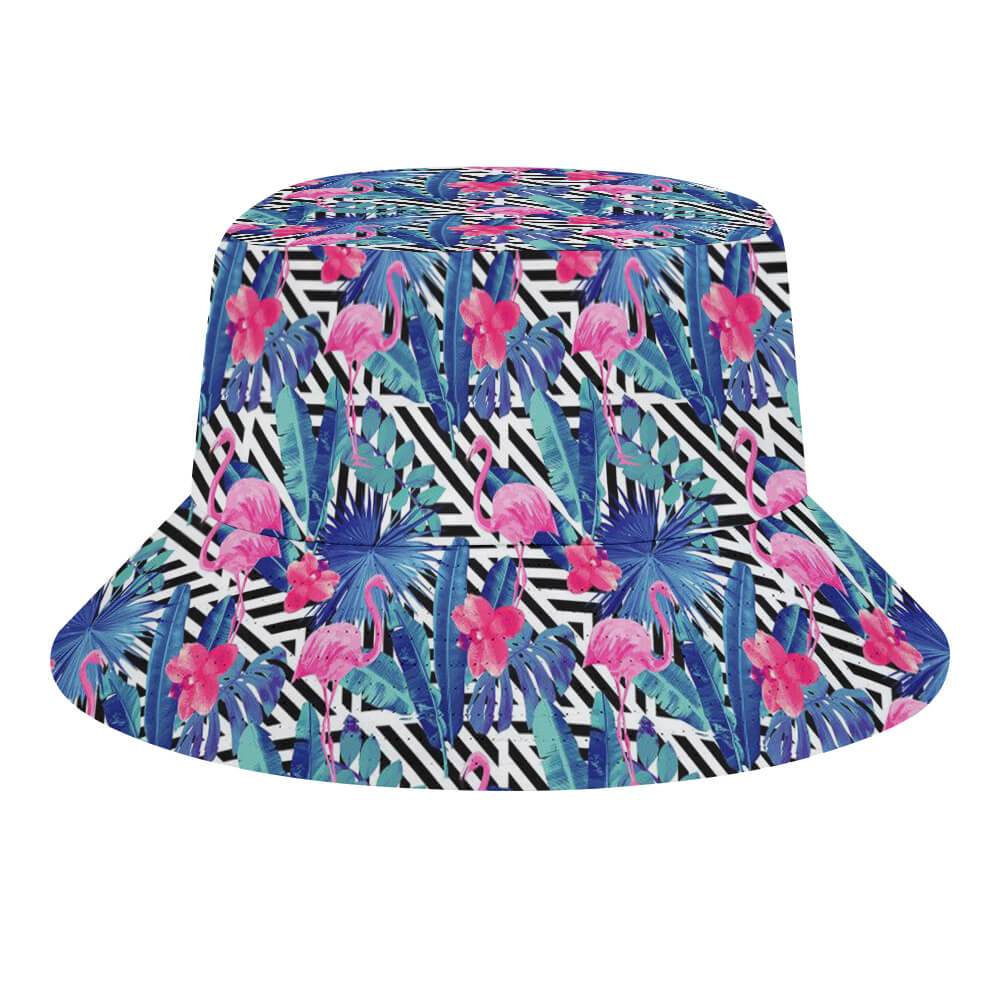 Design your own Fishing Hat by uploading or creating a design using custom text, graphics and photos. Our Custom Fishing Hat is perfect for guys and girls of all heads size.

If you're looking for a particular style, shopping for your fishing group or your kids' beachwear then the customized custom fishing hat will be ideal for you. Browse Dysdyl.com inventory and get your favorite
hat today!