Create Sustainable Christmas Gifts for Loved Ones
Christmas is the online shopping event of the year! This means a lot of love is put into thinking what gift to get you loved ones, but also a great number of gifts are never worn, loved, looked at or even kept. A fresh injection of creative ideas can change this for the better and for good.
How about a gift with a personal touch instead of a gift off the rack? After all, you know what your loved ones want!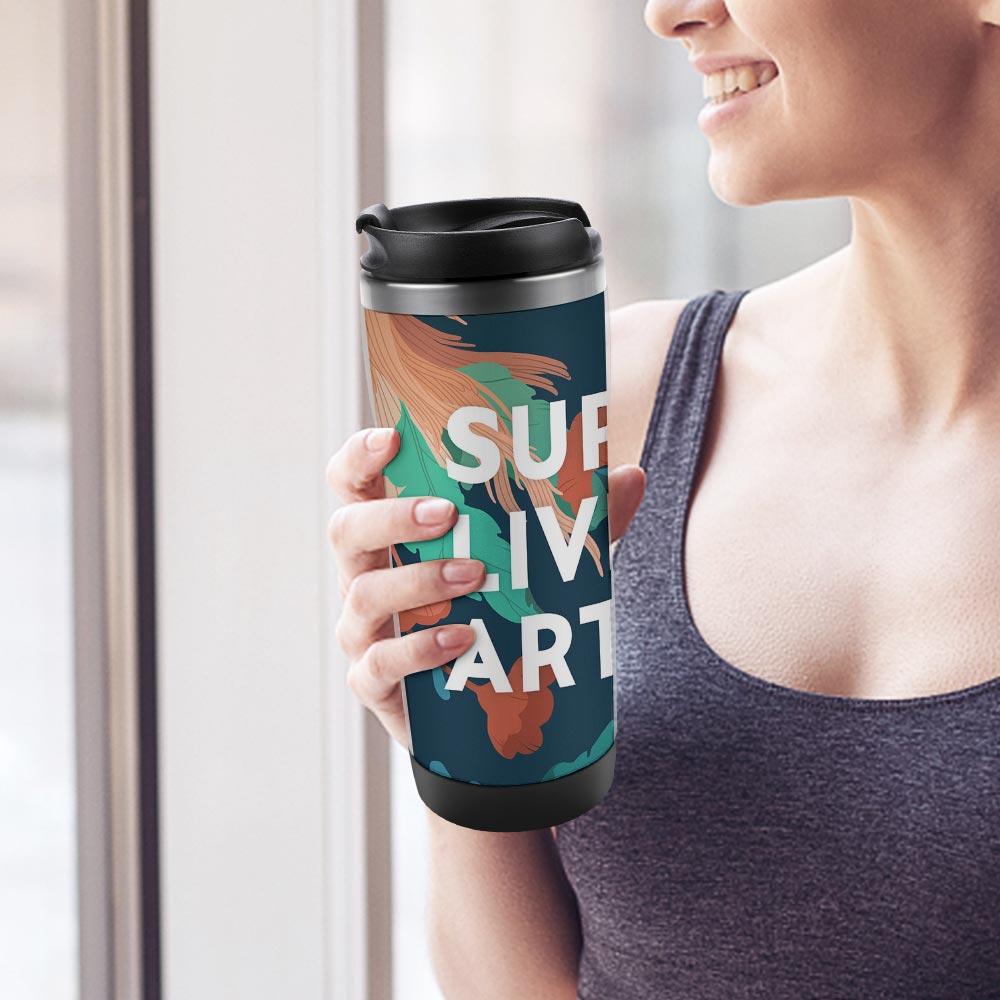 Choose a sustainable product
Of course, sustainability is a wide subject with many different aspects. Questions like, "Where does the product come from?", "What material is it made of?", and "How long will the person receiving the gift wear or use it?" are paramount when it comes to creating a gift that keeps on giving.
Other sustainable products
Giving lasting gifts also means thinking about the functionality of a product. The following products are either free of synthetics or "good for the environment":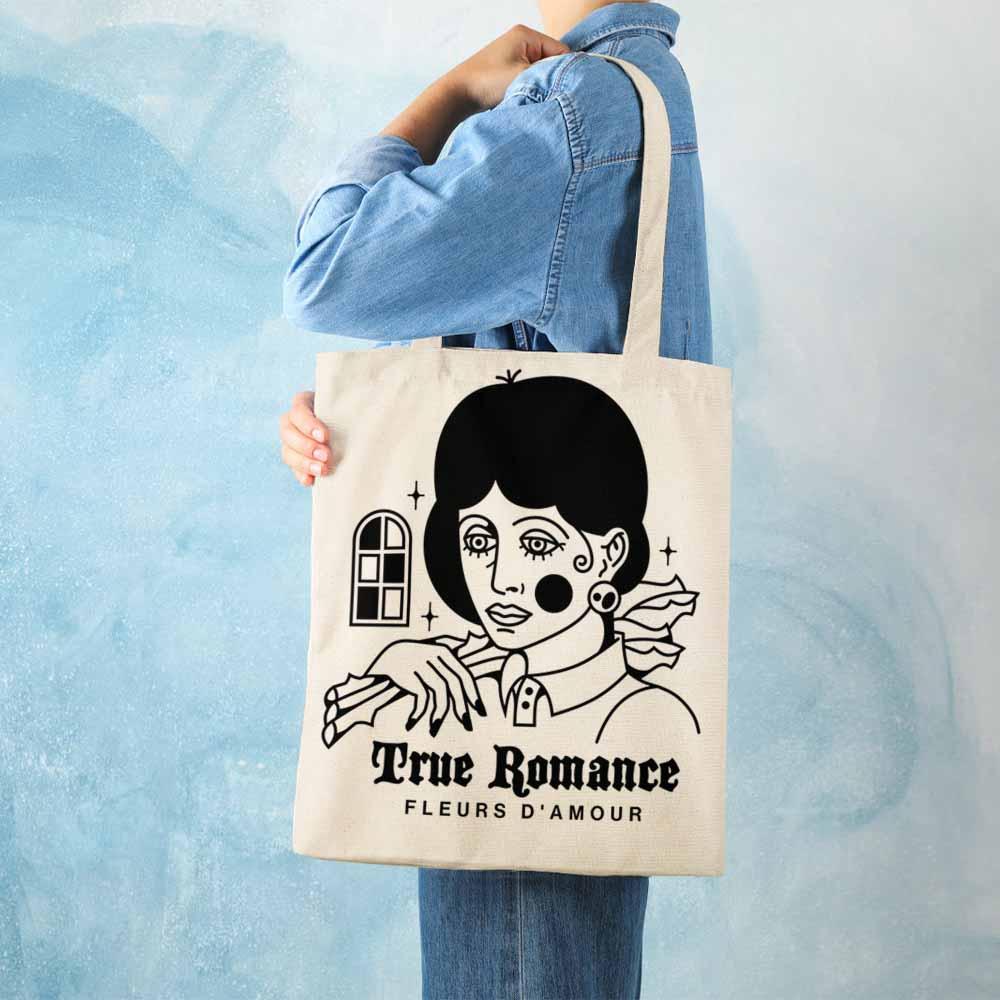 Custom tote bags for shopping
Drinking bottles and thermo cups to refill
Now you only need to create your own gift with these or and many other products so your loved ones will keep using them…
How to make it sustainable
What we mean by creating sustainable gifts is this is: don't give a gift that the person wouldn't appreciate. What's more, try to imagine what the person receiving really – really – loves! All you need to do is find a product and then choose a design on the topic of what the person likes – boom! Add some text if you like, and you'll have a highly customized gift that you can't get in the shops. Of course, you can change the test and design to your liking and create a gift that really fits the interest of your partner or any other family member.
Giving sustainable gifts is not that difficult! You can find more inspiration for Christmas gifts for family and Secret Santa gifts for colleagues.  Visit
Dysdyl.com
to choose sustainable
Christmas gifts
for loved ones right now!