Create Gift Bags Will Love to Receive
When sending gifts to your friend,family or providing them bags for their holiday purchases, the packaging is as important as the present itself.

Customize every detail from the enhanced print to the combination of the bag and handle's colors for recipients to remember your brand. Here's how you can do it with the features available on Dysdyl.com.
How to Create a Charming Set of Custom Gift Bags for Every Occasion

Custom-printed gift bags come in a variety of styles and sizes. Print several designs for your friend,family. Make sure every detail matches, from the logo outside and in your customized gift items.

A Variety of Sizes for an Assortment of Items
Choose the dimensions according to the size, number, and weight of the items that will be stowed in small to large gift bags: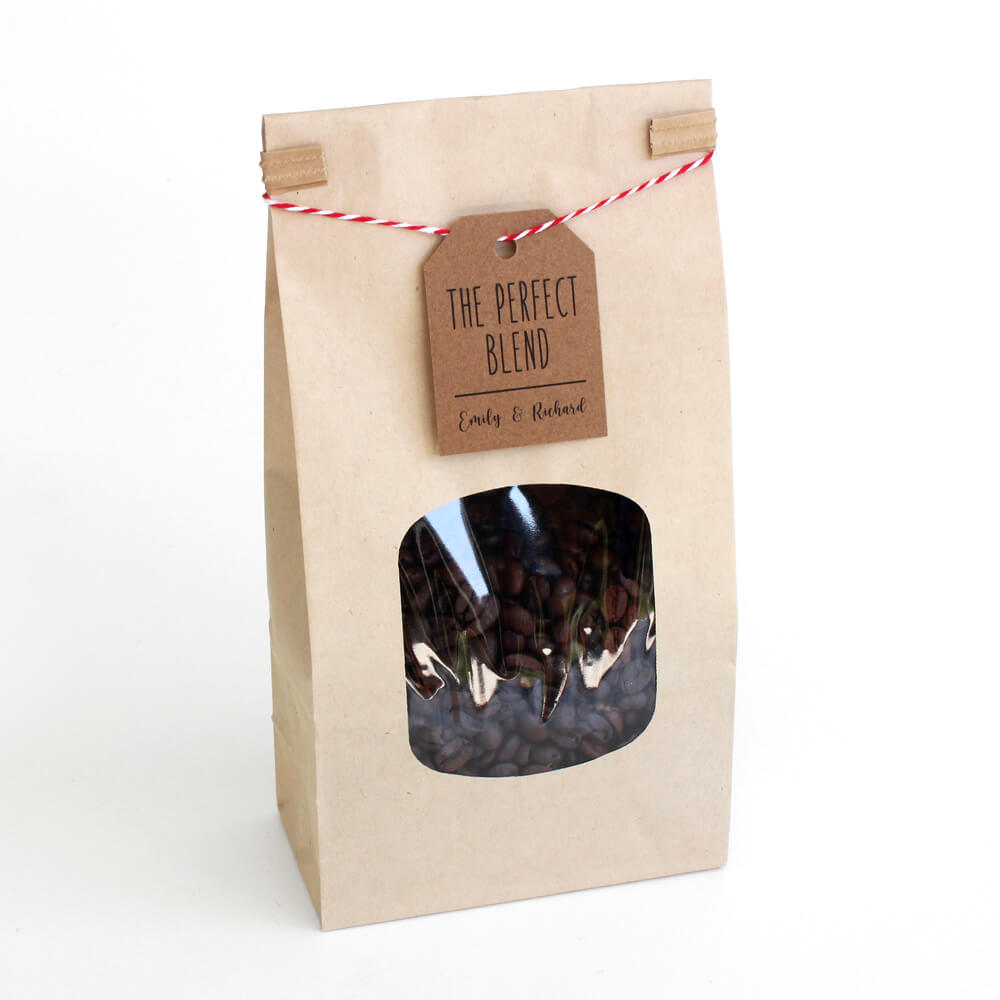 Mini Bags (3'' W x 2'' D x 4" H)– These petite bags are great for small party favors, jewelry, or gift cards. They are handy, especially when you don't want to wrap small items.

Square Bags (5.25" W x 3" D x 5.25" H) – These party bags are just the right size? for marketing swag. Perfect for putting together promotional materials? Such as playing cards and pocket notes?to give away at trade shows and other events.

Small Gift Bags (5" W x 3" D x 8.5" H)– Slightly taller than party bags, small gift bags also make excellent goody bags for parties and marketing events. Use these bags?to?hold mugs,?portable chargers, and more.

Wine Bags (5.5" W x 4" D x 14" H) –Make wine bottles look more presentable and easier to carry with wine bags. These custom-printed gift bags can house standard wine bottles.

Medium Gift Bag (7" W x 4.5" D x 10" H)– These custom paper bags with handles have ample space to store bigger items for marketing. Notebooks, mugs, or caps can fit in this medium-sized gift bag.

Large Gift Bag (12.5" W x 4" D x 9" H)– This is the largest of all our offerings. Long and spacious, these can serve as custom luxury shopping bags for shoes, clothing, and other big items.

What are you waiting for, can you prepare your customized gift bag for the upcoming holiday?