CHOOSING THE PERFECT BIKINIS
Choosing the right bikini can take you hours if not days or even weeks. There are so many things you have to consider to get it right. You need something that lets you stand out from the crowd and you need something that gives you the confidence to win. A lot of thought should go into choosing
the right bikini
and it all starts with you knowing exactly what puts the focus on your body's strengths. Let
Dysdyl.com
tell you how to do.
Suit colour is very important for bikinis
The colour of the suit you get is a crucial factor. You have to choose a colour that goes with your skin tone and eye colour and it should also be something that allows you to shine on the stage. Neon colours are not a good idea for the simple reason that they take the attention away from your physique. If you have black hair, some colours suitable for you would be emerald, purple, royal blue, burgundy and red. If you have blonde hair, pink, mint, coral, silver and gold tones can be great choices. If you have brown hair, some good colour choices would be purple tones, red, green and blue.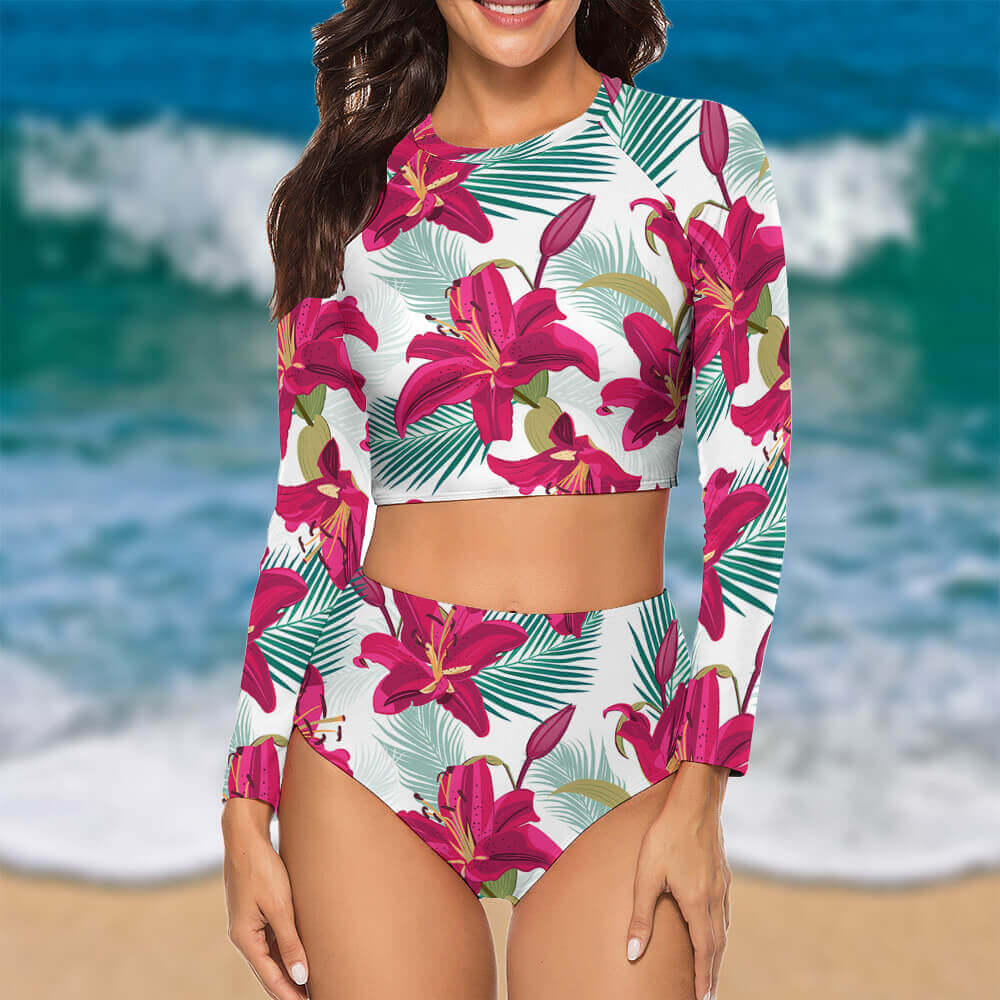 Get the cut right
The first thing to consider about the cut of the bikini you buy is to abide by the rules and regulations laid down by the federation you are participating in. Thongs and very narrowly cut bottoms will be frowned upon by most federations so staying away from them is probably a good choice. However, it is best to know clearly what your federation looks down upon and what it approves. The right cut is one that accentuates your strengths while concealing the weaknesses. For instance, if you have a short waist, you can consider the idea of getting the rise adjusted a bit lower so that there is an illusion of length. You can choose from a halter neck top or a triangle shaped top. The halter style provides more coverage. If your pecs are something you want the judges to notice, you can use a triangle shape top to do so. If they are not one of your strengths, then a halter style is going to work very well.
The budget is a deciding factor
Budget is clearly an important factor and that is why you should make sure you buy something that you can afford. Buying something that is way over your budget is not a smart choice. The good news is that if you find a good brand, you will be able to buy something that is well within your budget. It is true that bikini may not come cheap but you will be able to find something if you do your research well. A good suit with added customisations is going to cost you pretty but that is the price you may well want to pay to win the competition! The idea is to choose something that is a good investment.
Custom bikinis that fit your body perfectly is something that is going to help you stand out from the crowd. Spend some time and put in some effort and you may well be able to find a suit that you like and which showcases your body's strengths like nothing else.