CELEBRATE YOUR PALS ON INTERNATIONAL DAY OF FRIENDSHIP
On July 30th each year, people across the world take time out of their busy lives to celebrate that special bond between people known as friendship. International Day of Friendship is a great time to honor not only our best friends, but anyone in our life that gives great advice, makes us laugh, and lets us be ourselves when they're around. Not sure how to commemorate the occasion? We all appreciate small tokens of gratitude so why not create something special for all your friends!  Let's check this!!
Thank you for being a friend
A handwritten note goes a long way, especially in these digital times! If there's someone in your life that's "your person" send them a custom-made card with a favorite photo of the two of you.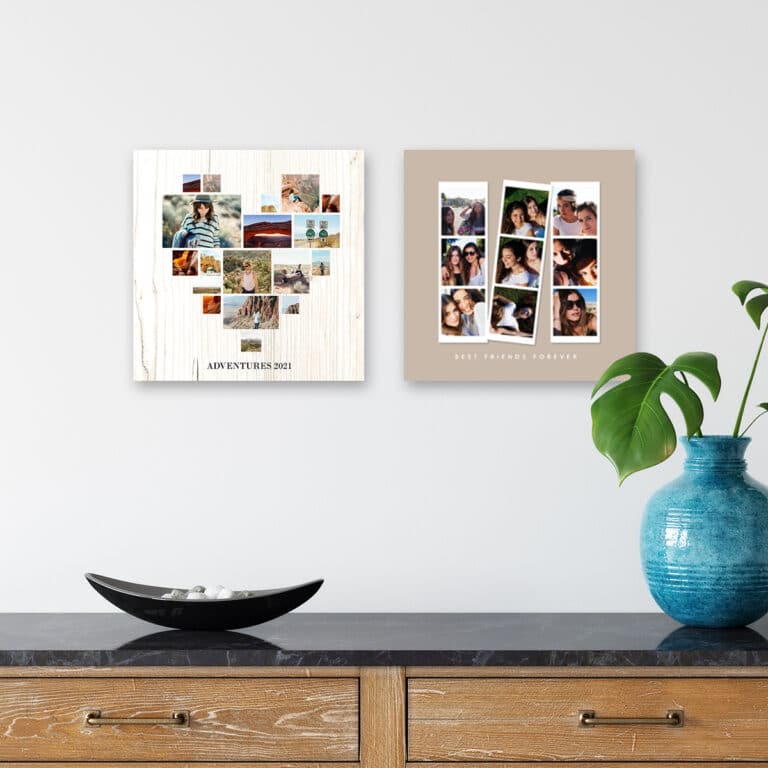 For the BFF
You've known them since kindergarten, and they've been your ride or die ever since. With so many years between the two of you, why not gather up some of your favorite photos together and create a one-of-a-kind photo collage? This lovable Heart Collage design can be printed onto canvas prints, poster prints, or photo tiles. Another adorable design you can create with our photo tiles is our website Product.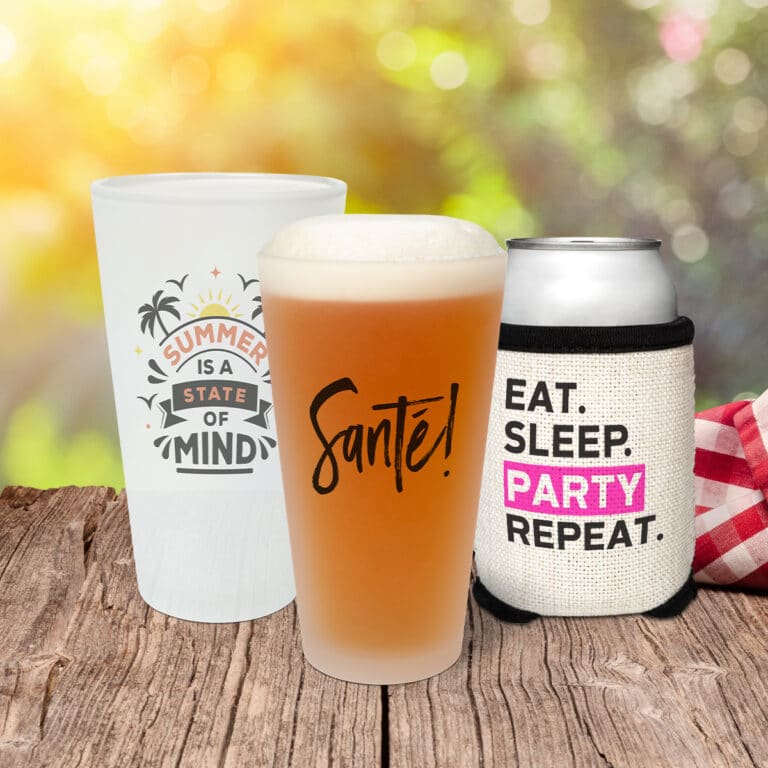 For the party pal
Do you have a friend who's always hosting the best dinner parties or backyard bashes? Help them keep throwing the best gatherings around with cool entertaining essentials. You can personalize drinkware, coasters, and more with their photo + name, or you can always upload your own design! One of our newest products that launched this year is our frosted pint glass — a perfect addition to any home bar. 
For the fitness friend
We know it can be hard to persuade yourself to get up and go for a jog or hit the gym. That's where your workout warrior friend comes in! You can always depend on them to make sure you stay on track with your goals and be more consistent with your routine. A great gift for your Pilates pal would be our custom insulated water bottle that will keep them hydrated and motivated. Or try our personalized beach towel for your lap swimming partner. Whatever you end up creating it's sure to be appreciated!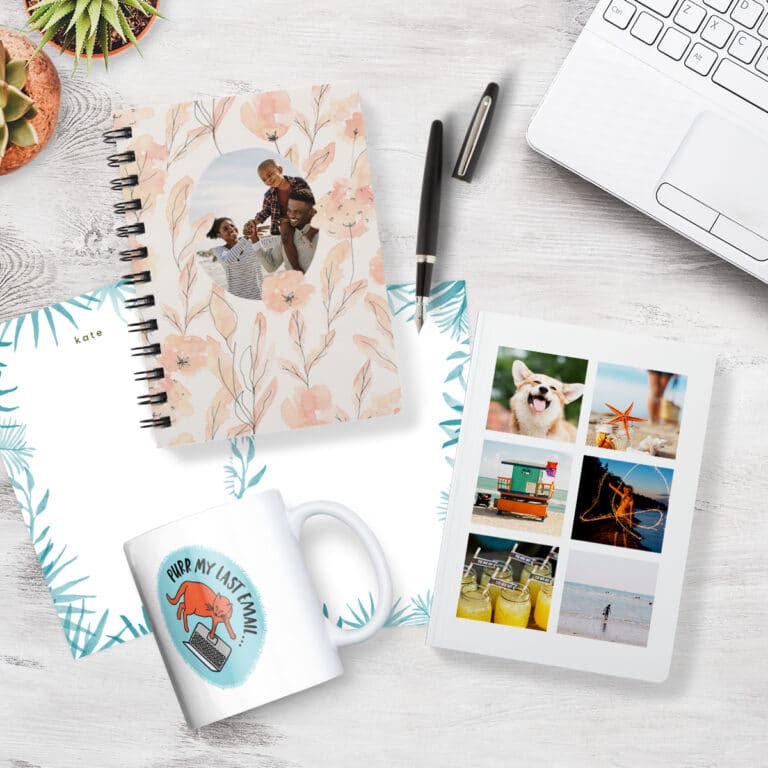 For the office mate
We spend a lot of waking hours in the workplace, so it's no wonder our coworkers feel like family at times. If you have a special connection with a cubicle chum, treat them to something thoughtful they can use around the office like a custom mug. We think these designs would be just right for the job — Hard Work, Email, or Work Hard Stay Humble. Some more great gift ideas for your workplace pal would be personalized stationery, notebooks, and journals.