Celebrate Your Lockdown Team with Collage Prints
For the majority of this year, the world was on lockdown as health officials hoped to slow the pandemic. Families were separated and key events celebrated apart from loved ones.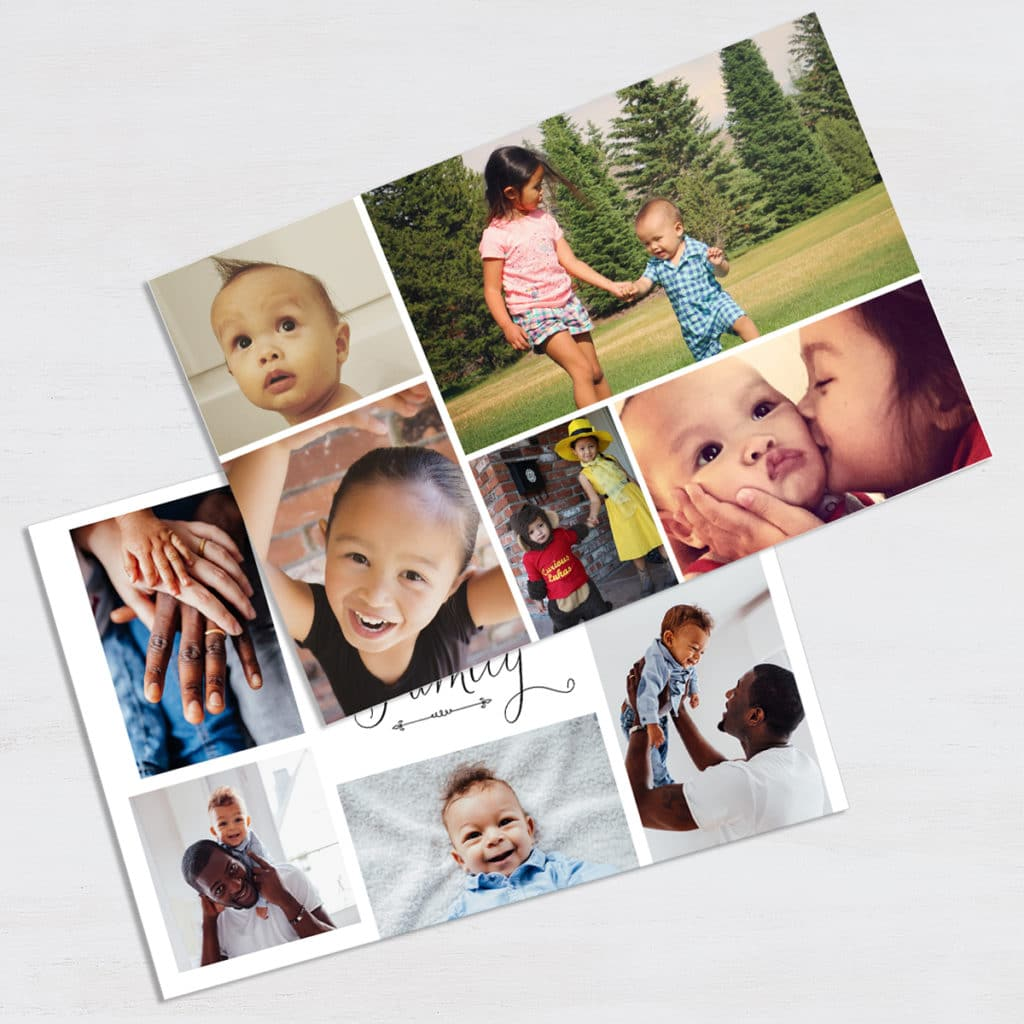 That new reality meant that businesses temporarily closed, schools shuttered, and the world stayed apart, together. Some people took this slow down to focus on hobbies, pet projects, and other undertakings they couldn't normally get to. In fact, a lot of creativity came out of this temporary shutdown. One ingenious idea we saw was creating photo collages of you, your pandemic pals, and all your lockdown activities. As this is a historic moment in time, you'll definitely want to document it the best you can for future generations. So, if you'd like a little help creating a photo collage for you and loved ones to look back on, we've got some great tips and tricks!

Create Your Collage Print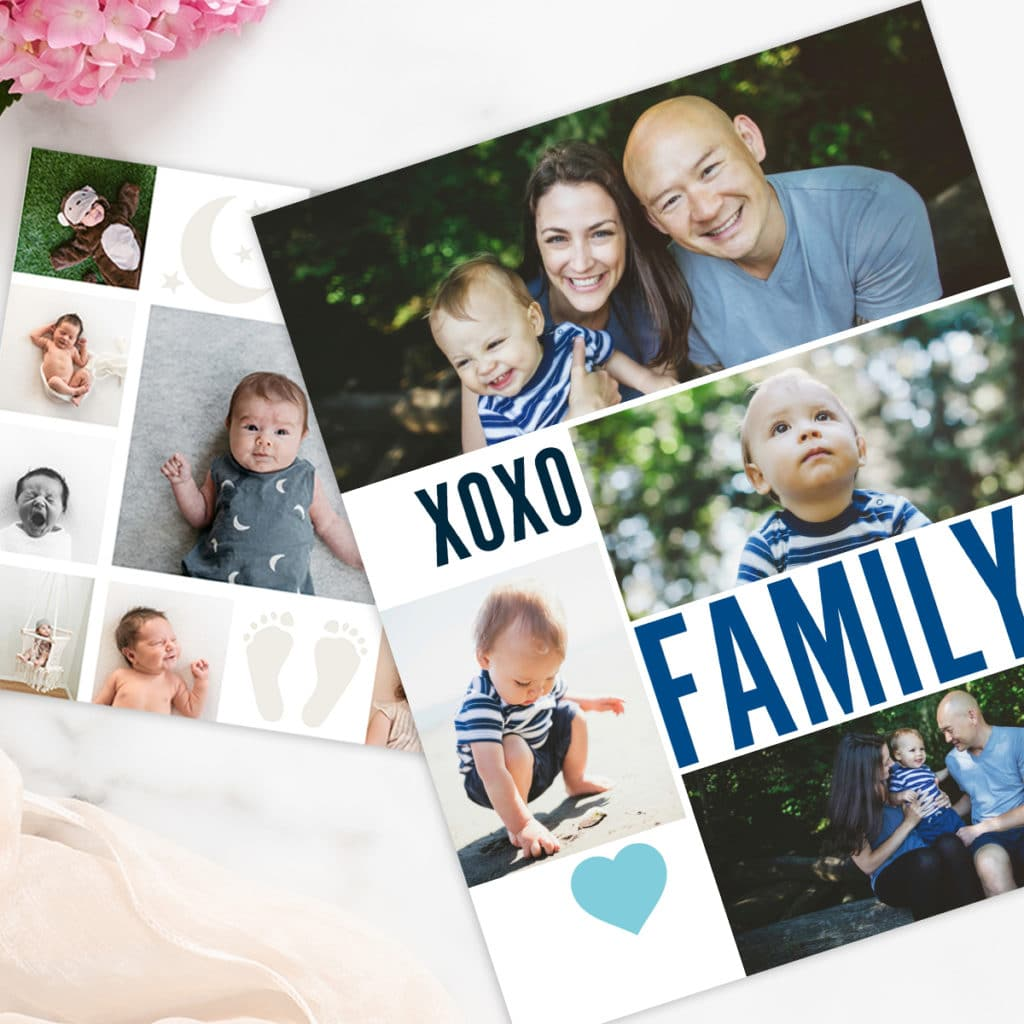 The first thing you'll want to do is decide what size collage print you'd like to create. At Dysdyl.com, collage print sizes start at 4×4 and go all the way up to a poster-sized 20×30. With our smaller-sized collage prints, you can choose a glossy or matte finish. If you choose a larger format print, it comes with a matte finish.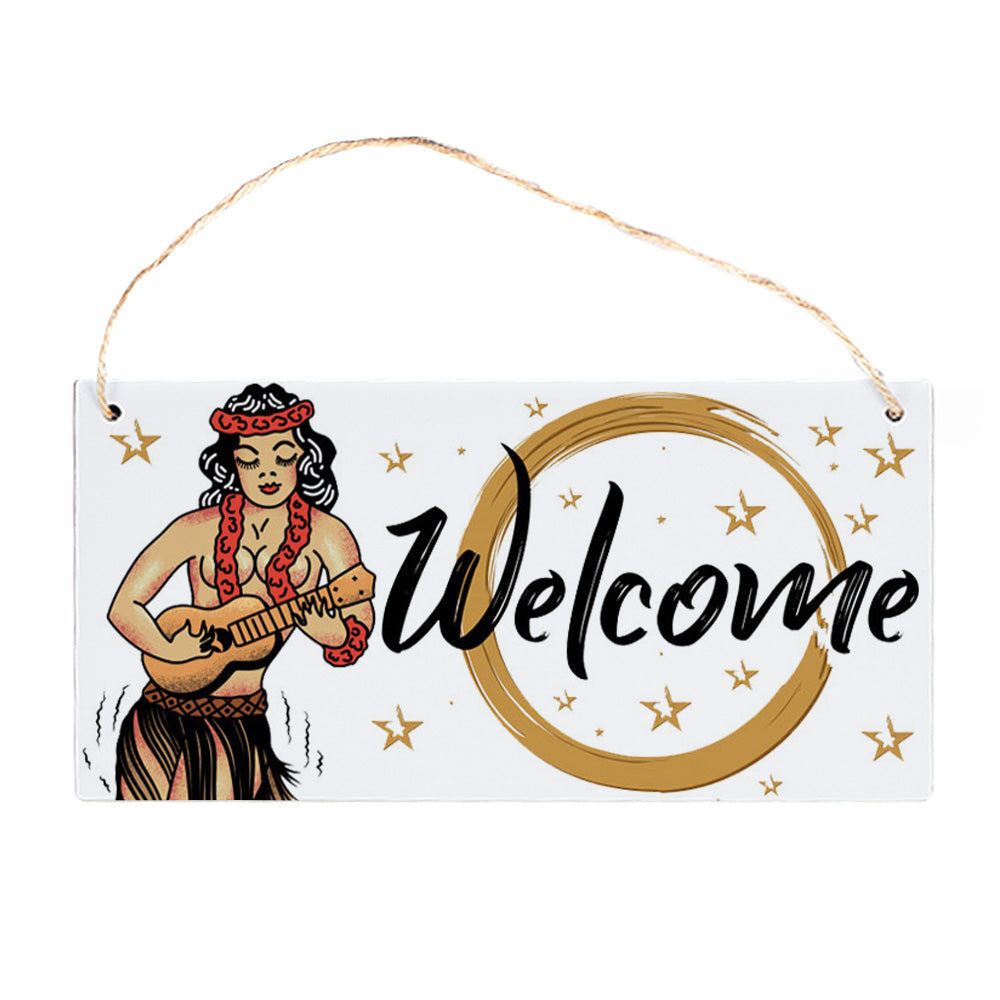 If you'd really like to make your keepsake extra special, don't forget the frame! Starting at size 11×14 and up, our large collage prints can be framed with your choice of a black, natural, or walnut wood finish. Once you've made your selection on our desktop site, click on MAKE THIS PRODUCT. Don't worry — if you change your mind after the fact, you can always change sizes and other options in the easy-to-use project builder.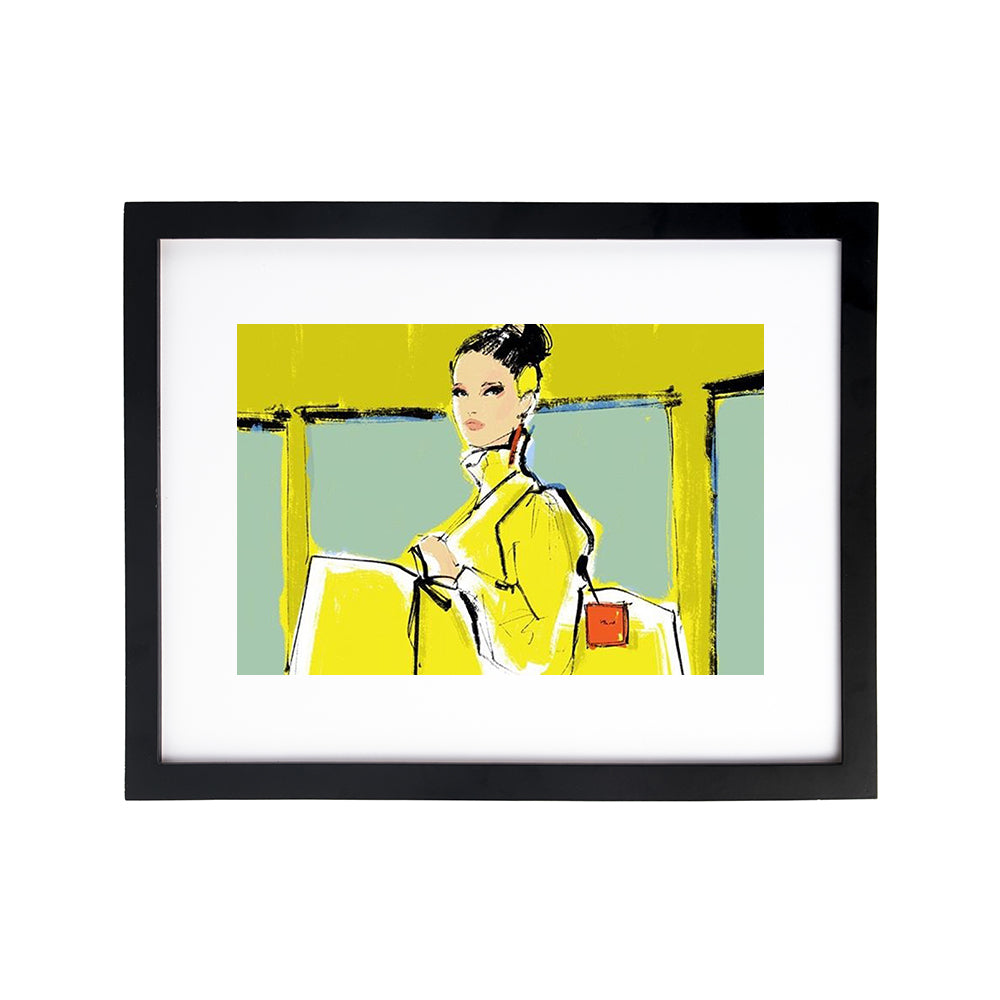 Once you've selected your product, you'll want to choose which photos to use. You can import your photos from multiple sources such as your computer, Facebook, Google Photos, Instagram or Flickr account. For your quarantine collage, think about all the photos you've taken of fun activities around the house, like dance parties, game night, quarantine kitchen experiments, and Zoom screenshots. Also, if anyone has celebrated a milestone like graduation, birthdays, new baby, and more, you can make collage prints to share with loved ones who may have missed out on the moment.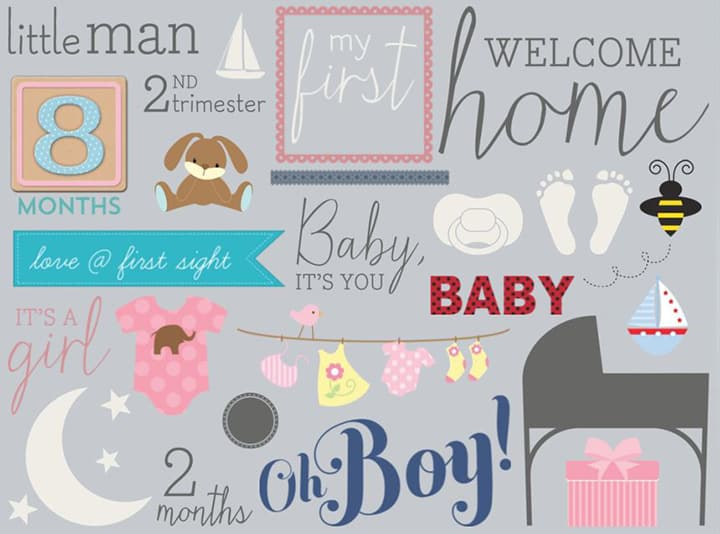 Last but not least, you can personalize your collage print with fun accents, embellishments, and backgrounds. If you're not familiar with our collection of embellishments, we have over 3,000 to choose from and we're always adding more. You can browse through different categories in our project builder like Family & Friends, Love, Pets, and Phrases. If you don't see a phrase you'd like to use, you can always add custom text to your project.

Need some caption ideas? Try out some of these fun phrases:


There's no one I'd rather be stuck at home with…
Quarantine with my Quaranteam
With love, from a social distance
Quarantine Queen/King
From our house to yours
Stay home challenge 2020
You're all I need
Love you from afar
Miss you much!
Stay home, save lives
Quarantine Chronicles 2020
Together we are stronger
Squad goals
Lockdown life
Our new normal
Six feet apart, but close at heart


DIY Collage Print


One popular method for photo collages is to draw a shape onto poster board or canvas, cut out your photos, and fit them into the shape drawn. Hearts are always a great shape to use! Once you've figured out how you want the photos arranged just carefully glue them to the surface. Feel free to write in captions with different coloured pens, or add flair with paint, glitter, whatever you'd like. There's no limit to the different ways in which you can use your photos!