CELEBRATE SOCIAL MEDIA DAY WITH Dysdyl.com!!
Did you know that Wednesday, June 30 is Social Media Day? It's a day used to celebrate and reflect on how people interact, communicate, and share with their friends + family. Since the foundation of social media in the early 2000s, we've come a long way — and we've been along for the ride, bringing photo memories from social media and beyond to life every day!


Snap + snuggle
Are your favorite faces far away? Cuddle up close, no matter the distance, with our multi photo square blanket. This adorable gridded design is practically begging to feature your Instagram snaps! Plus, the cute camera icon in the middle just adds that extra social media flair. Make a matching one for your faraway bestie — perfect for video chat hangs!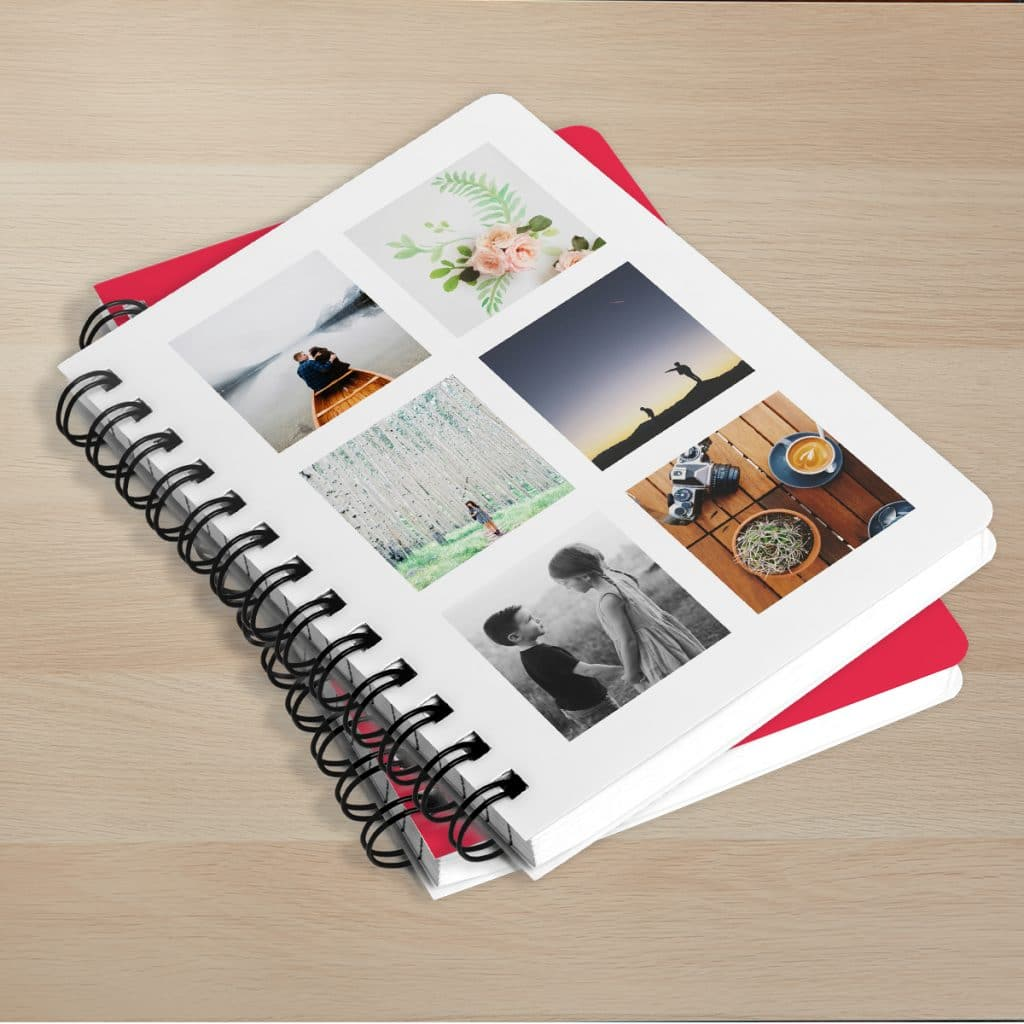 Dear diary…
A huge part of social media has always been sharing your thoughts and feelings. Think journal posts, status updates, and beyond. Bring that same sense of expressive nature back home with an Instagram-inspired journal! The modern layout allows you to show off your instaworthy snaps on the cover with ease. Plus, it makes a great spot to doodle, take notes, and daydream.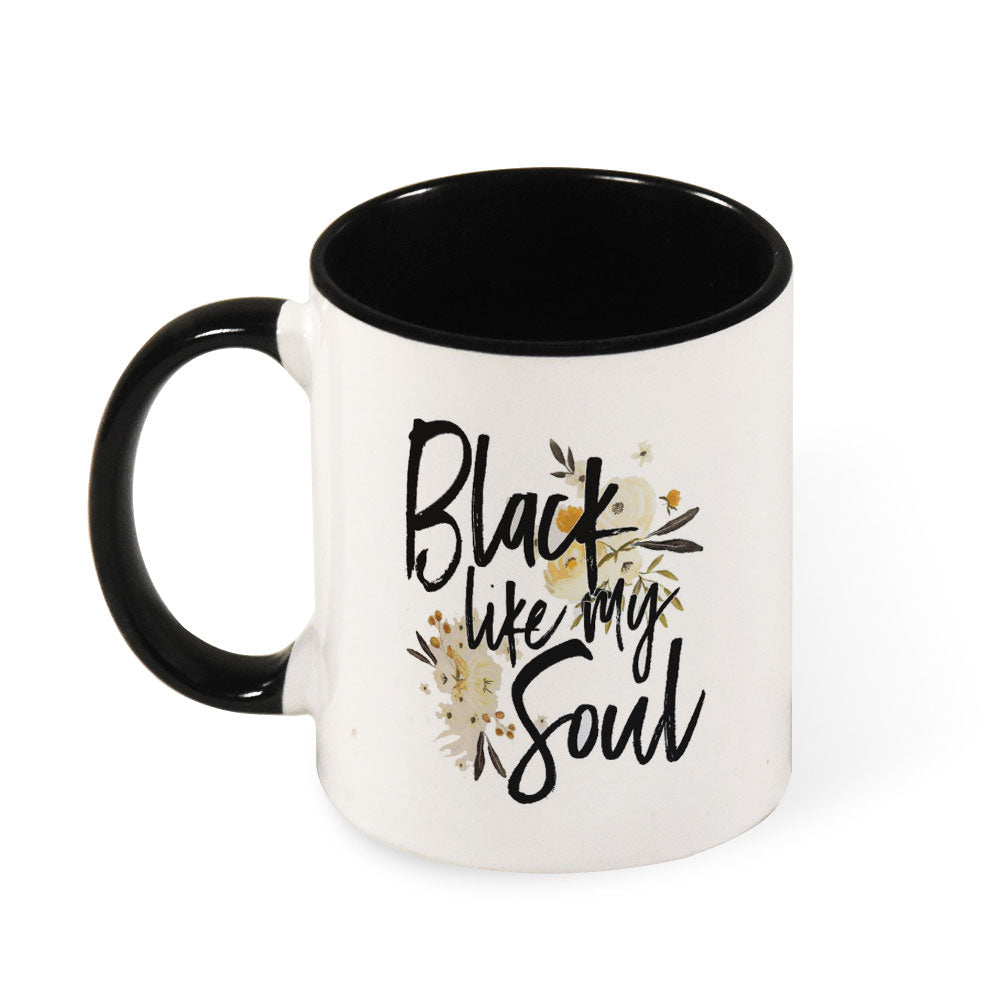 Connect over coffee
Nothing better to share the warm than a cup of coffee. Whether your loved ones can join you around your own kitchen table, or you get together virtually… Social Media Day is a perfect reason to share a cup of your favorite hot beverage with someone you love.

Most of our mug designs are made for those social media snaps, too. We personally think our coffee mug is picture-perfect! The layout and style is fun and lighthearted, plus you can feature multiple photos of your most fun moments.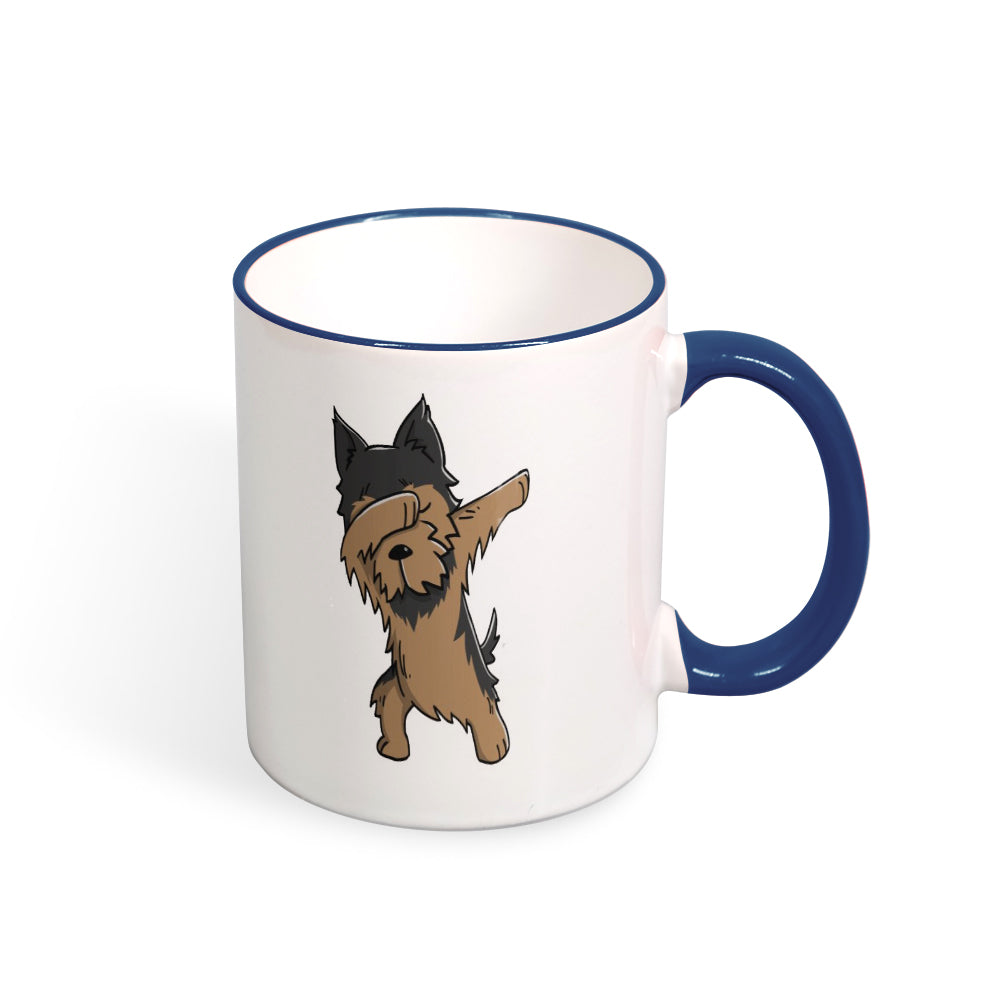 If you really want to get in the social media spirit, opt for the mug design. Seriously… this one is the cutest way to share your favorite snaps with every sip.

The whimsical design is so trendy, and you have space for up to 3 images of you and your bestie. Our Square Collage Coffee mug design is tried-and-true. Simple and timeless, it'll let photos of you and your loved one speak volumes.




Share those smiles from social media
Did you know that it's super-easy to add your images directly from social media? When you upload images to our site, just choose Facebook or Instagram as your source. You'll simply need to log in to your social media account to do so! This makes it so quick and easy to share those special moments on photo gifts and more.