BACK-TO-SCHOOL SERIES: Custom PENCIL CASE!
For many students, gathering supplies for the year ahead is half the fun.
Instead of going to the store and picking up a pricey
pencil case
 consider creating this Custom version instead! Fabric choices and colors are easy to customize, giving each pencil case a personal touch.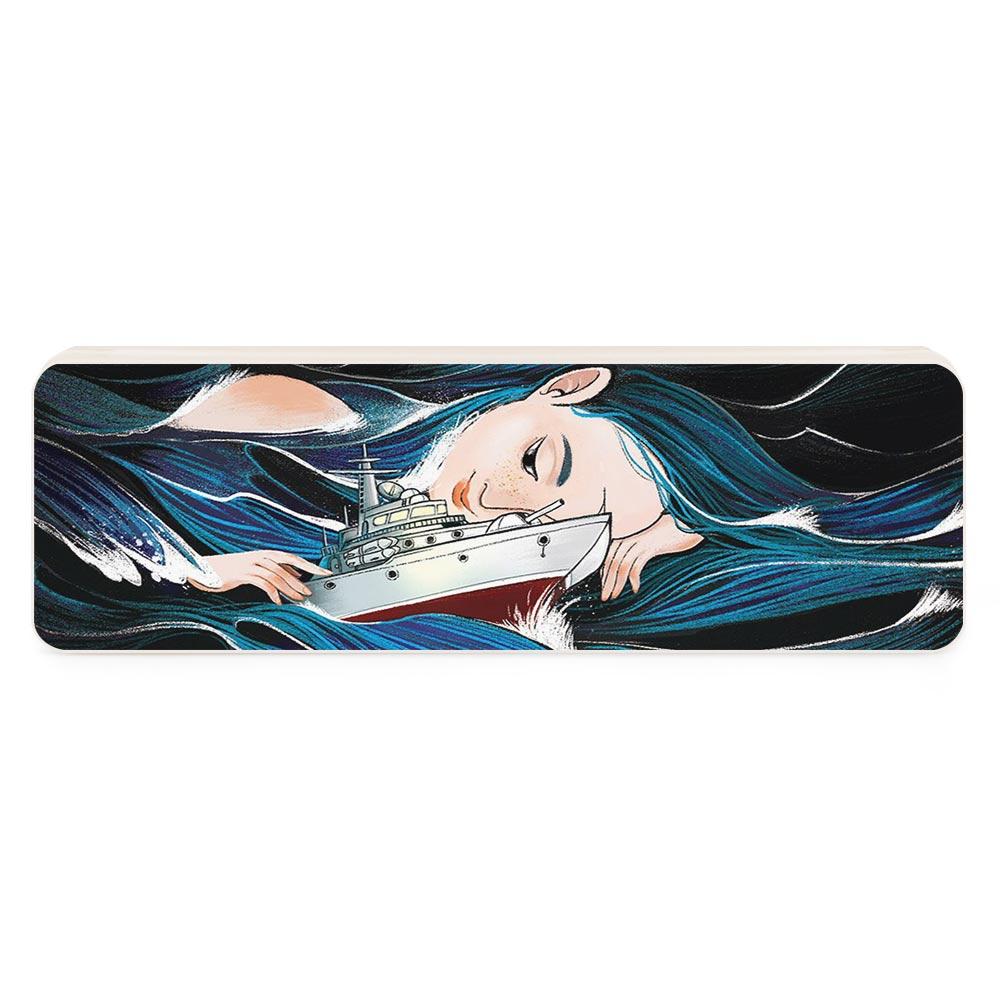 Custom pencil cases get the kids ready for school and work great as teacher appreciation presents or gifts for friends and family.
These pencil cases are so quick and easy to make that you can create an entire colorful collection in a short amount of time. They're fun and practical at the same time.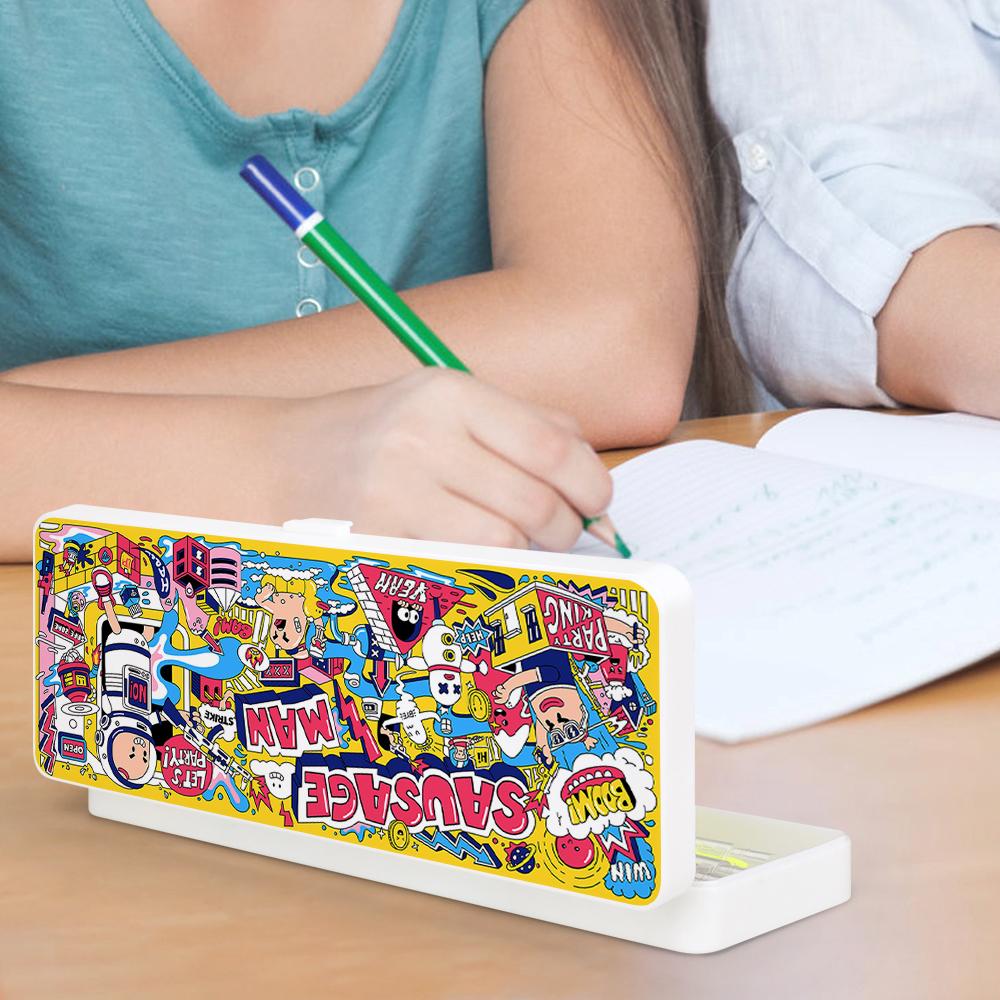 If you're looking for the materials to get started,
Dysdyl.com 
has everything you need and more.