BACK-TO-SCHOOL MUST-HAVES FOR A SMART START! Which??
Summer goes by faster than we'd like, and the start of school creeps up on us, as it always does. Before you know it, you're juggling that annual back-to-school balance of stress, emotions, and never-ending to-do lists. To help smooth the transition, we've got a classroom collection that will help you and your little ones ace this school year with flying colors. Let's check it now: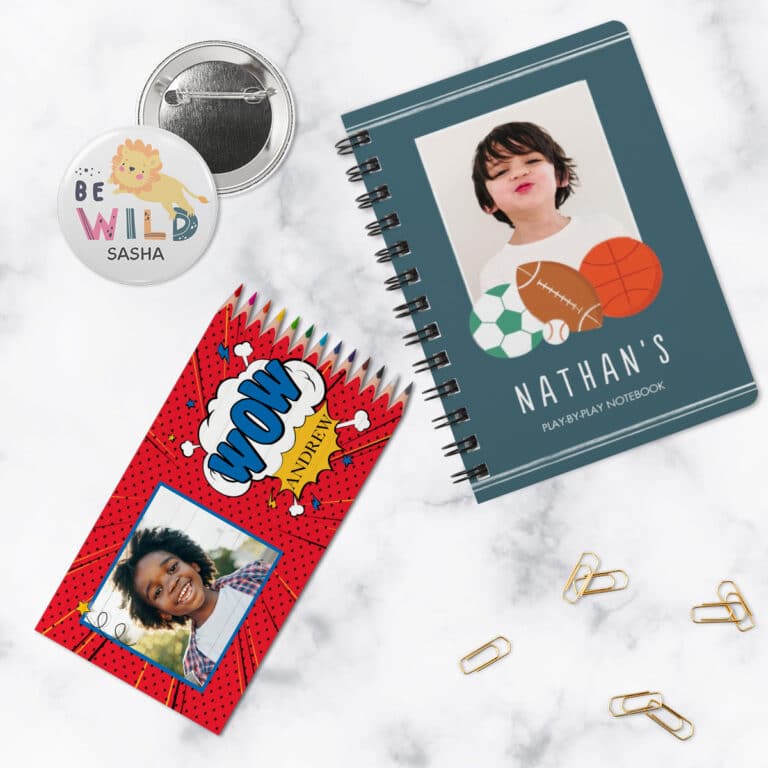 Gather everyone's gear
Backpack? Check. Pencils? Check. Paper? Check. As you're going through your school supplies list, don't forget we've got new custom lunch bags to spruce up your kid's midday meal! And make sure to keep 'em hydrated with our insulated water bottles to boost their energy and brain power as they go through their day. Both are customizable, so your little one's personality can shine through. It's a win-win!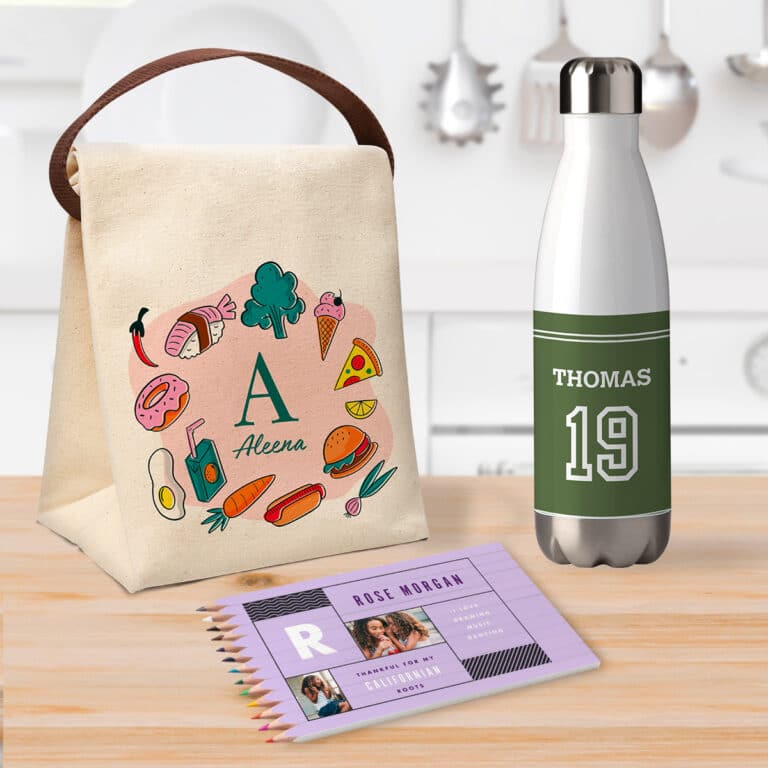 Feed their creative side with our brand new colored pencil set. Choose from fun designs or upload your own photos, and give your kid the unique tools to make their next masterpiece!
With schools open for in-person learning this year, face masks have become a staple on many back-to-school checklists. We recommend stocking up so you have plenty to wash, reuse, and get you through each school week.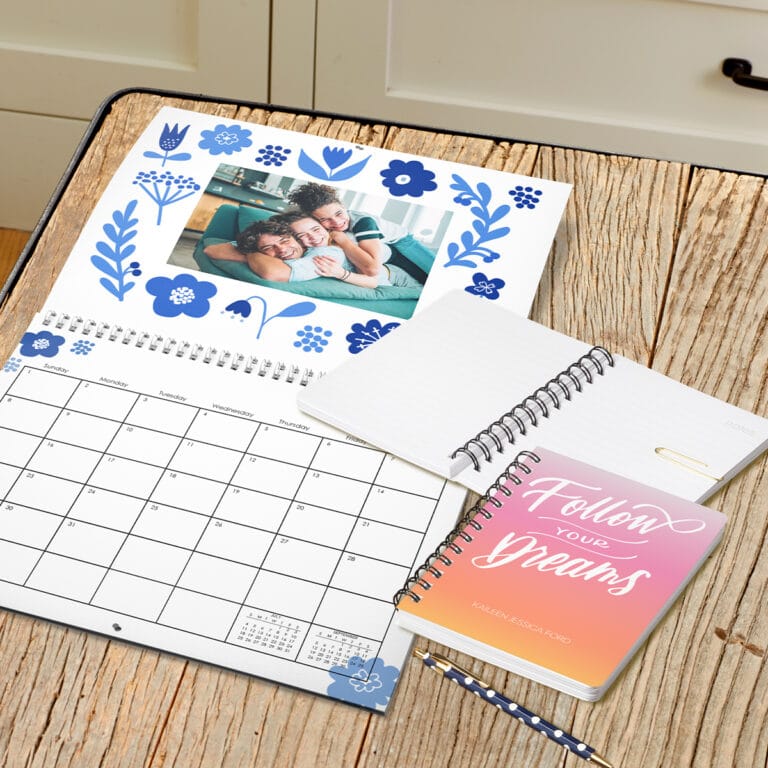 Get organized
A good calendar is key to mapping out the school year. Choose from a variety of wall calendars with fun fonts, designs, and embellishments as a hub for all your student's important tests and due dates.

Another organizational goodie we love to indulge in are personalized notebooks and journals. It's easy to get back into school mode, when you've got the cutest set of spirals to hold your thoughts, notes, and doodles! Find a design that suits your kiddo's taste, or let them customize it using photos with their friends.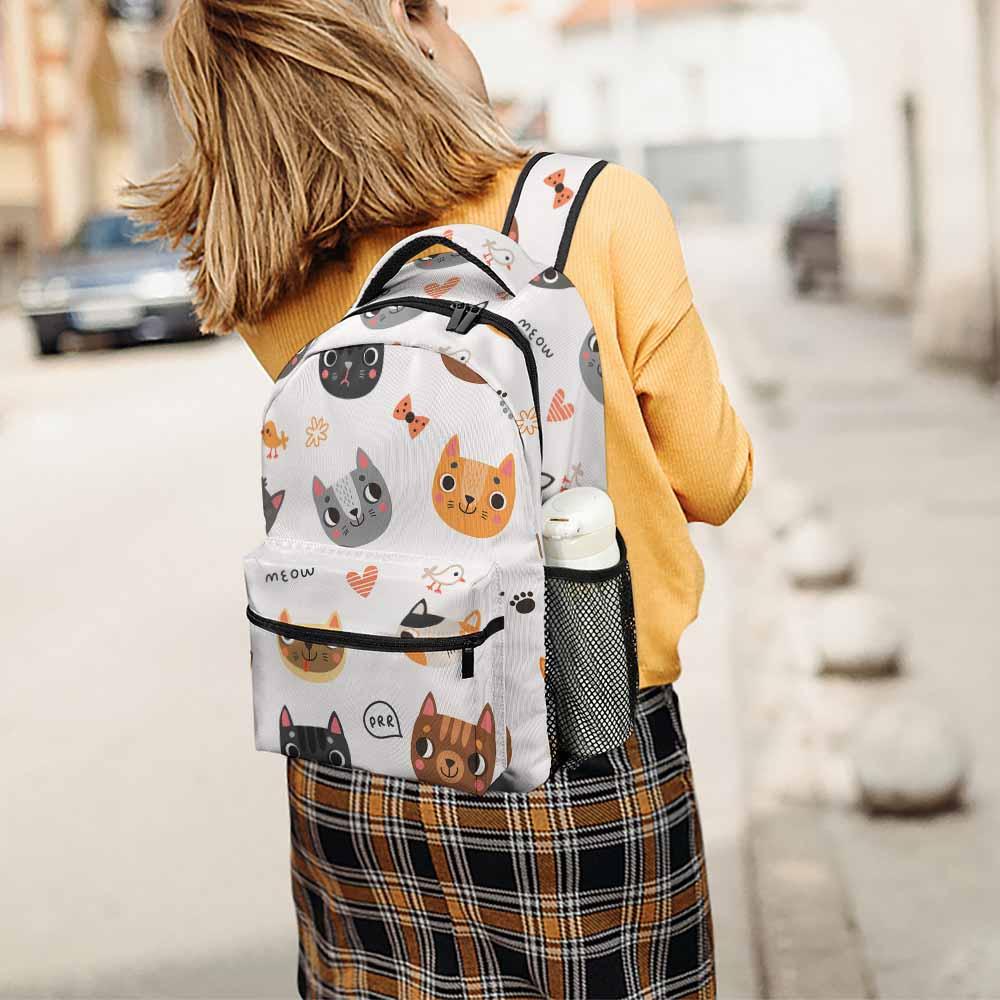 Surprise them with something fun
The end of summer and the start of a new school year doesn't have to be a downer. Make your child's first day extra special with a playful addition for their backpack.