About Christmas Decorations
Winter is coming, which also means that Christmas is about to pass, and it is time to prepare for Christmas. Speaking of which,
Christmas decorations
are indispensable. You can find all kinds of Christmas tree pendants, Christmas hats, Christmas stockings, Christmas listings, Christmas tree skirts, and Christmas skirts for adults and children.
Bring the magic of the season into your home with the unique selection of Christmas decorations at
Dysdyl.com
. Give every space a festive look for the holidays by embellishing your home with our unique Christmas decorations.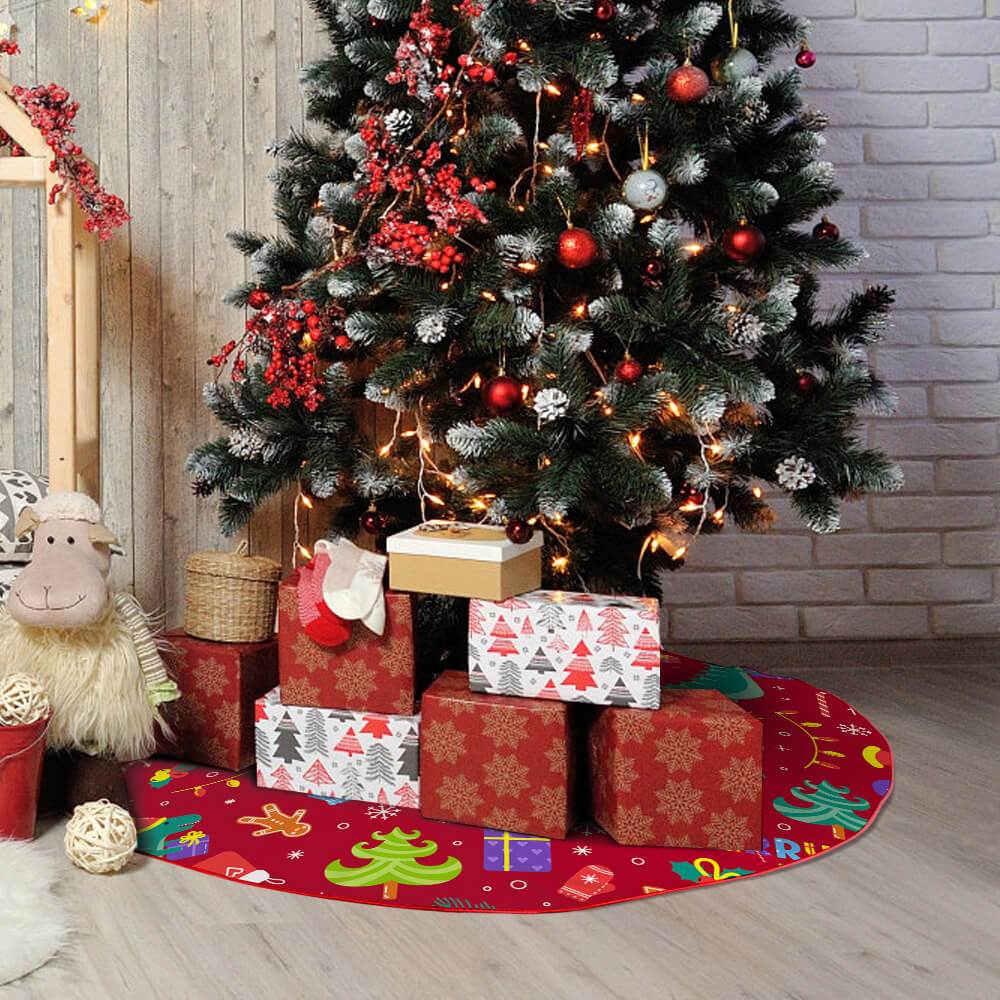 Make a Great First Impression with Outdoor Holiday Decorations
Create a magical landscape outdoors with outdoor holiday decorations designed to highlight your personal holiday style. From the moment family or friends arrive, make an unforgettable first impression by adorning your porch, patio, or other outdoor spaces with the right outdoor Christmas decorations:
Line your walkways with festive pathway markers that help your guests safely find their way to your front door.
Accentuate your lawn with cheerful Christmas lights and outdoor garden flags to spread holiday cheer to all who pass by.
Design a grand entryway by choosing from our inventory of pre-lit wreaths, planters, topiaries, garland, door swags, urns, and windowbox fillers.
Add the finishing touches with beautiful
mailbox
and window swags to create a cohesive look that ties your entire design together.
Bright and Festive Indoor Christmas Decorations
You have a style all your own, and our array of unique Christmas decorations is made to help you celebrate the magic of the season your way. Design a space that reflects your personality and love for the holidays by browsing our collection of indoor Christmas decorations.
Festive Christmas Decorations to Spread Cheer
However you wish to decorate and celebrate, we carry Christmas decorations that are sure to suit your style inside and out. Year after year, magical moments take place and precious memories are made around the Christmas tree. That's why selecting the right Christmas tree is so important. And don't forget the Christmas tree decorations and Christmas tree skirts. There's no need to worry about finding the perfect tree – we're here to help you with every step of the decision-making process. Of course, once you've chosen a tree, the Christmas decorations that go on it is entirely up to you.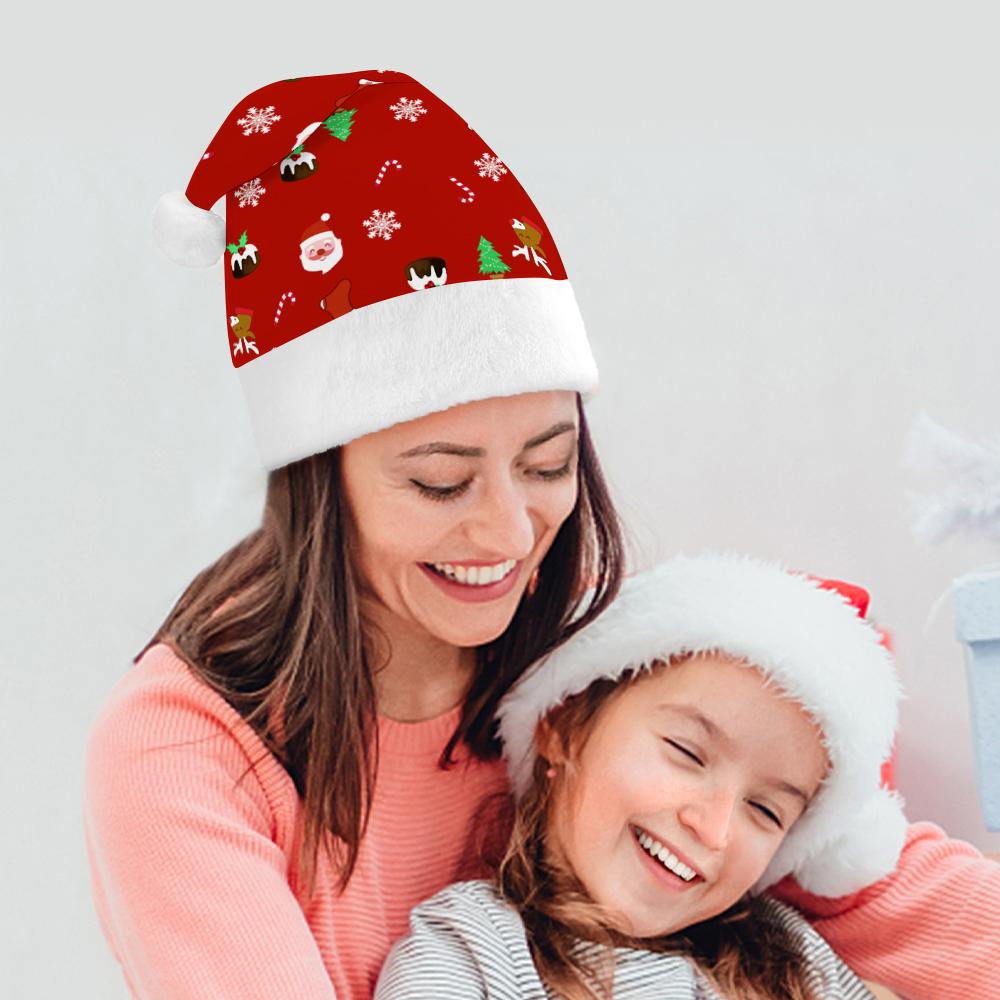 Shop for Indoor and Outdoor Holiday Decorations
There's no place like home for the holidays. Take your Christmas decorating skills to the next level by shopping the line of quality-crafted indoor and outdoor holiday decorations at Customizeddesignprinting.com. Discover unique Christmas decorations to bring the warmth of the season in every place throughout your home.